Sure you would love to have some of these ideas in your home, no doubt they are a fantasy in many cases and to be able to have it we would have to play the lottery.
But still there are many people who enjoy these ideas to decorate your ideal home. We love to dream. Here we show you some unique baths, dream dressing rooms, unique pools and many others decorating ideas for luxury homes.
But we know that our economy does not give to make great projects of decoration but still we are going to show 20 decorating ideas that you will remember when you win the lottery.
1. A walk to the pantry hidden in the kitchen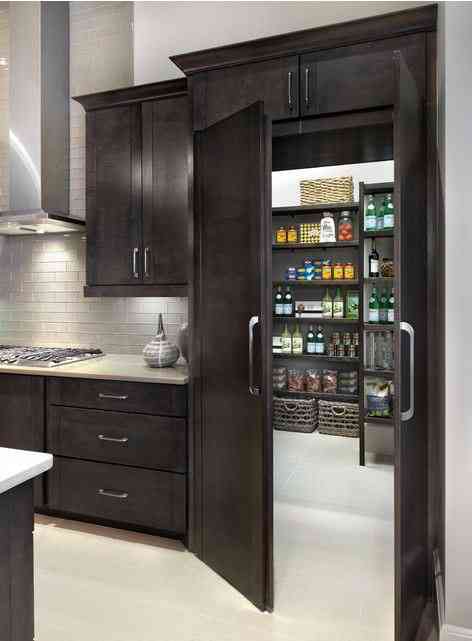 2. An entry room with a good design

3. An exclusive area to prepare our espresso coffee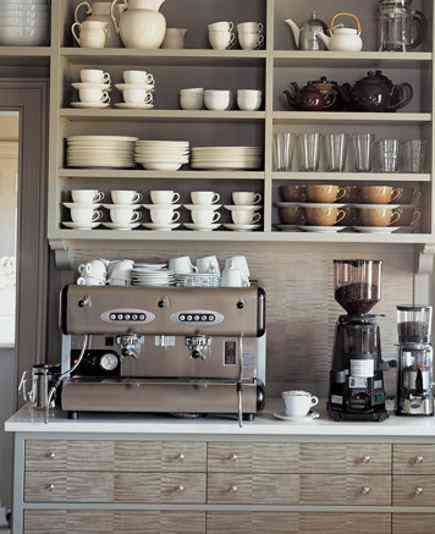 4. Vacuum cleaner integrated in our furniture to make it easy to clean
5. Grow your own herbs and vegetables in your kitchen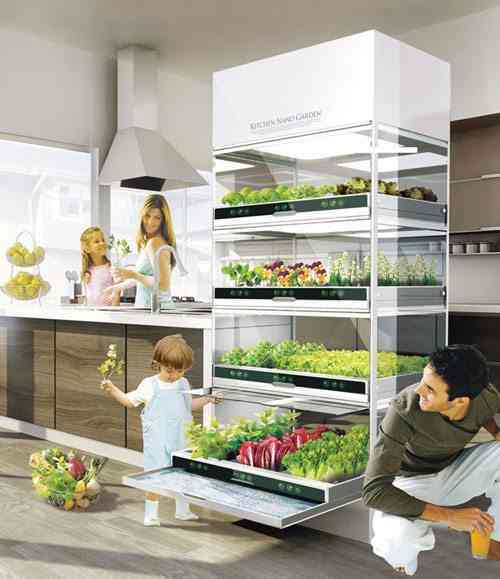 6. Entertainment area sunk into the living room floor and every sofa
7. Setting up a professional kitchen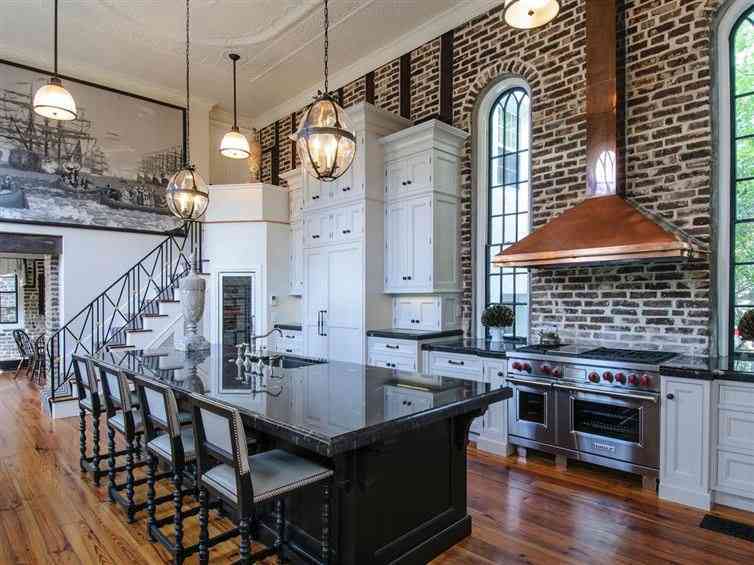 8. Personalized reading area with shelves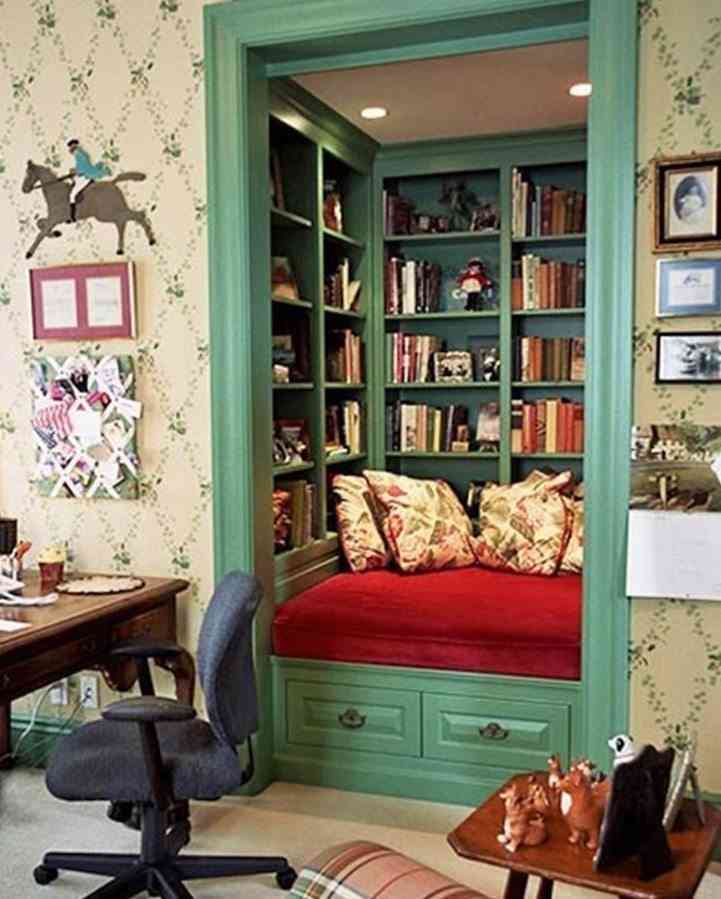 9. Impressive library in two heights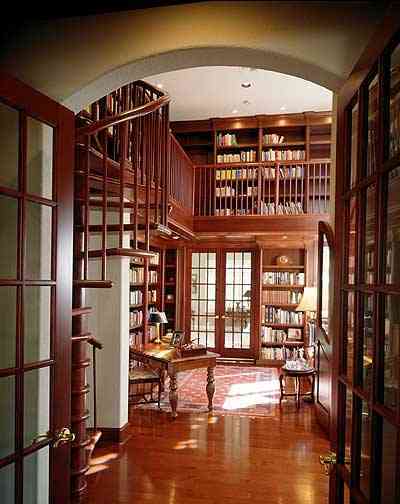 10. Lounge to watch movies or fancy football
11. Full bar in our home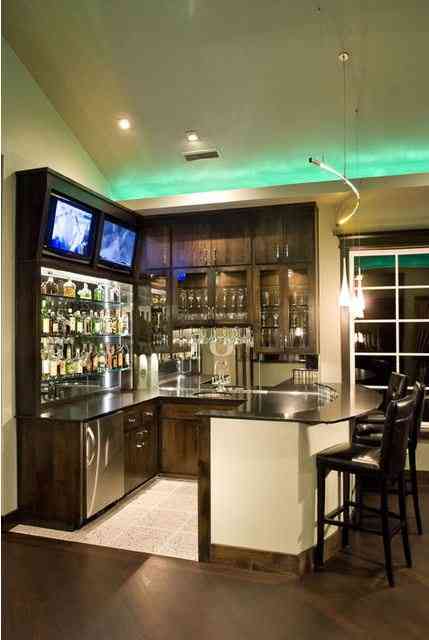 12. A cellar under our kitchen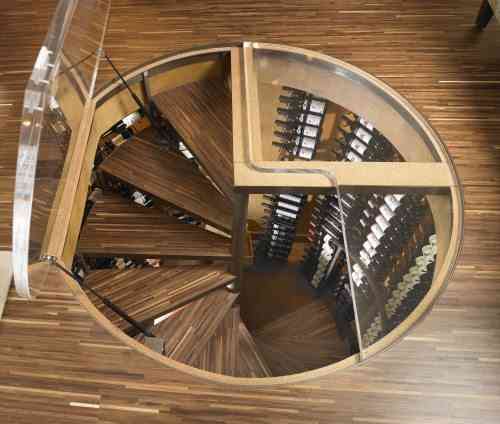 13. A network for resting in our living room in a loft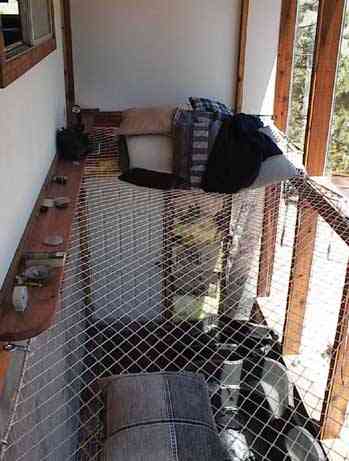 14. A round stone bathtub to forget all the problems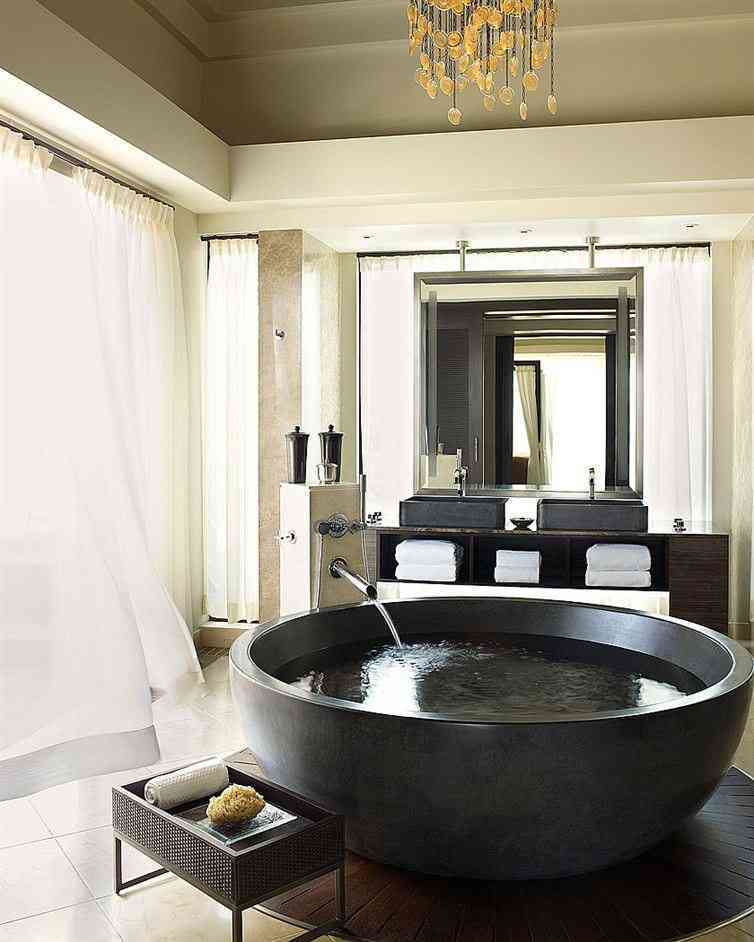 15. A dream shower in the rain
16. Laundry duct at home to centralize the laundry
17. A highway for our cat at home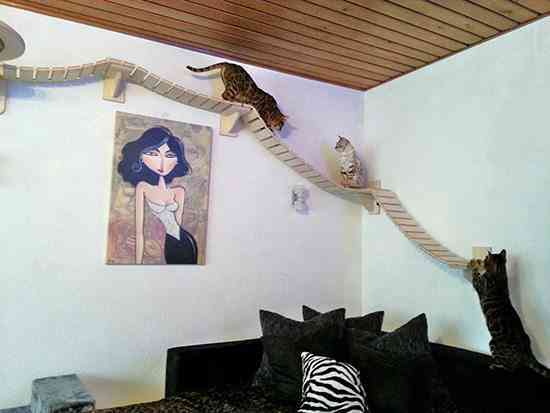 18. An epic tree house

19. A fireplace in the luxurious outdoor garden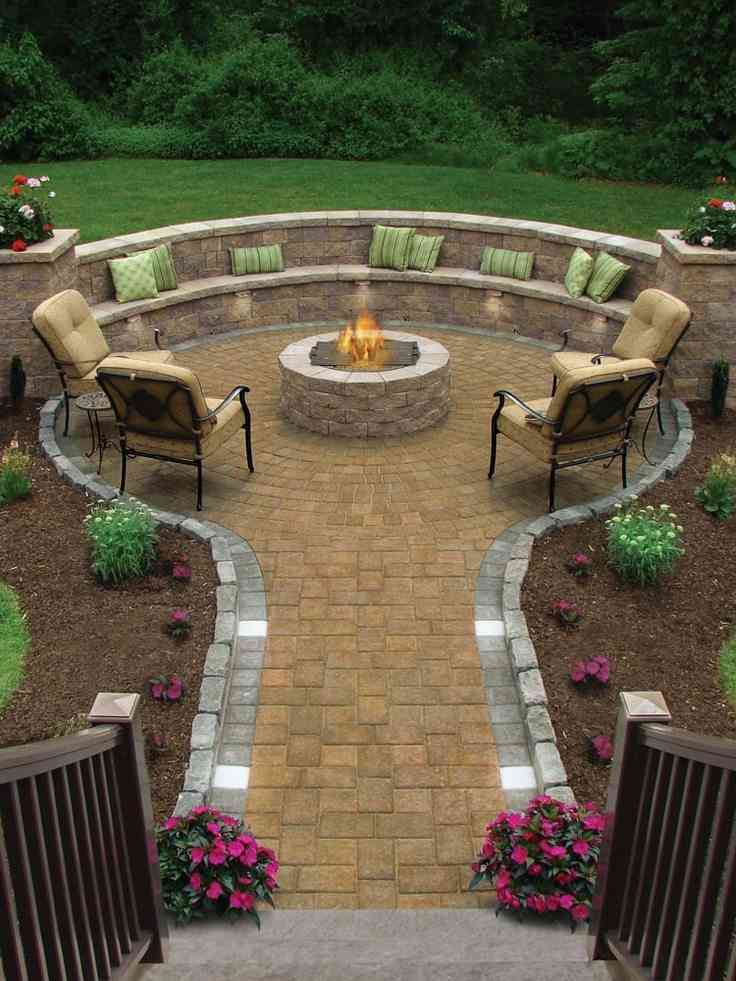 20. And finally, an impressive pool that we all want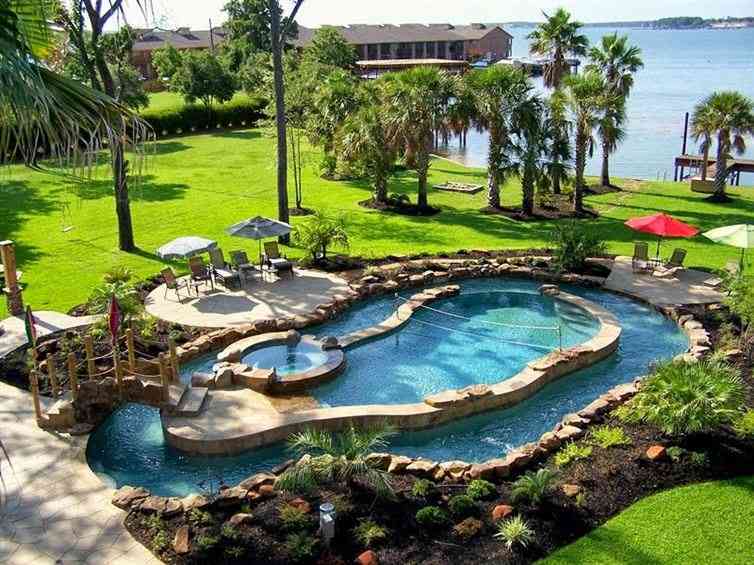 Now we are left open-mouthed with these great ideas to decorate interiors and exteriors. Which do you like most?
seen in diply