If you want different spaces, look original furniture that they dress it. The following pieces are perfect solutions for the living room or for a dining room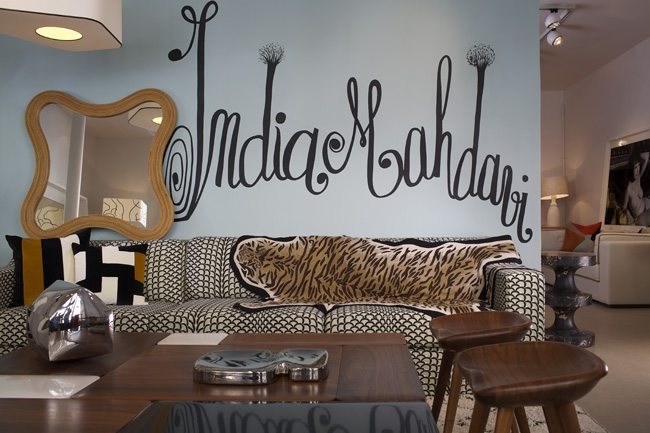 India Mahdavi proposes a series of original furniture designed in wood and other materials. If you love walnut, many of its furniture are made in it. Among its collections stand tables, sofas and lamps
Do you want to discover a little more?
This Parisian has been dedicated to designing all types of furniture, for the home. Within the pieces that you can find on its official website, You will see asymmetrical shelves, sofas of cheerful colors, very comfortable seats and novel lamps. I propose the 20 items that I have found more curious, to integrate into a home or your business.
Do you like the green color?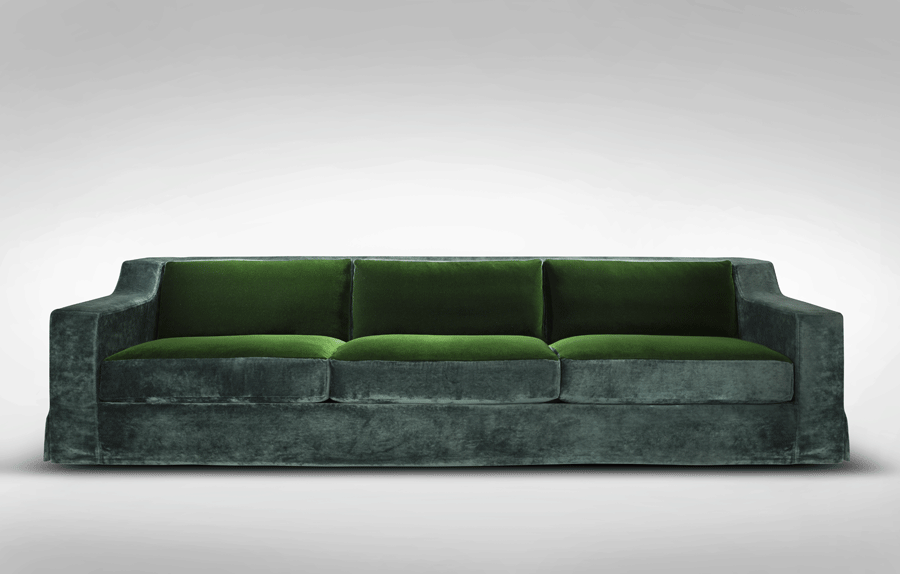 This sofa model was designed in the 1999 and is a real comfort. Its green color, makes contrast in spaces of clear walls. At first glance it looks like an antique sofa, but if you look at the lines they are modern.
Only one leg!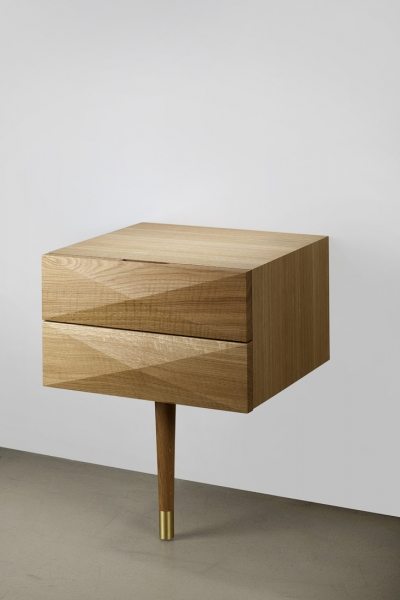 This curious bedside table is held with one leg. I've never seen anything like it before and, the truth is, it's different. Of course you will not get bored with the collections of this fantastic designer. What are you waiting for?
A very original bookcase!
I leave you with this wonderful bookcase, which you can place in the living room or in a room. Fill it with books will not be a challenge, but if you look for a suitable place. Its design reminds me ... of a kind of wooden horse, but in reality it is a dog.
Dual function!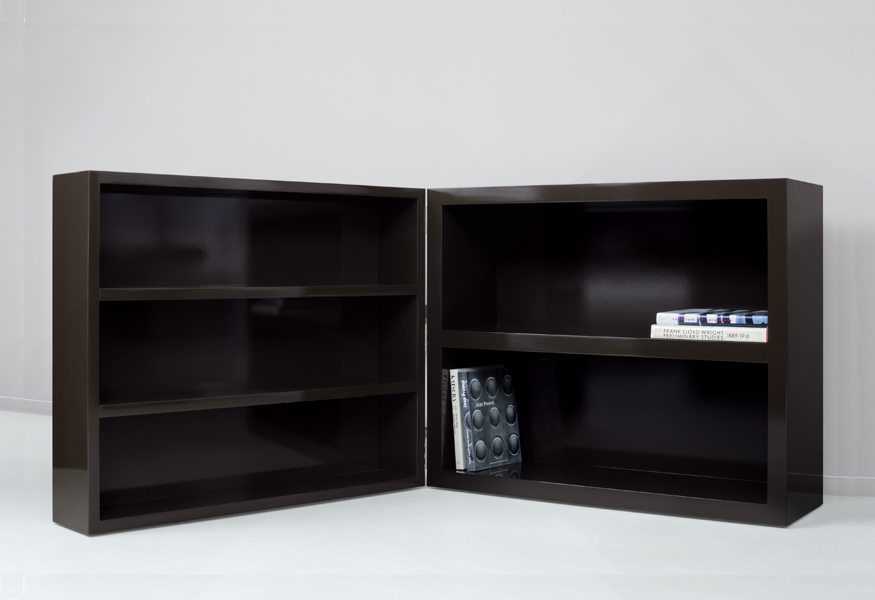 This bookcase can be opened and closed, depending on the space in your home and your own taste. It is an option to leave it open and expose the complements or closed and use it as an auxiliary table. A furniture with double function is perfect, for small spaces.
Do you need an original seat?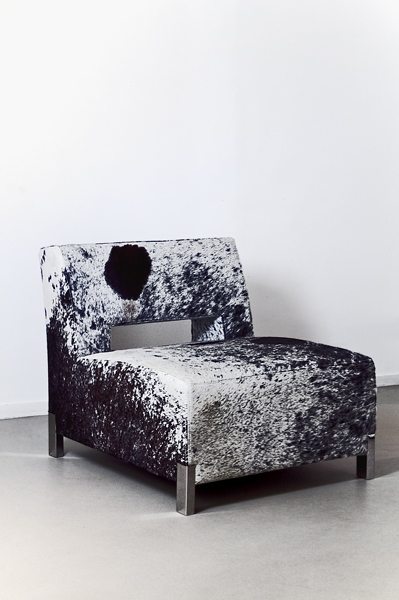 The upholstery is quite different from what you usually see. This seat is made of walnut wood. The leather seat has four brass finishing legs.
Do you like wood?
This table is one of my favorites. It seems very peculiar and gives an original appearance to the space. The table is made of walnut wood and is perfect for long spaces. How would you like to eat in it?
Different legs!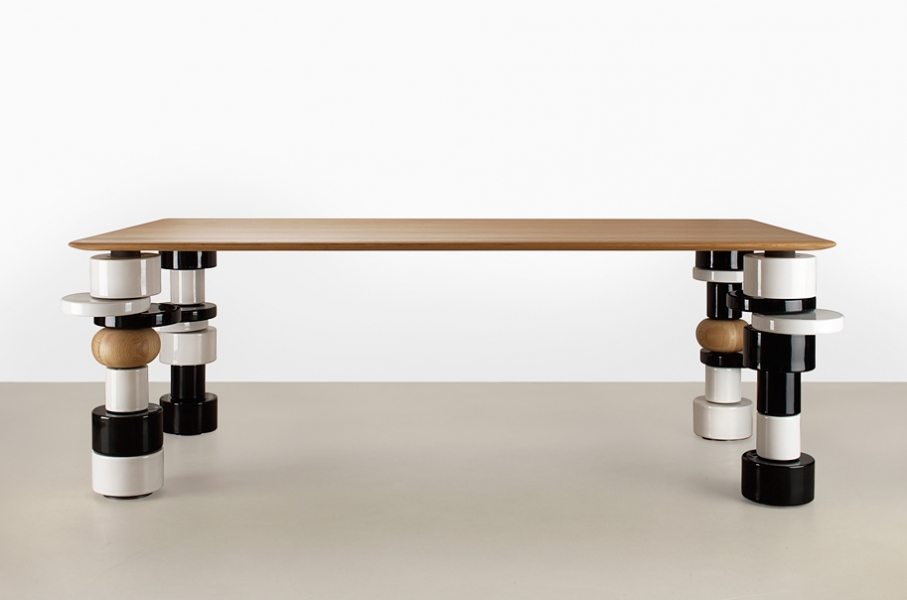 Manufactured in the 2002, this table is made of oak wood. You can use it as a coffee table to decorate the room. What strikes me most are the legs, which are made of glazed ceramics. What do you think?
A creative floor lamp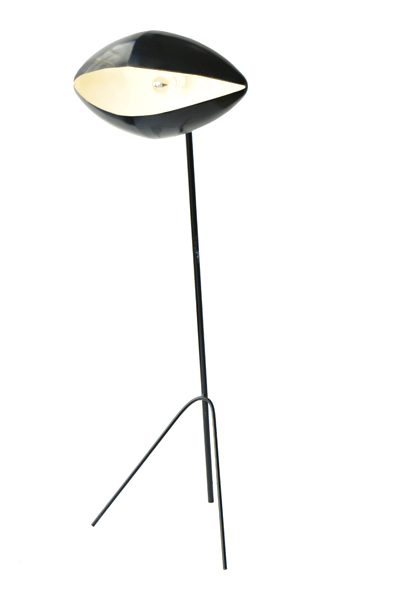 Have you seen My girlfriend is an extraterrestrial? In this old film the alien was an eye, which was hidden in the bag of the protagonist. This design lamp seems to me an authentic past and I think it looks a lot like the extraterrestrial eye of the movie.
The lamp is made of lacquered metal and you can find it, in the web of India, in red and white. It has three legs so that it is well supported. This floor lamp is perfect for the living room, a bedroom or a work area.
Play with the lights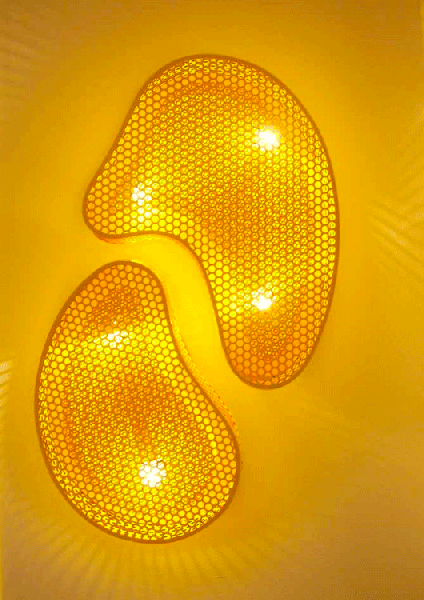 I love the play of lights and shadows that this type of lamp proposes (You can find them in different colors and shapes) Ideal for decorating the wall and have lighting, in small spaces, the lamps are made of perforated metal.
Design stool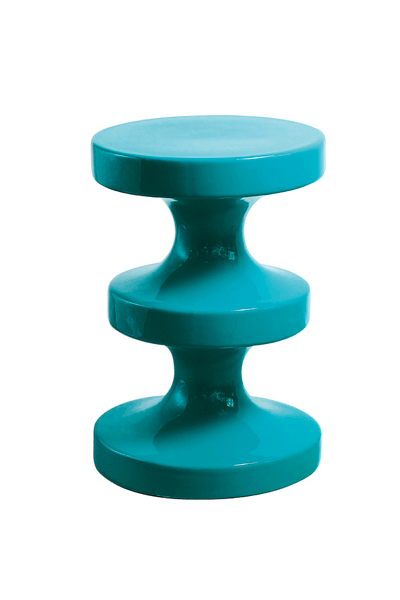 Made in ceramic this stool can be used to sit or as an auxliar table. The design is great and can be found in various colors.
Elegant living room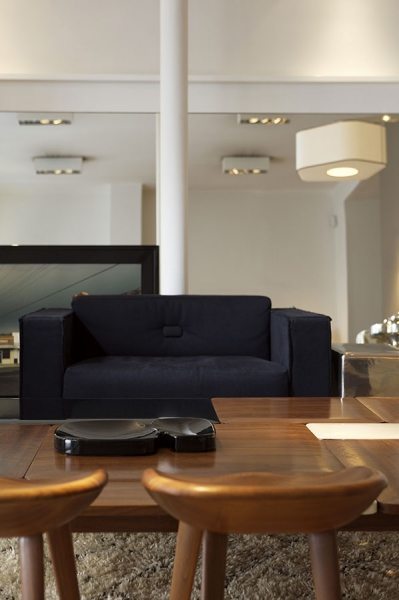 Combine the furniture to create elegant places. This type of furniture would be perfect in spaces such as hotels, offices or similar. Obviously in homes and well distributed, they are precious.
Details and small objects
Enriching the decor is important and will dress the style of your home. India proposes a wide range of varieties, as far as supplements are concerned.
Are you a smoker?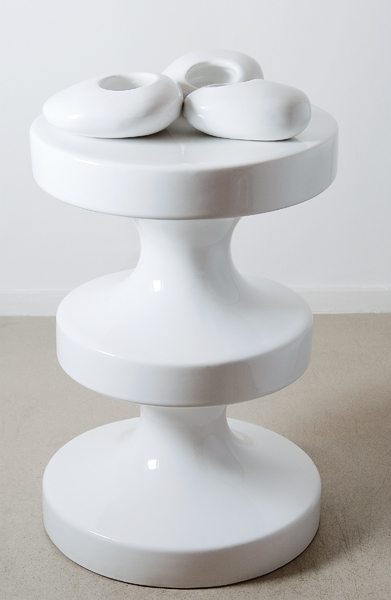 I leave you with this set (sold separately) which consists of an auxiliary table (of which I have spoken previously) and one of the ashtrays of the brand. Everything in white is great, they seem to be made from the same piece.
Do you have little space?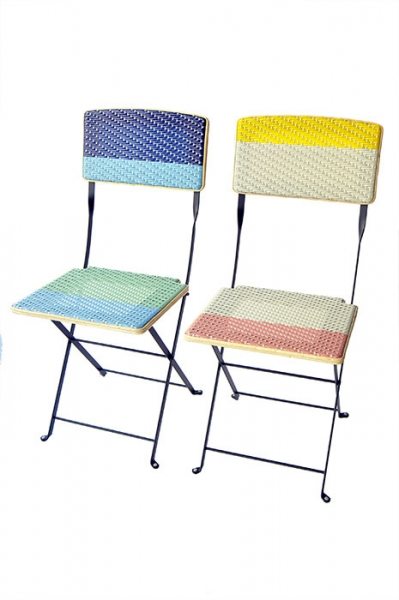 Great folding chairs, whose designs are brightly colored stripes. Light up your terrace facing the summer, with these chairs easy to hide and occupying the minimum space.
Do you need lighting?
For your dark areas, use this fantastic design lamp. I am amused by the inclination that the designer has given to the lamp. On your website you will see it in similar designs and in different colors.
A lamp of the most practical
The design is quite functional and practical. On the one hand it hardly takes up space as it is attached to the wall and on the other hand, Its articulated arm is perfect to move the light wherever you want. ideal to put it in the bedroom and read or work at night. It will also look great in the living room.
Beautiful design sofa
This piece is available in several colors. On the web I have seen it in green and yellow green. The truth is that I love it and It reminds me a bit of the patchwork touch.
A sofa called Oliver
I love this one seat in that green color, which combines everything. Also the original touch, is on the cushion and in the form of presenting what do you think?
Nice side table
Small table designed in the 2012. I love the idea and it is quite functional given the small spaces to store what you need. Ideal to use as a bedside table.
A singular shelf
Do you need to organize your books? Are you bored of the classic shelves? I present this model that may fit what you are looking for. What do you think of these original furniture?
I have loved knowing some of the original furniture, that India proposes on its website. Do you like peculiar environments? What do you think of these proposals?