The interior decoration shop has released a new video of its series #40prequestsveryWestwing with an interview with Casa Decor's communication manager, Covandonga Pendones.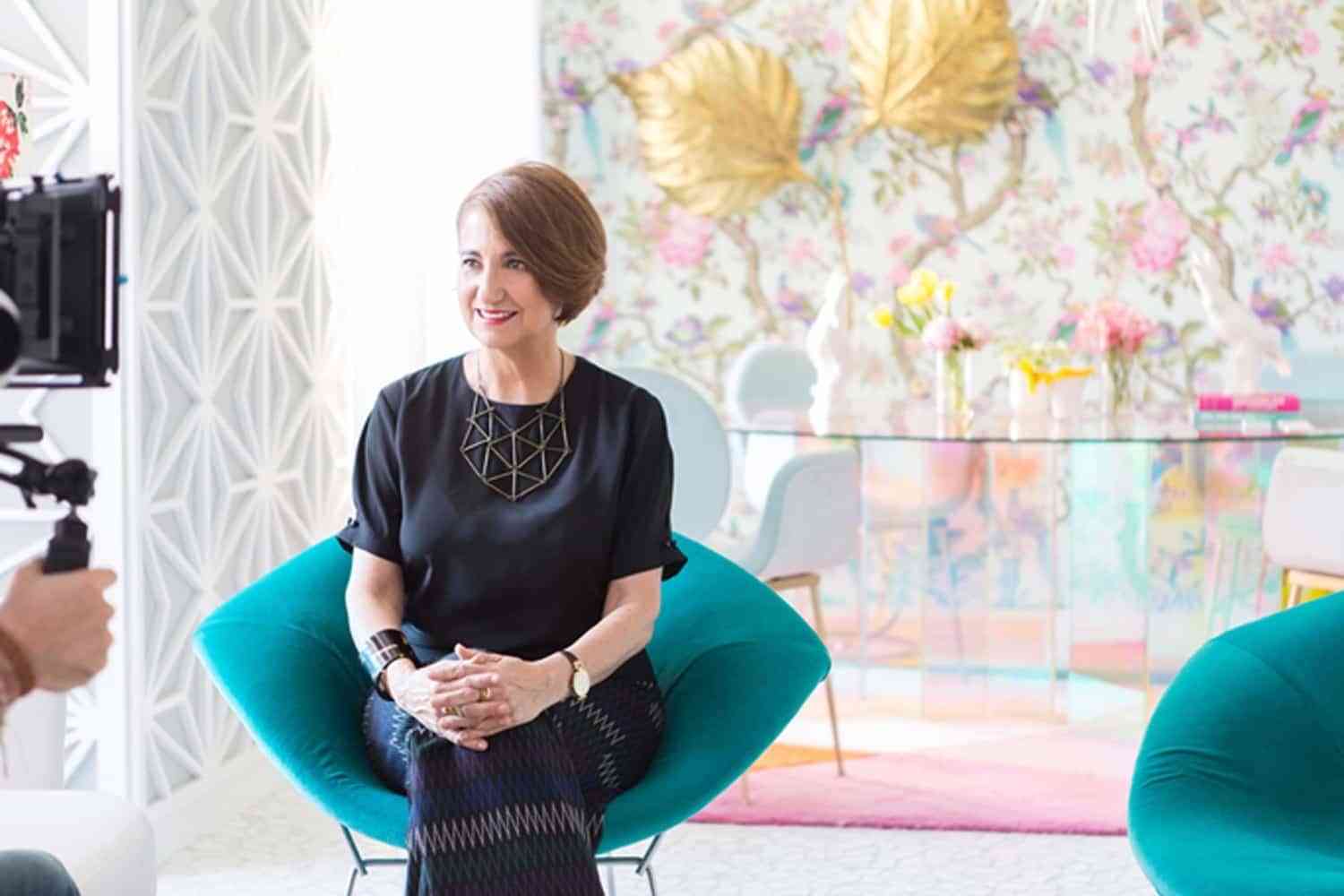 The director of communication of Casa Decor, the exclusive interior design exhibition currently held in Madrid, responds to the 40 questions Silvia Arenas in the space that Westwing has presented in this 52 edition. Decorated by the interior designer Miriam Alía, the space stands out for its luminosity, its color and its sophistication.
During the interview, Silvia Arenas brings us a little closer to Covadonga, an expert in decoration and responsible in addition to decorating web Decoratrix. For her, Casa Decor is "passion and inspiration" and, in her opinion, in this edition the Westwing space has stood out especially for its "perfect game of geometries and its harmony".
In the video, Covadonga proves to be a true passionate about prints and colors and a faithful admirer of the philosopher and scientist Noam Chomsky. 40 questions and 40 answers to get to know her better. What is the golden rule of decoration? "Have proportion"; A synonym of style? "Miriam Alía"; What is not missing in the house of your dreams? "A garden"; Your favorite piece of this edition of Casa Decor "" Many, but this floor of the Westwing space I loved "; White or colored tablecloth? "Stamped tablecloth of a lot of color". What is your decorative style? "The eclectic." The first thing you notice when you enter a house? "In the smell".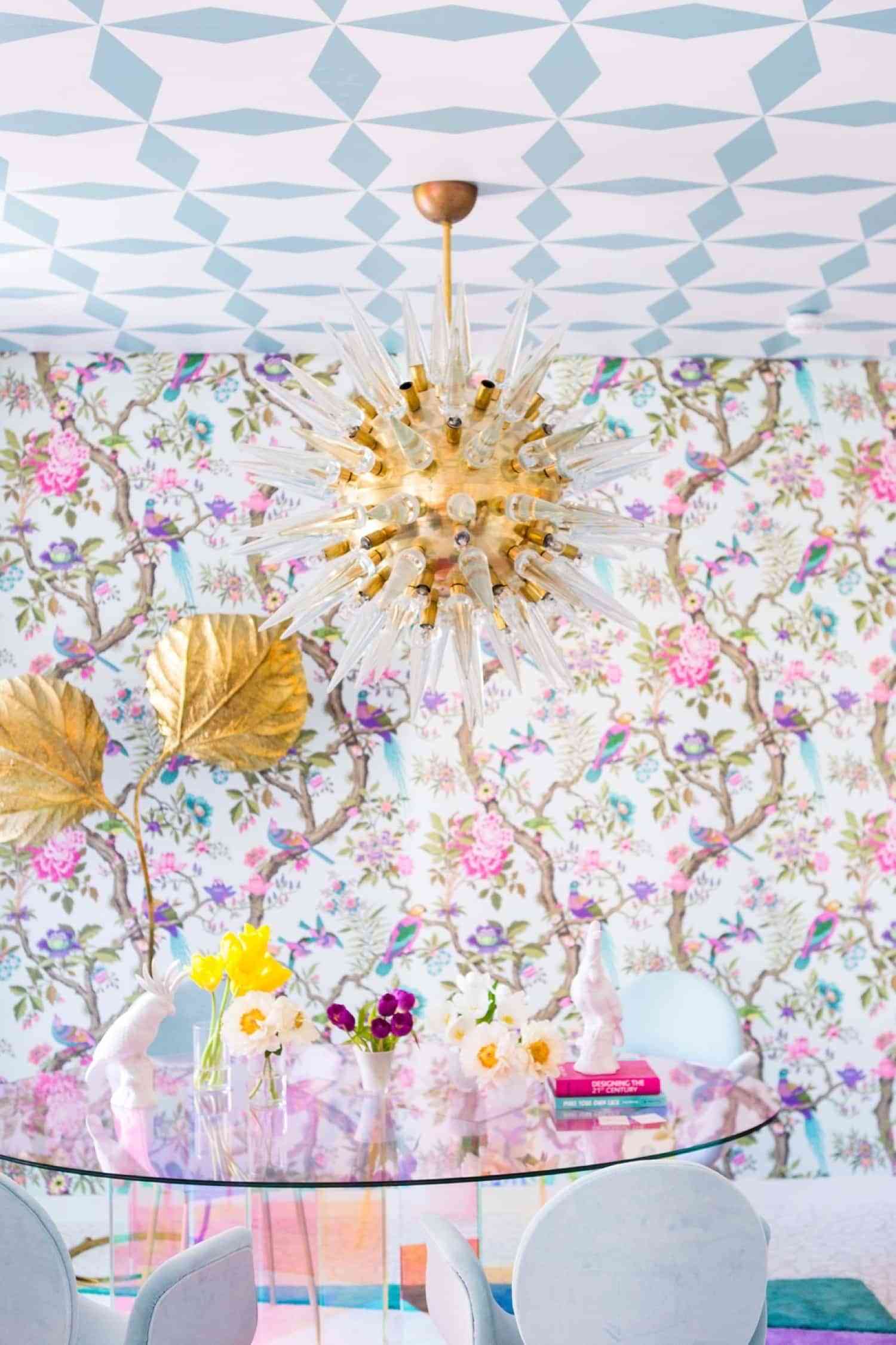 What is Westwing Spain?
Westwing España celebrates its 5º anniversary and consolidates as the leading company of Home & Living in our country with 2.750.000 of registered partners on its website.
Aimed at all decoration lovers, Westwing.es provides its partners with privileged access to a selection of furniture and accessories with daily updates and discounts of up to 70%. With more than 1000 suppliers per year, including prestigious national and international firms, Westwing.es continues to seek to inspire its partners with daily sales of very attractive products in all styles. The club also has an online magazine in which it offers news articles, decoration articles and videos with celebrity interviews.
Currently the online platform is led in our country by Víctor García de Santiago, Juan Sureda, CEOs of westwing who, together with Silvia Arenas, Creative Director and Chief Editor of Westwing.es, passionately lead the project.
What is Casa Decor?
Casa Decor is the largest exhibition of interior design, architecture, design and art in Europe. It is based on the rehabilitation of a building in Madrid, in which professionals involved in the world of interior design participate. It aims to open to the public the great architectural heritage of the capital and the area where the building is located.
This year, Casa Decor celebrates its 52 edition in the Jerónimos neighborhood of Madrid, on Antonio Maura street, nº8, the most exclusive and luxurious area of ​​the capital. Visitors can attend the exhibition until the next 18 June 2017, every day from 11,00 hours to 21,00 hours.