If the cabinets shine by your absence in your home or you have too many things, surely you need a quick and practical solution for keep order in each room. Today we bring you some great furniture that gives you space to store. A real treasure.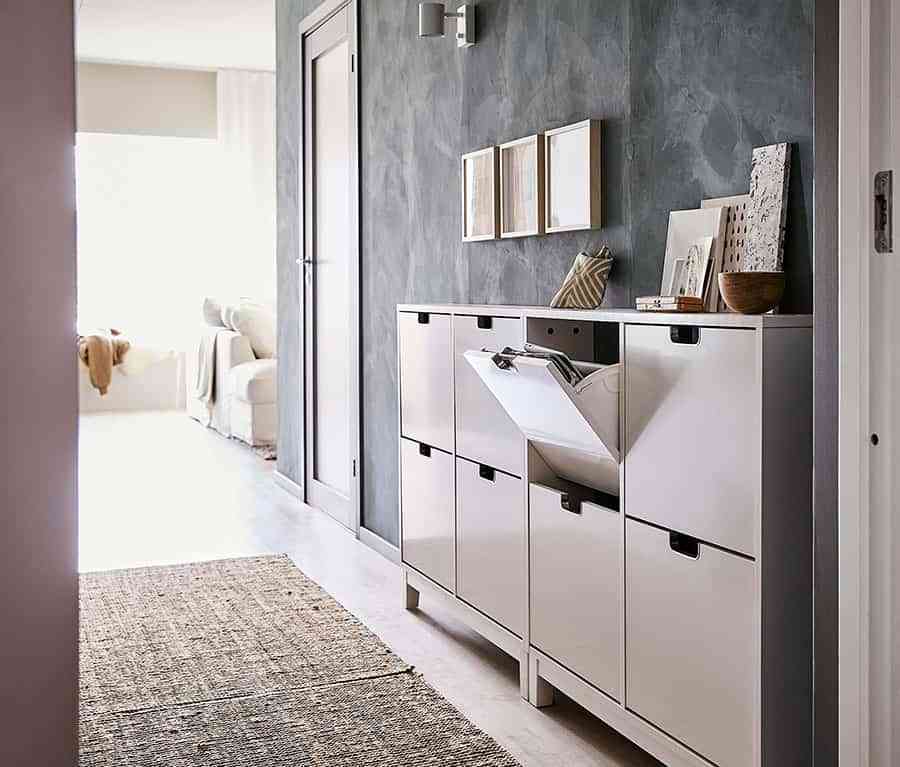 Every time the time comes for make the change of wardrobe, is when I am more aware of the little space to keep that I have at home. Or maybe it's that I accumulate too many things, turning a deaf ear to the message that Marie Kondo tries to convey (and it is not because she does not know it, that I have it very present).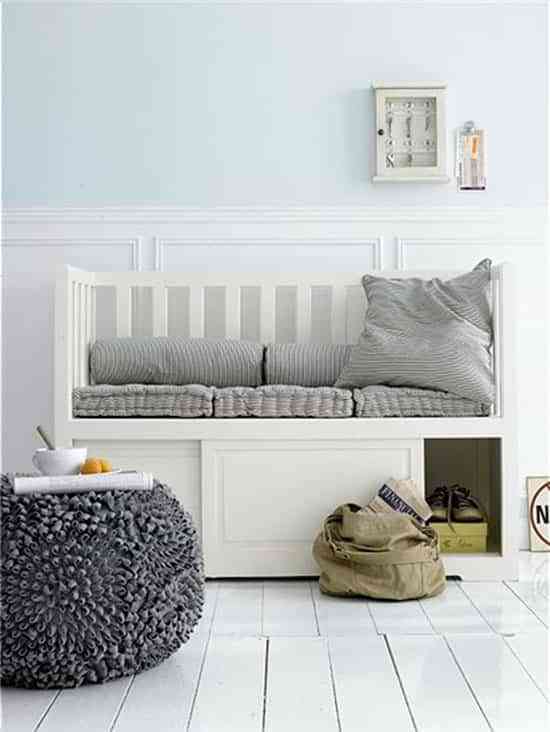 The fact is that the cabinets that I have at home are not enough for everything that has to be stored: clothes from other seasons, blankets and house clothes, books and more books, children's toys ... In short, that keep the order it sometimes becomes an impossible mission.
If you feel identified by reading these words, the ideas we bring today will come your way. Is about five very practical furniture that fulfill double function: his own and that of offering more space to keep at home. A solution at your fingertips
Beds with space to store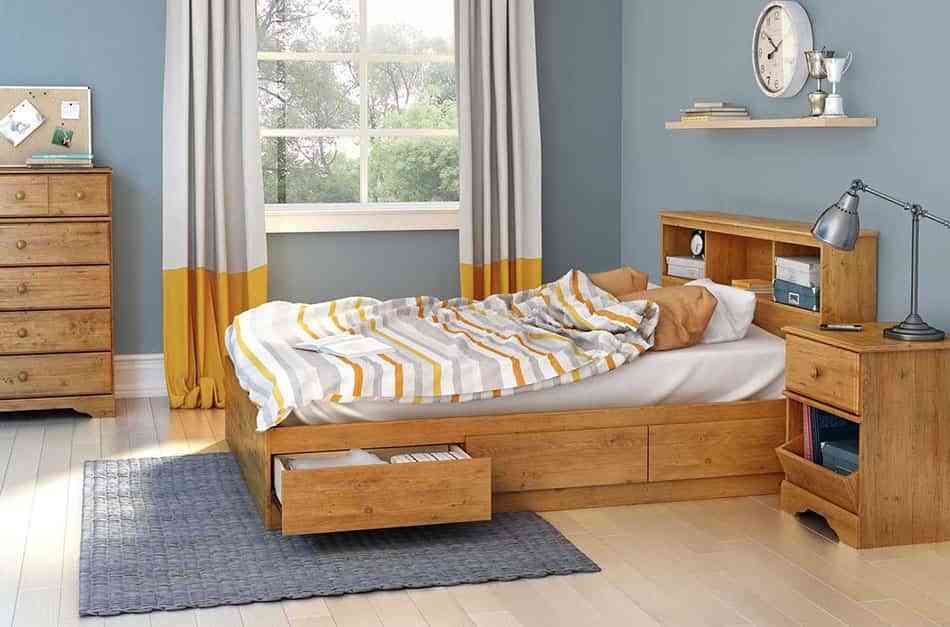 With space, a very curious phenomenon occurs: the more we have, the more we seem to need. It's as if our things multiply by magic. And, of course, there's no way to keep the house tidy.
If after trying unsuccessfully to store everything in the cupboards, it is best to think of some furniture that offers space to store. As the beds with drawers or with canapé.
In the first case, that of buying a bed with drawers at the bottom, you have to take into account the space you need to slide and open the drawers, either lateral or with opening at the foot of the bed. If your bedroom is very small, maybe this is not the best solution. In that case you can think about placing a bed with a folding canopy.
The folding canapés are opened by a hydraulic system of gas pistons that make the bed rise, putting at your disposal a big hole to store all kinds of things. In addition, they provide a firm support for the mattress.
However, they also have some drawbacks. Sometimes the bed weighs a lot and it costs a little to raise it. It's hard to clean under the couch, since they are very close to the ground, and do not work for latex mattresses because they require great ventilation and must be placed on a mattress. If you notice these disadvantages (which are not so much), a sofa under your bed is a very recommendable option.
Coffee tables in the living room
Choose a coffee table with storage space To put in front of the sofa is a great idea. It may not serve you to store many things, but it will help you maintain order in your room in a practical and effective way.
There you can put books and magazines, the blanket for the sofa (especially in summer, when only see it is hot), remote controls of TV and other devices, games, etc. So eThe space will be much more clear and you will be happier, right?
Betting on storage banks
They do not just decorate the house and They offer a place to sit where it is needed They can also become a practical piece of furniture with storage space. And there are models that, with just lifting the lid you They offer room for a lot of things.
In addition, they are versatile for any room, always depending on the style you choose for your bank. I especially like them for the hall, to put in the nursery or at the foot of the bed in the master bedroom.
The good thing is that there many styles of banks with storage among which you can choose. So it is impossible not to find one that you like and adapts to the decoration of your home: upholstered, wooden, with hinged lid, with drawers, with or without backrest, etc.
Everything a shoemaker can offer you
You may think that you do not have space at home to put a shoe rack, but when you see how practical they can be, you will find it hollow.
Have a specific piece of furniture for save the shoes supposes a great relief in what refers to the daily domestic storage. You are allowed have on hand the footwear of the whole family without complications, in a simple and comfortable way.
Also, as they tend to be very narrow furniture, They do not take up too much space. You can put them up in a hallway. They are a storage option that I find very practical.
In short, be that as it may, and even if the situation seems unsustainable, there is always ways to find more storage space. And to you, what solution do you think is the most practical?