Finally You've got it. You have moved to a house with the terrace of your dreams and it is perfect for growing your plants. Start en the world of horticulture es an activity the most rewarding, suitable for all audiences even if you are not a guru in the field. There are many benefits to see grow them in the home garden. A therapeutic and sustainable hobby.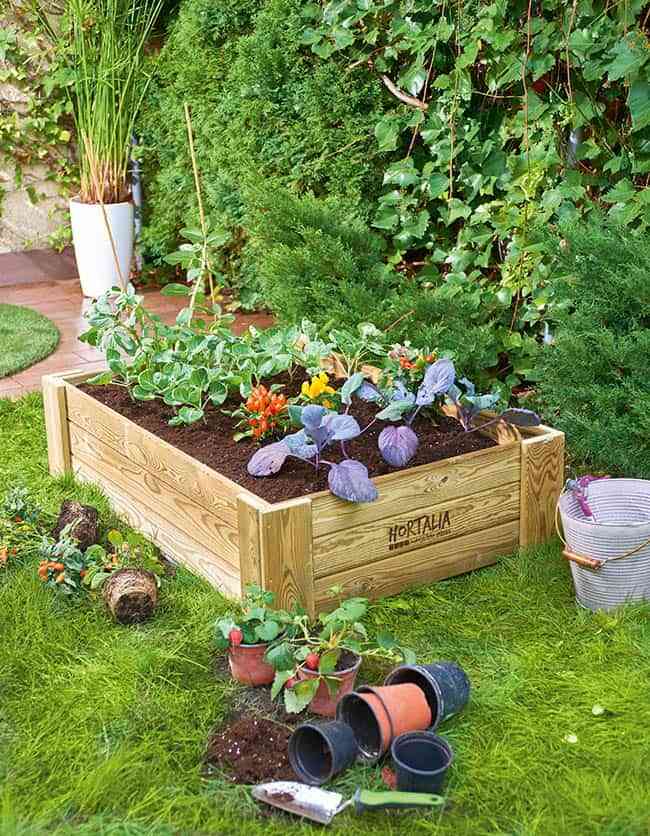 You will no longer have to go out to the country or die of envy every time you go to friends who have a garden with a magazine garden. Hereinafter You can Grow your plants even if you're an inveterate urbanite because the exterior spaces they are perfectly ideal scenarios for their development. According to the Leroy Merlin Habitat Observatory at least the 50% of Spanish homes they have a balcony, while the 30% has storage room or terrace.
Grow your plants: on the terrace, the garden or the patio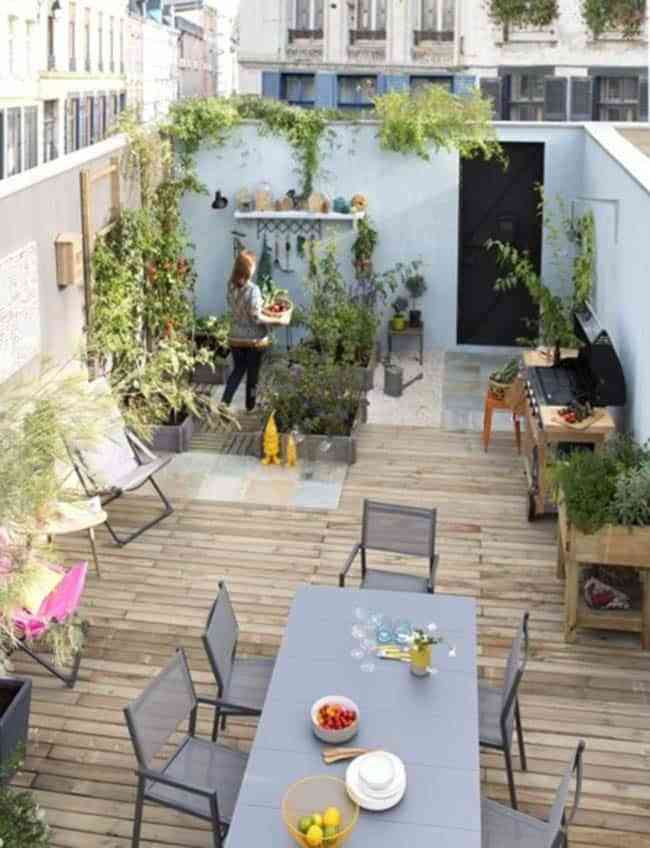 Everything you need to grow your plants without going out into the field is tell in your urban home with a terrace, an garden with lawn or a patio. And if so, it's likely to be an outdoor stage sunny enough to plan a simple garden to be proud of, regardless of size. It's just a matter of pose at a smart crop, with the fruits and vegetables that best suit to the climatology of the area where you live.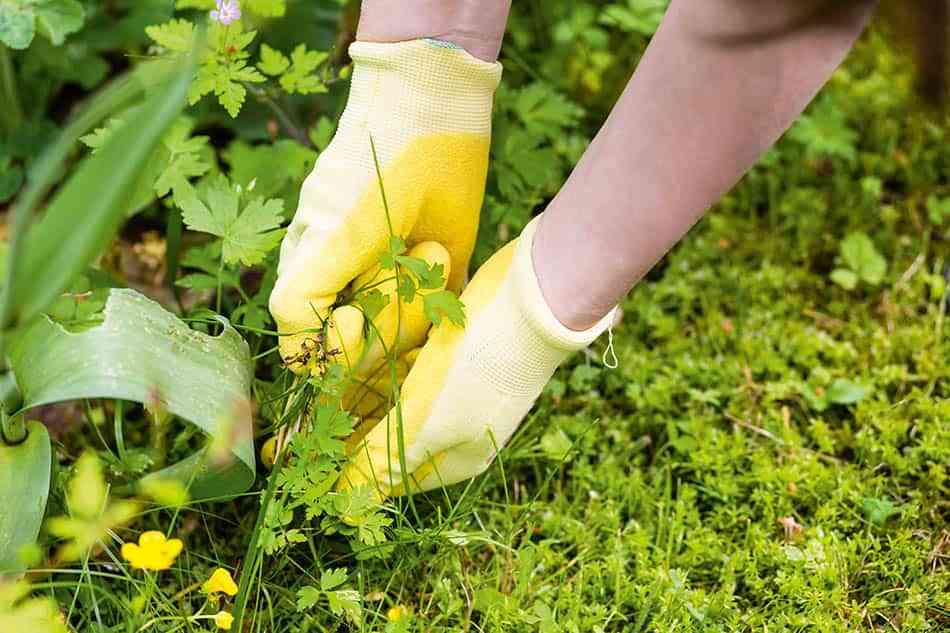 The ideal It would be that your terrace would receive as much light as possible, a continuous exposure to the sun. However, this is not always the case in the outdoor spaces of urban homes. The key will be looking for that place on your terrace that receives a minimum of 5-6 hours of direct solo. The south or southwest orientation is what the experts advise.
So do not deprive yourself and go ahead with the plan to grow your plants. Is A homework more simple of what you can imagine and it does not require a large investment. In return you will be able to turn that little outer corner into a place where you evade, disconnect and feel in touch with the mother nature without stepping on the street Everything you've been dreaming for a long time.
A healthier eating habit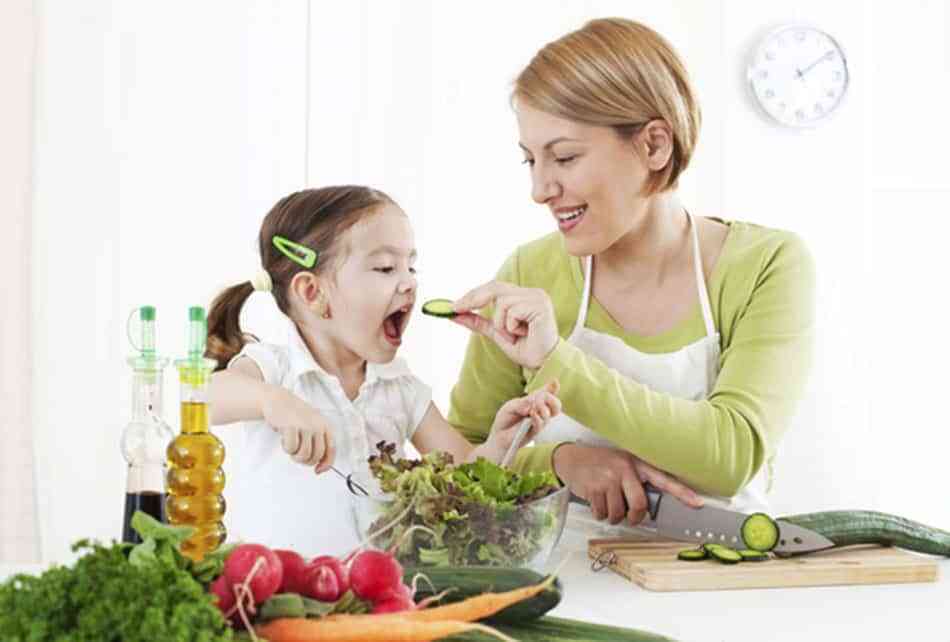 The decision to grow your plants also opens the door to start living with a more ecological concept, in tune with your decoration with sustainable materials. In short, a encourage a healthier lifestyle because you can grow one hundred percent natural food, without pesticides, even on a small scale. After all, those fruits and vegetables will be fresh products, not manipulated in the food chain. In addition to the savings that will be in the shopping cart!
In a few weeks, when you pick up your little harvest and taste its flavor maybe you start to consider a less elaborate and processed food. The fact of growing our plants it not only relaxes us and it makes us feel close to the field. Suddenly, allows us to eat from a crafts more healthy, compose natural menus for day to day and at our reach because some of its ingredients come out of our garden domestic.
Recycling of water and materials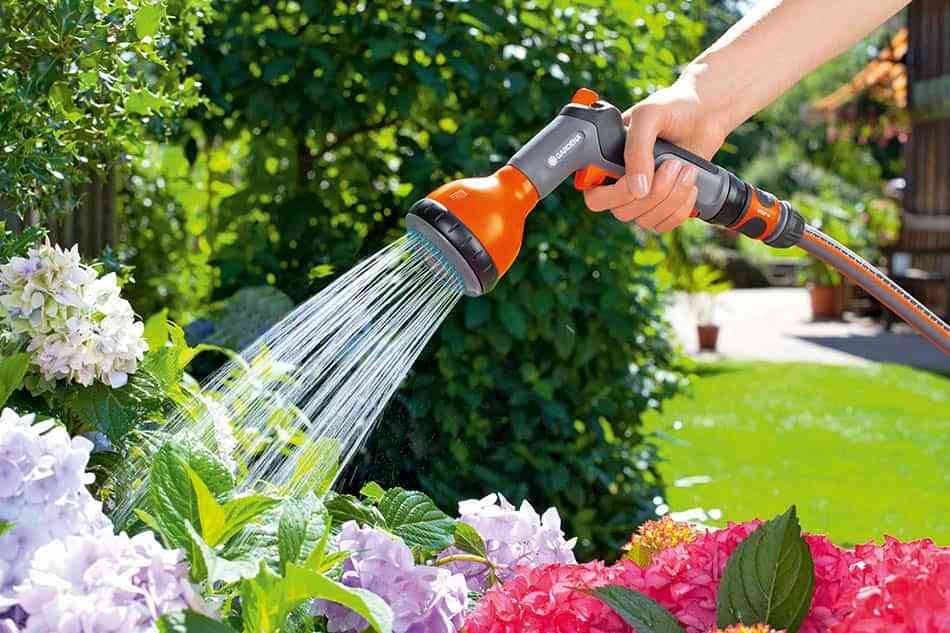 An effective irrigation It is key to cultivate your plants and grow well. There are several options that will allow you to get it. Si your terrace or balcony has de a tap the simplest is to adapt at a hose. But it's not always like this. Think then a water tank with programmer, to which you can incorporate hoses with the droppers you need. Do not forget that rain water that falls in your city can also be an excellent way to water the earth of your planting. Recycle it it will help you to consume less and you will thank it in the receipt.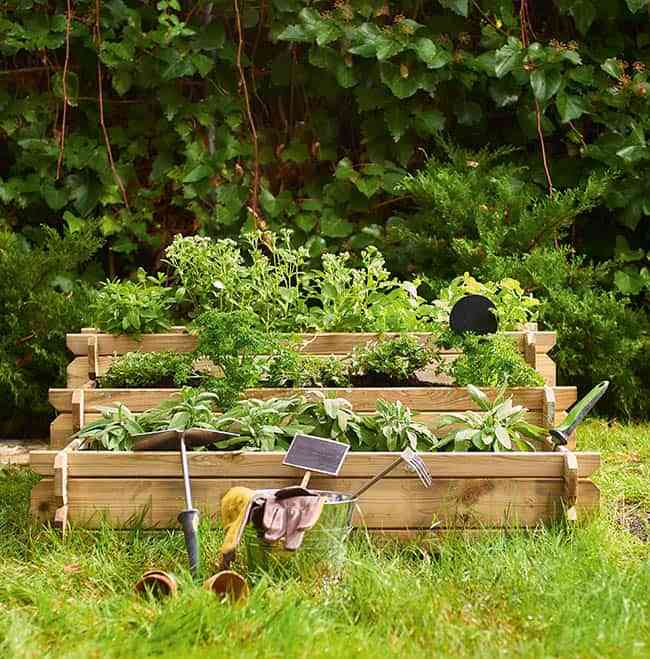 According to the space available on your terrace will interest you choose a type of container or another. The shortage of meters is not a barrier because there are solutions of all kinds. From a vertical garden to monetize the wider wall of that outer space, to the traditional pots that you normally use for your ornamental plants. Maybe you prefer a floor version, through drawers of cultivation staggered of treated wood, or with different compartments. They are perfect for coupling your garden in a small space. And if you are passionate about everything related to DIY, dare to design your own with pallets or recovered boards. You will have a unique piece.
A task to share with your family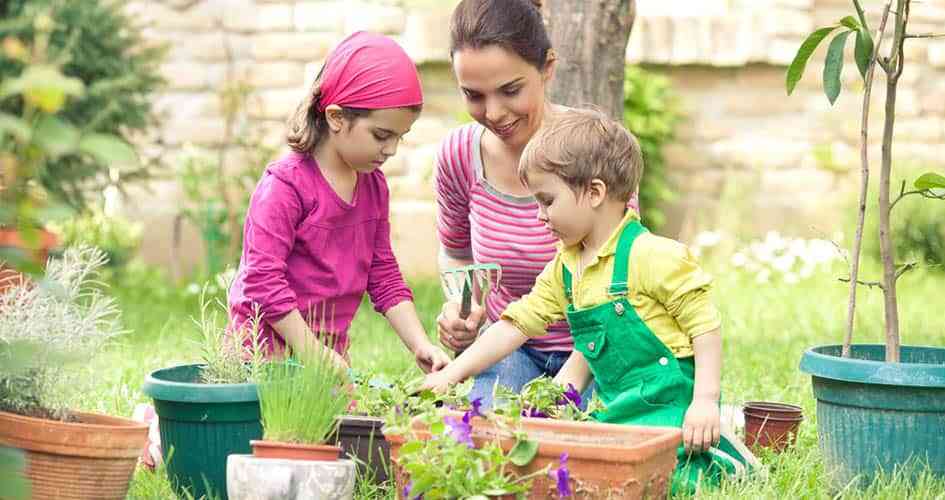 Another reason to undertake this task right now on your terrace is because it could be a pleasant moment to share with the family if you decide. Incorporating this activity into your life is most rewarding, and in company even more. Specific, with children at home, it will be a golden opportunity to reencounter with natureto, let them see how important it is value and respect. Also, growing your plants with them will become a valuable learning to know live and live what it is to build a garden of these characteristics. And discover what role natural cycles play and the stations from an integral point of view.
From the selection of seeds most appropriate in the nursery, to la land preparation before growing vegetables and vegetables. And of course, how should they be watered and that containers are more favorable. Grow your plants, watch them grow, harvest them and finally be part of your usual foods. How many emotional satisfactions to experience.
Do you agree with me?