Objects stored without order, shelves to overflow, stacks unidentified ... If the confusion and chaos in the room of the clutter and open the door gives you dread, it's time to solve the situation. Here are some very useful tips for you keep the storage room in order it is not impossible mission.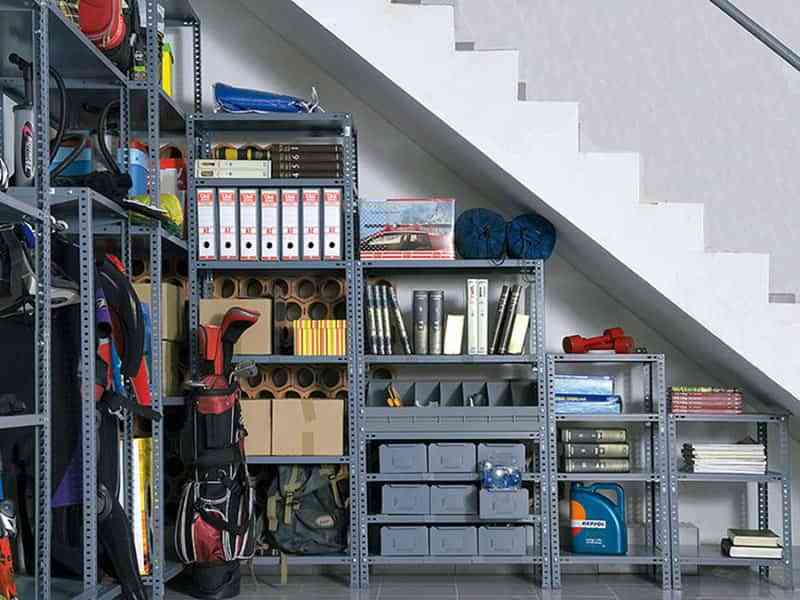 The same thing always happens. You decide once and for all to put the storage room in order but, after a while, things are disordered again without remedy. And it is necessary follow some rules to avoid that the chaos becomes the normal situation of your storage room, instead of being an exception.
Today we will try to analyze the situation and provide some practical advice to help us achieve that the order is a constant in your storage spaces and, of course, in the storage room.
Clear the space to keep the storage room in order
The first thing you have to do to get rid of the mess in the storage room is to set a date in your agenda and get ready to work. Start by emptying the storage room. You will have to take everything inside, as it will surely be the only way to know what you have and what you do not.
It is about taking inventory of everything you keep in the storage room and getting rid of everything that is left over. You can do it in the style of Marie Kondo, saying goodbye with a goodbye to everything that does not make you happy. Or you can follow your own method. The important thing is that you achieve get rid of the unnecessary to make more space for things that are worth saving.
Sort your junk and equipment
The time has come for group things depending on your destination: put in a group all those things you have to throw (sure there are more than you imagine).
In another group you have to place everything you want to save but you use very occasionally. And in another, the things you have to store in the storage room but use more often.
The important thing to achieve a storage room in order is to have clear these priorities and organize the space and the way to use it depending on them, so that later you can use your storage room in the most comfortable way possible. What is the use of having a room to store things and other things if afterwards you are not able to find what you are looking for, because you do not know where everything is.
How to optimize the space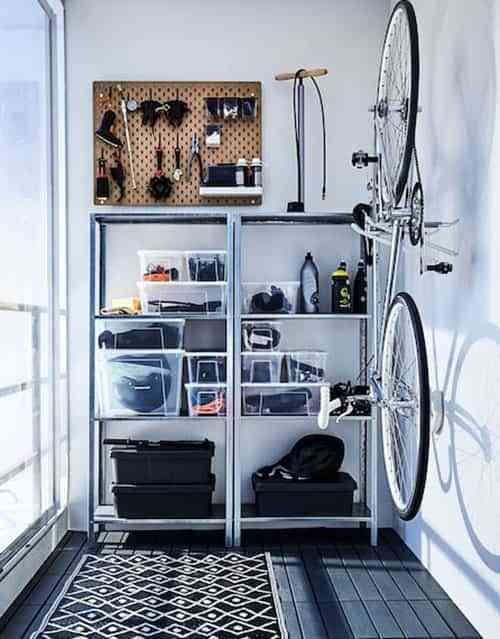 If you are someone who they live in a house not too big sure you already know that Space is a precious commodity and that every square centimeter is gold. For this reason it is essential plan the meters well what you have available Find the best distribution, depending on the things you are going to save.
You can put a shelf area in which boxes of different sizes fit. Think if you need cabinets with doors to have your storage room in order, for all those things that have to be safe from dust and dirt. In this case, choose simple melamine or resin cabinets. Choose the measurements well and do not worry if they are not very decorative.
The most suitable shelves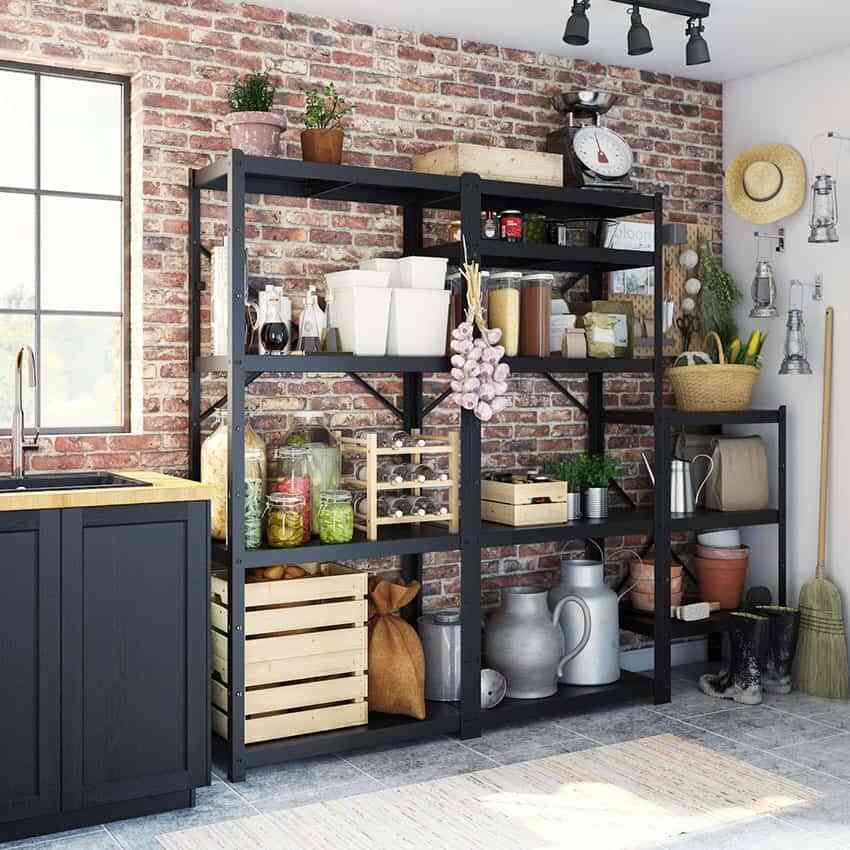 When choosing shelves, it is best to let yourself be guided by the type of things you have to keep. The storage rooms are usually isolated rooms, normally separated from the house, where aesthetics should not prevail. That's why the best shelves are the metal ones that, although they are not decorative, are solid and resistant. Choose them of good quality.
When you have to put things on the shelves of the storage room, choose to put on the lower shelves the heavier objects. Leave the central shelves (and also those at eye level) for those objects that you use most frequently. And reserve the upper shelves for everything that is used less, such as clothes or footwear from other seasons, for example. This way it will be easier to have your storage room in order.
Do not miss the boxes
It seems like a little thing, but choose well the boxes to order the storage room has its that, do not believe. The most important thing to get right is not to buy them like crazy and Take the measures into account. Start by measuring and scoring, to see what size boxes It is the best for each bookshelf.
I bet you resistant materials like plastic. These boxes may be a little more expensive than cardboard, but they will last much longer and will compensate you in the long term. Always buy boxes with lids that adjust well, and with handles to be able to transport them with ease.
Make the most of the walls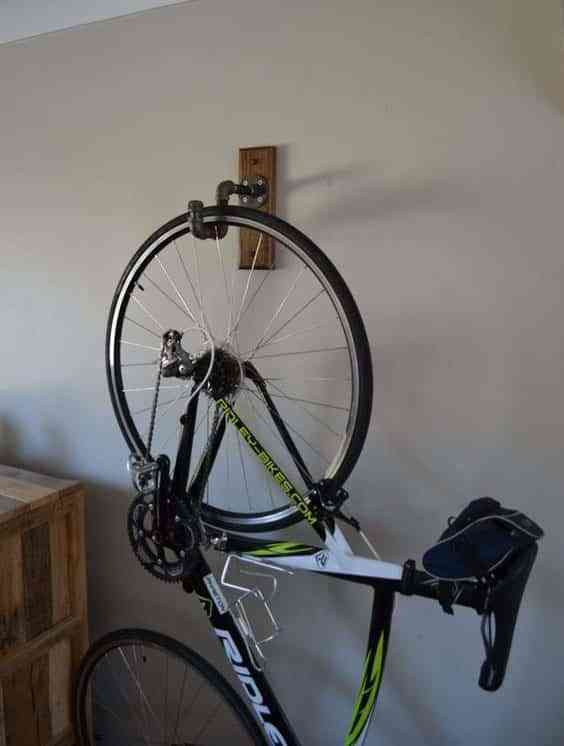 As you know, to keep the storage in order is essential to take advantage of every corner, including the walls that are free without shelves. A good way to do it is use hooks and special hangers to place those bulky objects.
A clear example are the bicycles. If you leave them on the ground, they will get in the way, making access to the store difficult. Today you can find different types of hooks so you can hang them and pick them off the wall easily. The same thing happens with other things and sports materials like scooters, skis, rackets, baskets, etc.
The important thing when keeping the storage in order is to structure the space thinking things well, and be disciplined in its daily use. You will get it!