One of the spaces by own definition more complex to decorate is undoubtedly our bathroom, even more if the same is playing a particular context or theme, this happens with the bathrooms for children a real need not only aesthetic but functional, since the child can be seen in danger to the use a bathroom that is designed for adults adding their ignorance and causing falls and accidental bumps.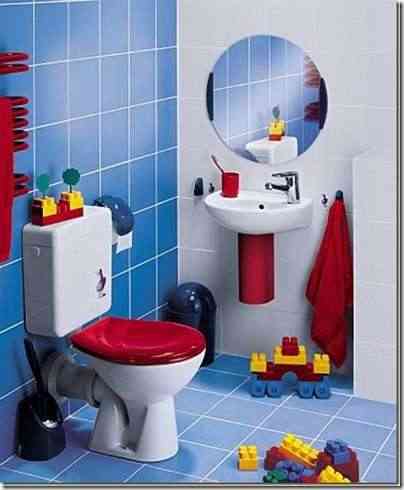 En decoracion2 as in other circumstances and other spaces we deliver a series of recommendations and practical solutions to achieve these spaces with maximum efficiency in safety without harming our bathroom drastically or well presented the characteristics for a bathroom of our children or conceptualized definitions for the area of ​​services and education such as nurseries.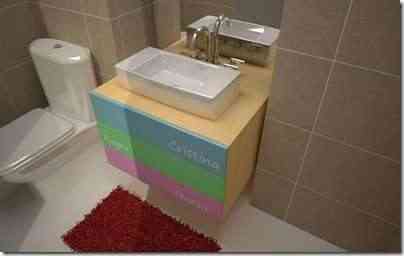 The main difference we find in the A child's bathroom is that no element should have angles at medium height, imagine that the child can fall and based on it determine the accessories with these characteristics and remove any element that could damage it the pavement must respond to non-slip characteristics and if possible avoid the tub or if it has a bathtub install a screen with security lock to prevent the child from entering it without authorization.
The faucets in the tub can be a real danger, so in the market you will find practical covers, with shapes of animals and shaped foam rubber to prevent our child can hit with them, in the same way avoid mirrors without fixed position and any accessory that is considered harmful or toxic, for it you will find a large number of drawers high and modular, economical and practical to install that offer security and elegance.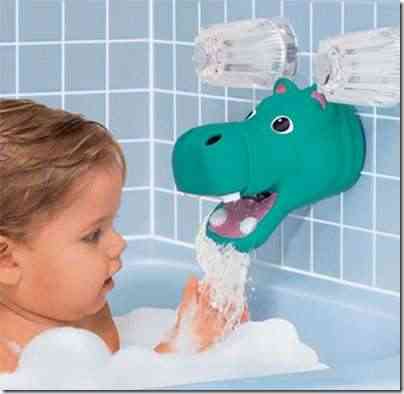 The benches for the sink are a latent problem, and very complex of solves, for that reason it can have in the market a sink designed for the small and accessible to your height, The same can be a bit more expensive than the bench but it ensures a wonderful decoration and increases the security benefits.