Before the advance forceful technology and its interaction with furniture, particularly modern spaces tend to be for which consumers who love decoration tend to lean to a greater extent, although the range of variables are many and for those who love classic styles the The evolution of raw materials and creativity are also implemented to make them.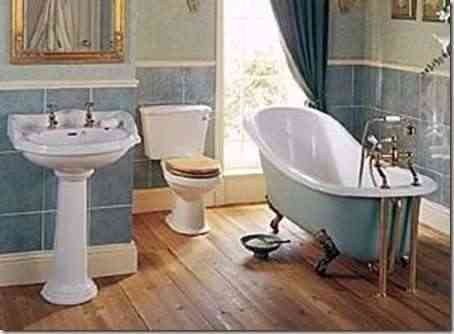 Framed in the task we will highlight one of the most transcendent in our quality of life and the impact of this kind of modern classicism, I define in this way product of which the pieces in their conformation respond to modern characteristics, with handy raw materials and of great benefits although their morphology is a faithful reflection of those ornaments and functional elements that significantly marked the decoration of interiors.
Linatre It offers a Functional bathroom with modern features but classic style, it is a large bathroom, which has atypical armchairs and furnishings for this space, which combines with a Victorian furniture and tapestry, imitation iron tubs with canopy.
Sestina At the same time, it stands out for develop faucet models oriented in an aesthetic already abandoned by modern companies, its construction qualifies the representative style of the plumbing of the 30 years while the materials implemented for its manufacture are of a high avant-garde.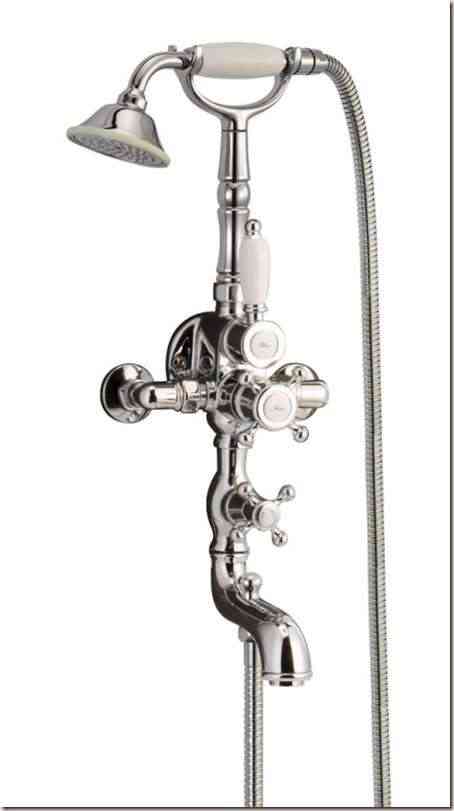 Royale It also leans towards a style similar to Sistine although it bets on innovative creations in completely retro styles, something that will undoubtedly turn our bathroom into a unique place, the company has a wide range of variables designed for both tubs and sinks.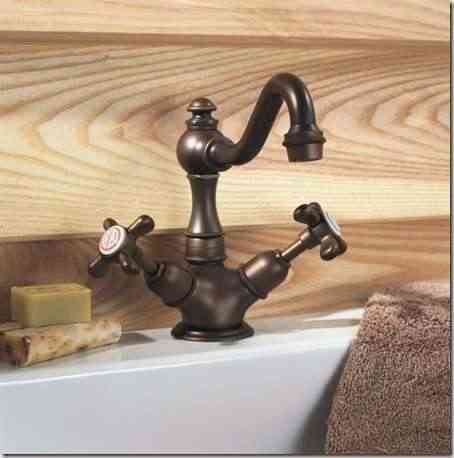 To finish we must highlight that an incredibly characteristic piece of these spaces are the tubs, the same seek to imitate the first conformations developed before the First World War, which were left aside to guide the production wing war industry and later resumed in very noble but more profitable materials, we will find them standing, pedestal and recessed, these last being the most modern representations of the market.