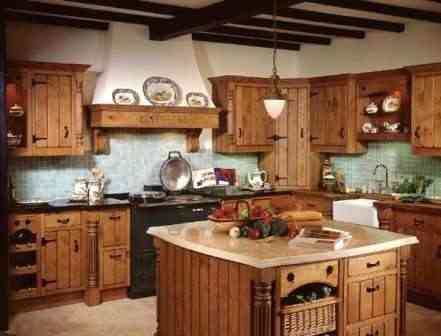 Everyone wants to make their home a relaxing and peaceful place. The kitchen, it is a space that must be especially clean and decorated, and of course, orderly.
With according to the tastes of each one, and without having to make an important outlay, you can make yourself, different decorative items for your kitchen with a few small creative tricks.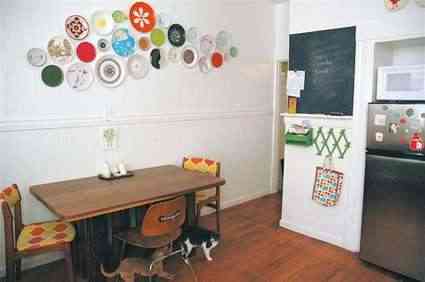 If you have spare objects that you do not use, such as: bowls, plates or other kitchen utensils, you can do an interesting and unique work.
You only need: said object, lacquer, solvent, brushes, glitter, beads, varnish.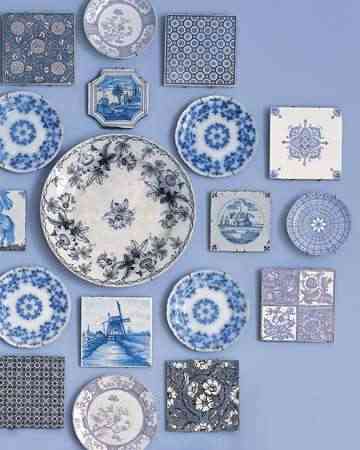 First draw anything, like: flowers, animals, etc. using a pencil. Paint with color chords to the decoration of the kitchen, the same color scheme or chord. Then apply the brightness, let it dry.
If you apply later spray or varnish, you will give a shiny and satiny effect. And ready.
You can hang it on a wall, on a shelf or table with a stand.
Children can even work with you under your supervision.
It will give your kitchen a rustic style, if you make the most classic or modern drawing, if you opt for the abstract.
Source: easy peasy