Water is a source of life and a purifying element, and in addition to that, it also provides an unusual tranquility that no artificial object can obtain for many inventions that are created.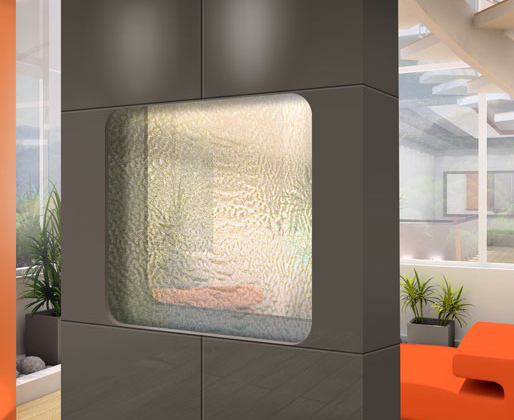 About us Harmonic Environments has thought and this fact and taking the idea has created a decorative waterfalls for interior with which, in addition to relax, we will get a unique decoration.
The series is called and contains windows, circular or square, through which the water falls.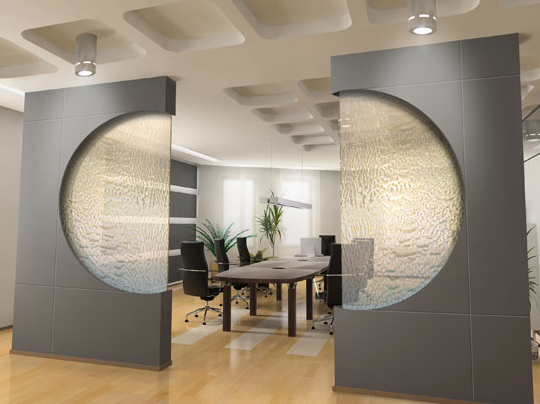 Both can be used as a room divider to add more elements to the room, for example to the bathroom: they are also fully customizable by choosing the color, panel material, including logos or drawings, etc ...
Further information: Harmonic Environments
Vía: Modayhogar.com