Good morning, today we will talk about enclosures and the factors to take into account when we go to choose them for our home.
If you think about putting a enclosure keep in mind the savings you can make in winter if you have heating and in summer with air conditioning. Remember that a high percentage of energy consumed in your home, if you have any of this, can be a significant amount in the electricity bill.
Keep in mind that both cold and heat escapes through slits for example windows and windows, doors ... To choose a good enclosure think about the thickness of the glass, the thicker, more insulated from the climate that we have on the outside.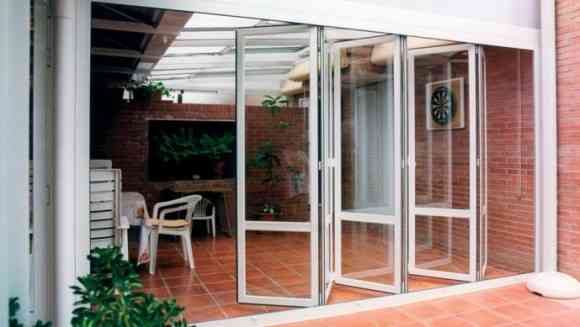 The choice of windows, if it consists of them, we must think about the system by which they open .. for example if you have space so that they do not disturb, the sliding ones are more dynamic .. something in between can be windows or tilt-and-turn doors.
If you are going to do it on the roof you can try the polycarbonate panels or fixed, mobile glasses .. the ideal is that they can also be operated with a remote control, for greater comfort.
The frames of the enclosures are another point where we must stop to see if it suits us better made in PVC or aluminum. PVC weighs more, but they allow it not to breathe when it's cold or hot inside. The aluminum ones should incorporate the thermal bridge break.
In this way we hope we have helped a little for all those who think about putting an enclosure on the terrace of their home.
We hope it will be useful or inspirational.