I love when decoration finds alternative and often simpler forms for everyday aspects such as placing a painting, a photograph, an image or anything we want to frame.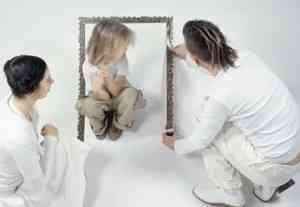 En Droog Design we found a very economical solution that calls itself Do Frame, in which some stickers simulate a wooden frame, a ribbon designed by Martí Quixé that facilitates the task of decorating. It is sold in rolls of 5 cm wide and 25 meter in length and its price is 8,50 €.
Droog Design products can be purchased through the web or also in different parts of Spain, in authorized distribution stores.
Further information: Droog Design
Via: Purchase