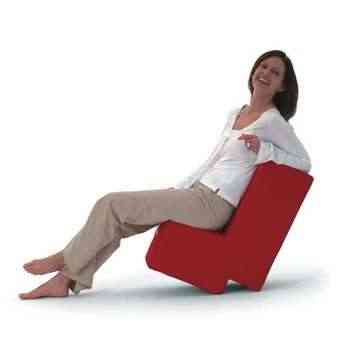 Think of a living room or office without armchairs it is practically thinking of another space since these pieces of furniture are part of their condition as such, in this context in which a furniture object conditions the aesthetic we will focus on its condition of Function and comfort assuming that they are very complex to replace in this type of space.
Framed in this characteristics we will present some furniture solutions that although they do not intend to replace the piece generate different contexts based on a somewhat disparate production of furnitureunconventional and even extravagant that they can be part or start doing it in a youth and modern context.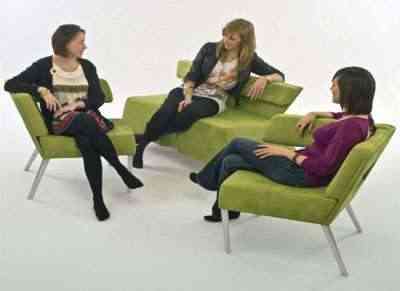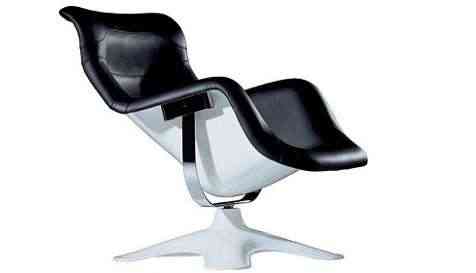 Villain It seems to meet these characteristics in a frame of extreme avant-garde, it is a very comfortable ergonomic armchair made up of plastic polymers, its name is derived from its aesthetic impact since as in the classic James Bond movies, delivering a tElegant and fun to your office or lounge.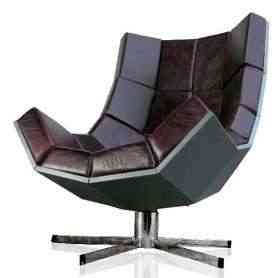 If, on the other hand, you are looking for a space of relaxation that does not respectConcrete inefficiencies in the decorative process, an puff can be the solution but this is a different puff It is an armchair that combines this feature enhanced by a system of speakers connected to it, enabling the connection of mobile elements such as Ipod, the creation is called «Maxlounge Bossa».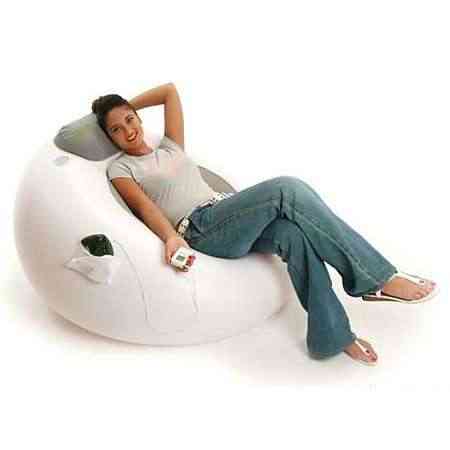 The Swiss design firm, already in a thematic decorative process or a purely commercial one, has already been designed Emosign He seems to have more than one answer and he shows it with his creation Evolution One a very creative armchair made with alloy wheels with a Attractive, sensual, thematic and modern look
Redo Studio I also frame his creation thinking in an innovative style and go with his model R15 un aerodynamic armchair with attractive and avant-garde shapes, comfortable, spacious and very elegant, ideal for decorating commercial spaces.
Returning to the practice young, the need for a versatile piece is inevitable, the absence of large investments and the search for a piece that developed several functions saving space and money is essential, therefore Kilo Desing does not skimp on creativity or style and this is demonstrated with this roller armchair, very versatile and decorative.