Anyone who declares himself a maquero can already manifest it in the same door of his house. With this doormat everyone who arrives home will know that he lives in a fan of Steve Jobs and his products.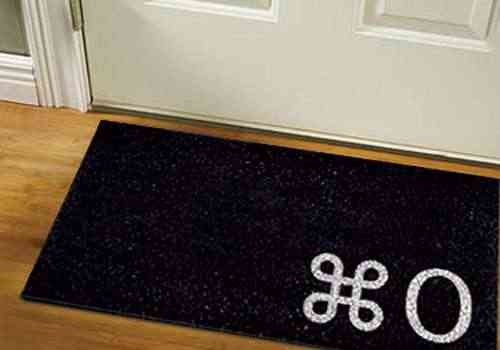 His name is Command Doormat and its design consists of the combination of keys Command + O, two keys that, when pressed, has the function of Opening, hence it has been designed to be used at the entrance door. Despite its simplicity, the price rises to 36 €, a very high cost for a product that is constantly in danger of being taken over by friends of others.
If you still want to do so, you can do it on websites like Meninos.
Vía: I can not believe..