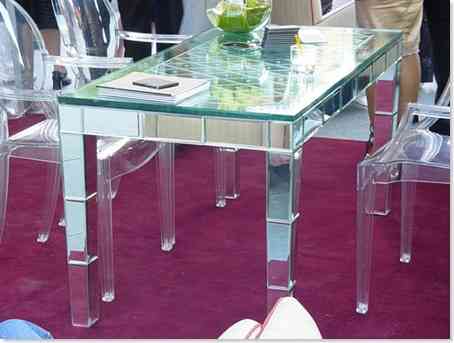 The mirrors are part of our decoration from the very beginning of formal practice, an esoteric and engaging character, this mixture of minerals is able to reflect the projected light, creating a window into our reality.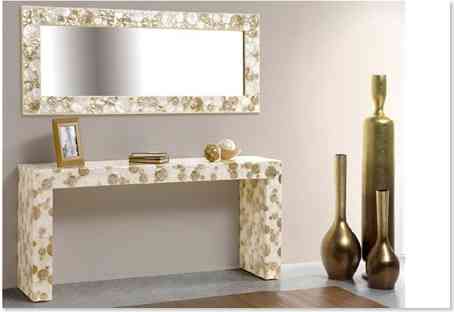 The forms that we find of implementing them in our decoration make them indispensable in some spaces, while in others we require the imagination of the creators to arrange them in such a way that their presence propitiates a notable differential in the decorative conception.
This is what happens when we decide to have a line of furniture that has mirrors in its conformation which can completely change the functional concept of the piece, but this trend is nothing new, since the monarchical era the kings and tsars instructed their artisans to make this type of furniture mixing noble woods, marble and of course the captivating beauty of the mirrors.
Nowadays, the avant-garde also transformed this decorative concept, and far from implementing furniture with mirrors, it decides make the furniture completely mirrored, delivering a highly refined piece of high aesthetic level, ideal for refined and fine decorations.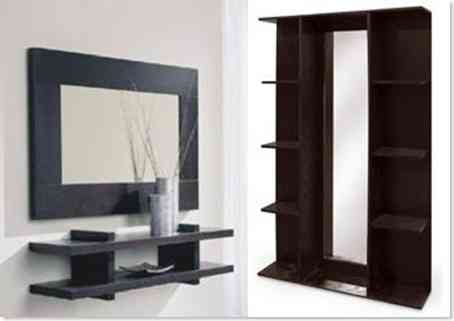 The fragility of parts is supplanted by the chemical evolution which allows to produce this type of modular confections which do not present any risk to users due to falls or accidental blows.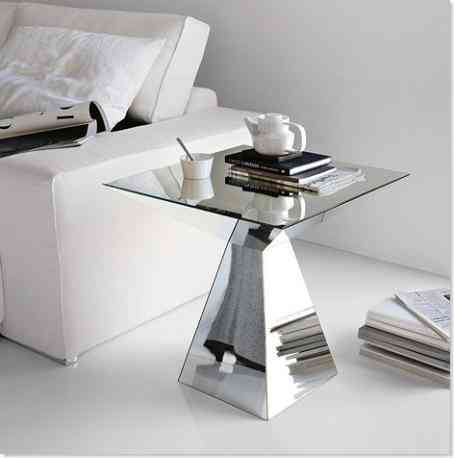 La american designer white and balck presents these variables as the main differential of their furniture applying large mirrored surfaces that in many cases it chooses to grind increasing its natural beauty and propitiating an irreverent but delicate way of conceptualizing the furniture with mirrors.
On the other hand, vintage Paris line, try to rescue from the annals of decoration the furniture with more traditional mirrors, while nuances them with a completely avant-garde conception, making traditional decoration the most modern.