It is true… There comes a moment in the life of a person where he has half a house full of DVDs and Cd's is that the era of technology is what he has ... before we eat the DVDs we should look for a solution To have some organization!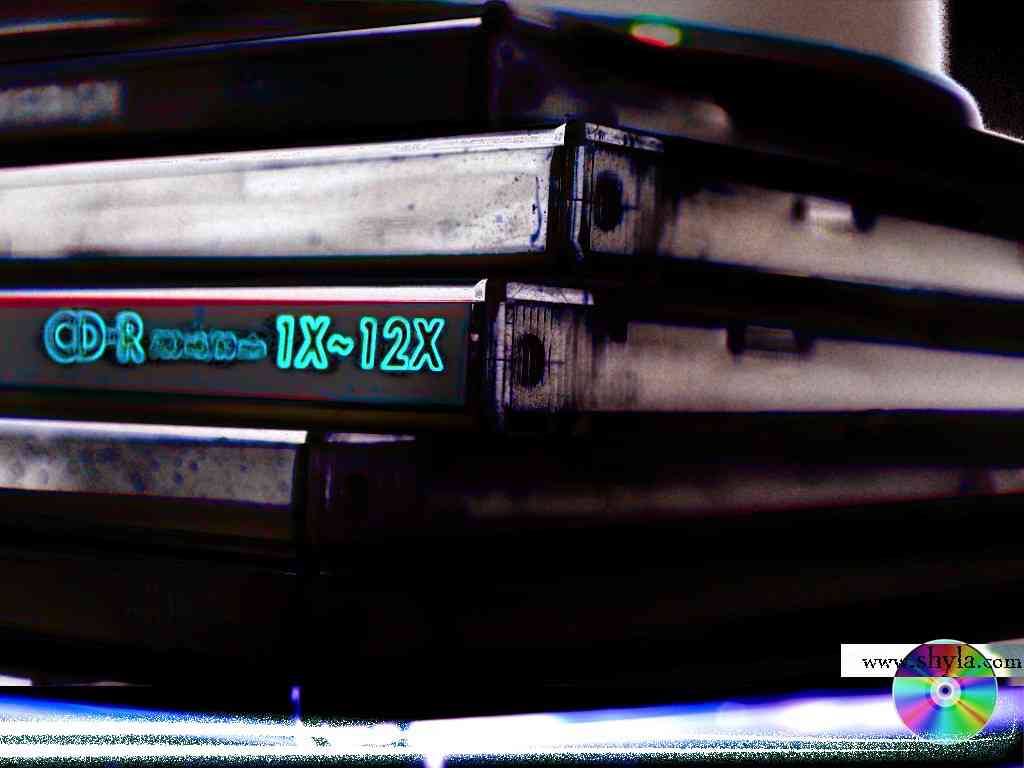 Today I present to you some curious little men that will help you maintain some organization ... and no, I will not hire pixies to help you! Fun and friendly are these organizers for your bookshelf or desk!
Lifting Human; this little "musculitos", that Holds and lifts the bucket, will help you to better organize your desk or bookshelf. It can also be located on the wall. It's found made in wood and poly-resin; its dimensions and measurements, in inches, are: 4.7 »x 9.5» x 8.25 «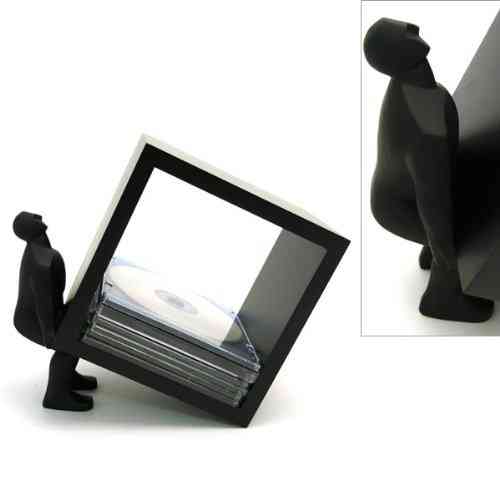 This other little man - Zigzag CD Holder- This time, from below, our little human helps us sustain and organize CD's and DVDs. It is also made of wood and poly - resin. Its dimensions in inches are 4,7 »x 21,6» x 6,3 «.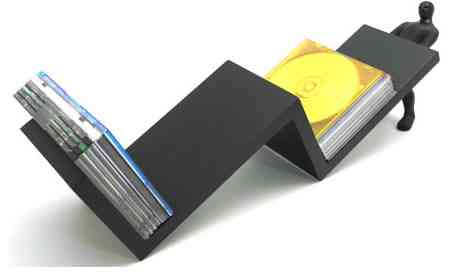 With Pushing Man CD Holder Do not worry about your DVDs that this great human keeps them happy, he will not let them fall! Made, also in wood, its dimensions are: 4.7 "x 20" x 7 "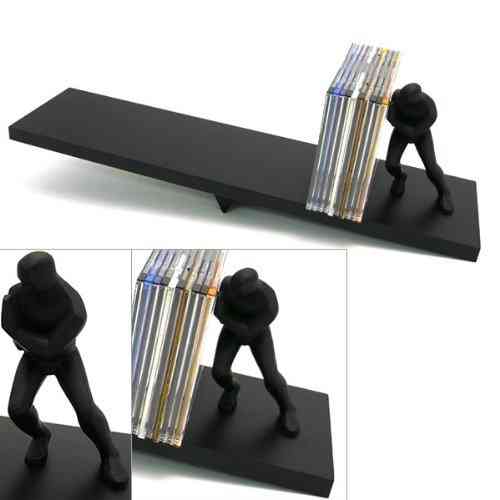 Balance your DVD's with the help of ¡Climbing Man! This is the unique of the collection that presents a different color to others. Its dimensions meet, in inches, 4.7 "x 20" x 9 "
The price of these funny and curious organizers are about 50 dollars with shipping costs and all.
With these productive "musculitos" at home there will be no DVDs that resist them. If you want to brighten up your bookshelves with the help of these men enter here http://gifts.wrapables.com/magazinemediastorage/index.html