In that perpetuate in nature In its purest state, we reveal some of its imperfections as a turning point to generate new tendencies.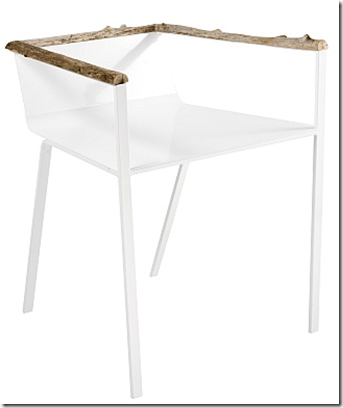 The shapes the colors, the senses all related under the purest structured forms from the intense natural appreciation, this is a substantial part of the eco-designs.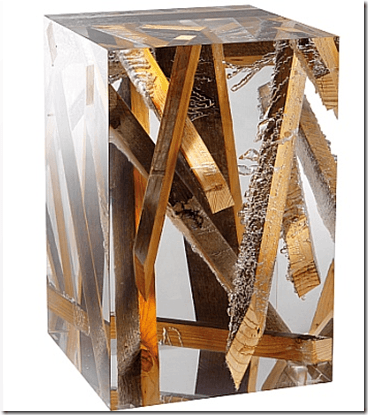 This is what you are looking for Blue Nature, a French design brand dedicated to the different pieces and accessories that can make up all the spaces, furniture, lighting, mirrors and rugs they are orchestrated from the magic of nature to form absolute avant-garde pieces.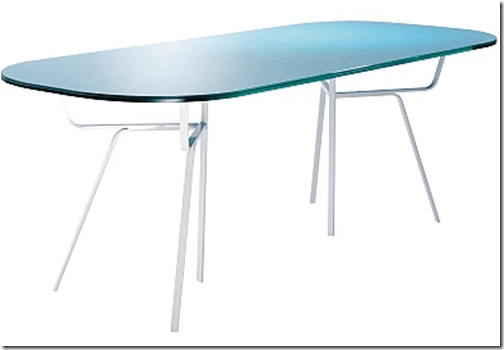 The evolution of the material and its natural erosion in fusion with materials of collection conform a creative and contemporary line, the forms and their functionality are faithful replicated of the changes that nature generates in a pure and natural environment.
It is from this kind of perfect imperfection that the natural environments that manage to conform true works of art give us, where the appreciation of the spectator changes and transforms, learning to value this strange form of natural modification of the purest materials.
Framed in this theme the wood could not be absent, and that's right, this noble material is the letter of introduction of the French decorator that seeks to revolutionize the artistic concept in decoration.
The contrast that can arise from pure materials, with lacquered, tempered glass or led luminaire, transforms that perfect imperfection that nature gives us in avant-garde objects praised by critics in all the furniture salons of the world.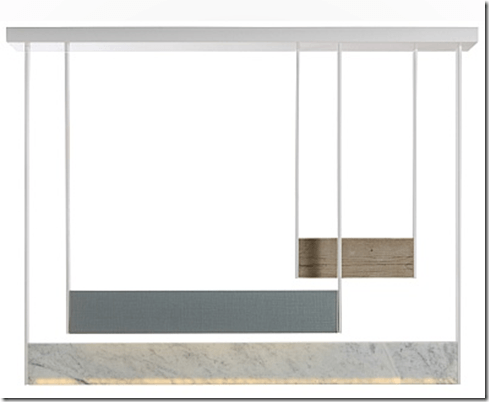 Summarizing Blue Nature it is sober and modular, naturally beautiful within the imperfect of its forms.