Beautiful and cheap. This is how Primark's home collections are and this time it could not be less. Here we leave you the catalog of Primark home 2016 in 18 photographs.
A few days ago we attended, in the neighborhood of La Latina, the presentation of the new collection of Primark autumn winter 2016. As you can imagine, the clothes were the protagonist, but among so much garment, the decoration of home became a hole. And U.S We want to tell you, before you go to the store, so you can choose right now your favorites without getting up off the couch. Attentive, because here is the new Primark Home 2016 catalog.
Hanging decorative posters and blackboards
They are one of the most sought after products in Primark and is that every time they present new models, with new phrases, new prints and new forms. On this occasion they present the following decorative posters and blackboards. We leave the prices.
Poster sarcasm 2 €
4 schedule blackboard €
Wooden clips for hanging photos 4 €
Hotel door hanger 2 €
Bathroom decoration
In this catalog Primark Home highlights the decorations with metallic colors reminiscent of the old Hollywood and the glamor of Havana of the 20's years. In the case of bathroom decoration, this print glass appears, matching the soap dispenser and a pink metal jewelry hanger.
Stamped crystal glass 4 €
Stamped soap dispenser 6 €
Jewelry hanger 7 €
Retro lamps with light bulbs
These jewels are brewing in many homes and decorative spaces. They were seen in many of the rooms of Casa Decor 2016 and increasingly appear in restaurants, pubs, clothing stores ... If you want to give a retro touch to your home here are these proposals available in July and September respectively.
Heart with led bulbs 12 €
Lucky table lamp 20 €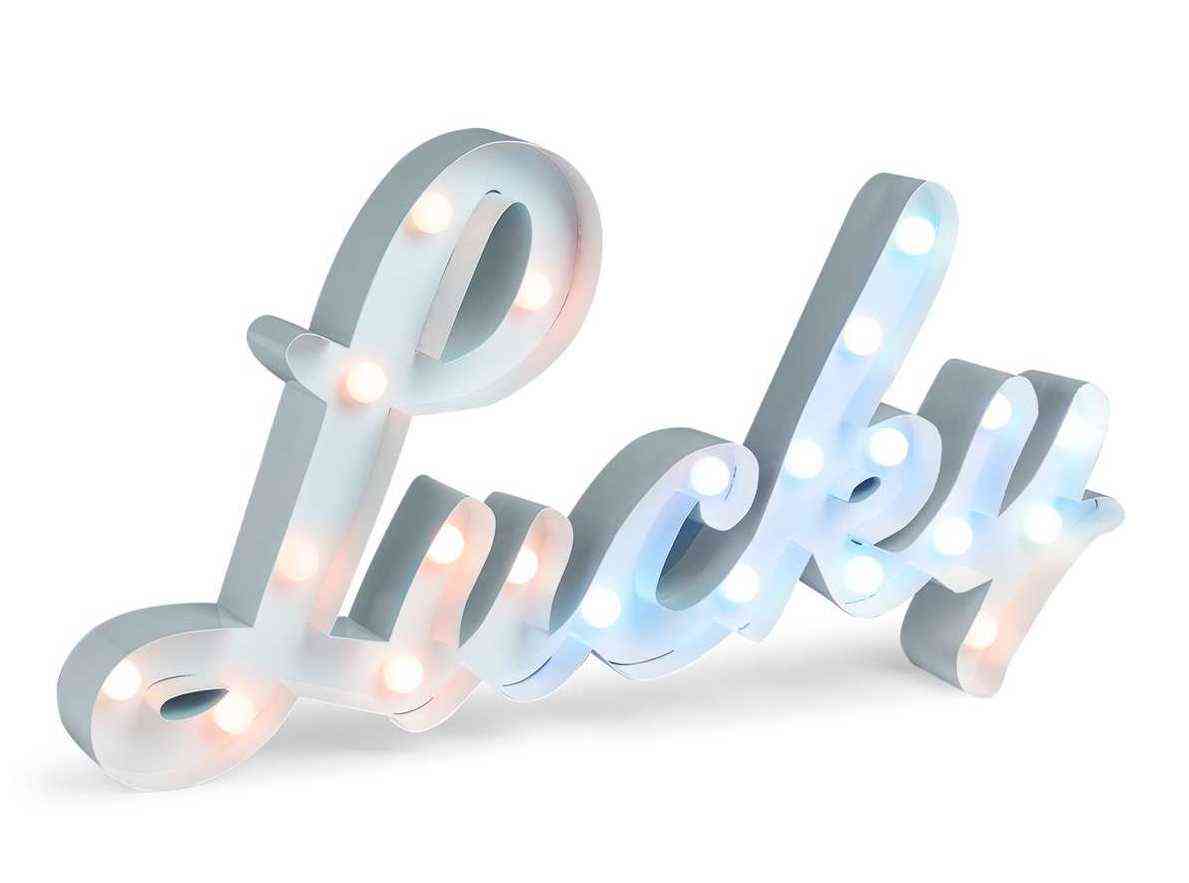 Decorative boxes from the Primark home 2016 catalog
Inspired by Scandinavian aesthetics, Primark offers a clean, contemporary range full of geometric motifs. Pastel prints and marble effect add texture to the accessories. Minimal light shines are added and mixed to give it a fresh, young and fun touch.
Stamped basket 12 €
Cardboard boxes with geometric pattern 10 €
Primark cushions
These cushions belong to the collection monochrome which has as its protagonists the stripes and prints graphics on the fabrics. In this collection you can see more abstract patterns that approach folkloric designs. The trim of the accessories in acid colors give the visible touch to this trend. You can also see designs in which the color intensifies, such as the blue cushion, with travel inspiration and with a more gipsy and summer.
Cushion with geometric print in pink and white 8 €
Summery jungle cushion 4 €
Bright gray velvet cushion 10 €
Aromatic candles from Primark 2016
And finally, in this Primark home catalog we find the candles. Those essential to give warmth to the environment. The candles in this collection smell of citrus, mint and very fresh aromas. It appears again, as in the jewelery hanger, the geometric pink metal in the candle holder and the green sea color in the candles. Do you want more ideas on how to decorate with candles? Take a look at the post of How to decorate the bathroom with a candle holder made by you.
Lemon candle with duration of 20 hours 2,50 €
Candle with mint aroma 3 €
Candle cylinder 60 hours 3 €
Metallic candle holder 10 €
Have you already chosen your favorites? What will be your next acquisition of the Primark home catalog 2016? Tell us! and remember that they will be available starting in July. If you have been wanting more, here we leave another catalog of the Miami collection by Zarahome 2016 and 2016 Premium novelties by Porcelanosa. Today the thing is going to know the new collections!