Some time ago we spoke to you for the first time about the existence of composters, recycling stations where we could create our own fertilizer for plants and other uses using the waste we generate at home.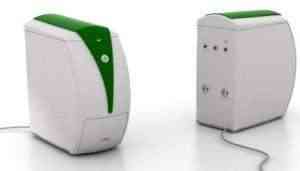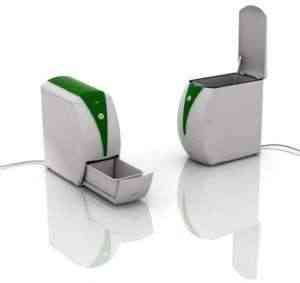 Perhaps for many the problem of these composters was their large size (although there were some smaller than others) but with the new Terraviva model, it is not a problem.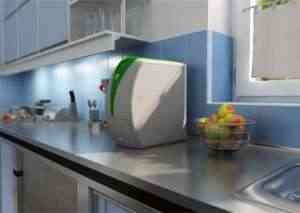 It is a small unit that can be placed on the countertop without taking up too much space. It is also useful for people who do not generate many organic waste and to which a large appliance is not profitable.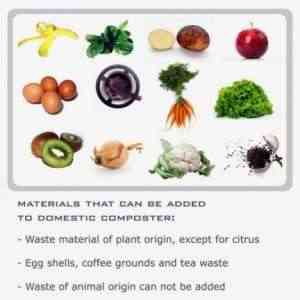 Thanks to its design the smell will not be a nuisance because it does not penetrate the structure although, yes, for the mechanism to work we must plug them into the light a few minutes a day.
Vía: decoracion.trendencias.com