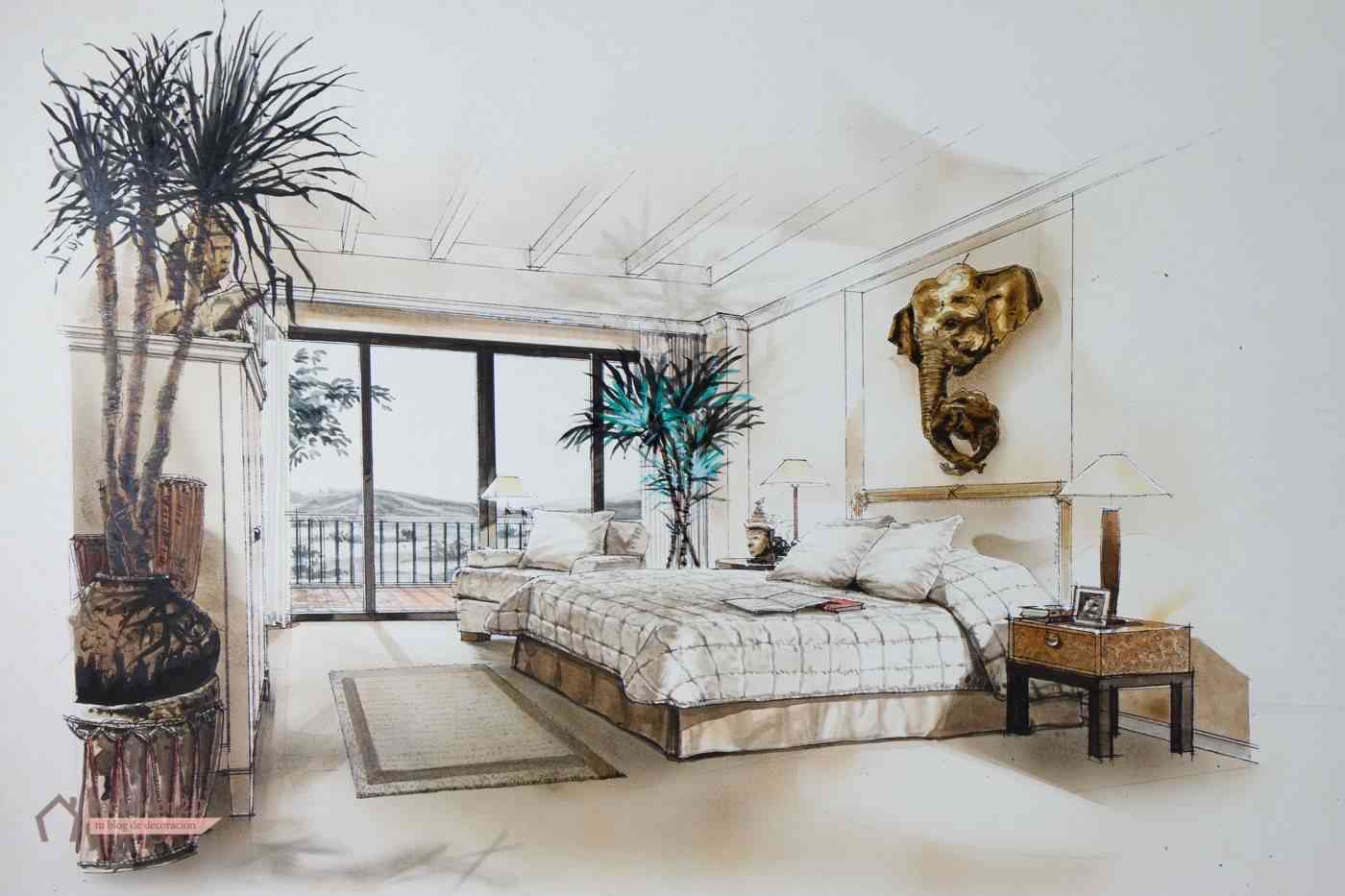 One of our problems when we want to reform or paint a room are the doubts of whether the changes will be fine, the color in one wall or another, or the arrangement of the elements in each room.
Through this post we recommend some options for virtual interior decoration. Do not spend money, just take a moment to try the colors or the arrangement of the furniture with one of these free tools to decorate your home virtually.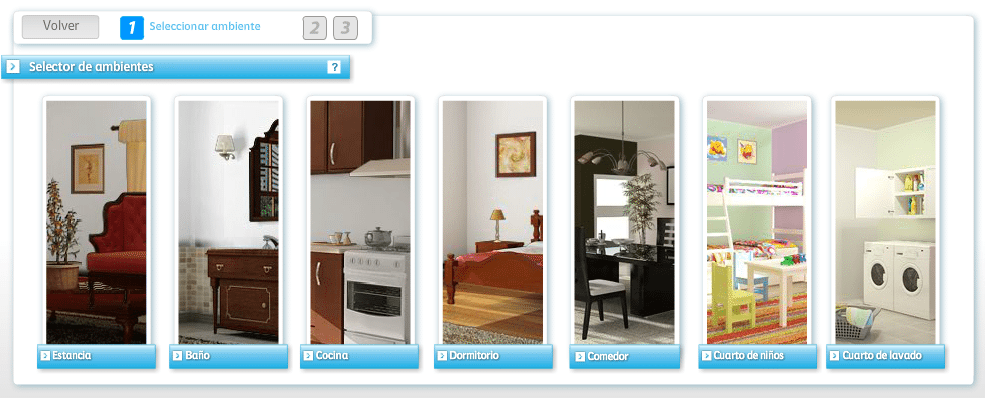 Imagine how your spaces will be. Experiment with colors Choose combinations and above all share. The virtual decorator allows you to upload your own photographs, define the areas to decorate and even print them. But virtual decorator it also offers you plugins to download for applications such as PhotoShop, CorelDraw, Illustrator or even AutoCad. Comex with its virtual decorator also allows you to budget for your products.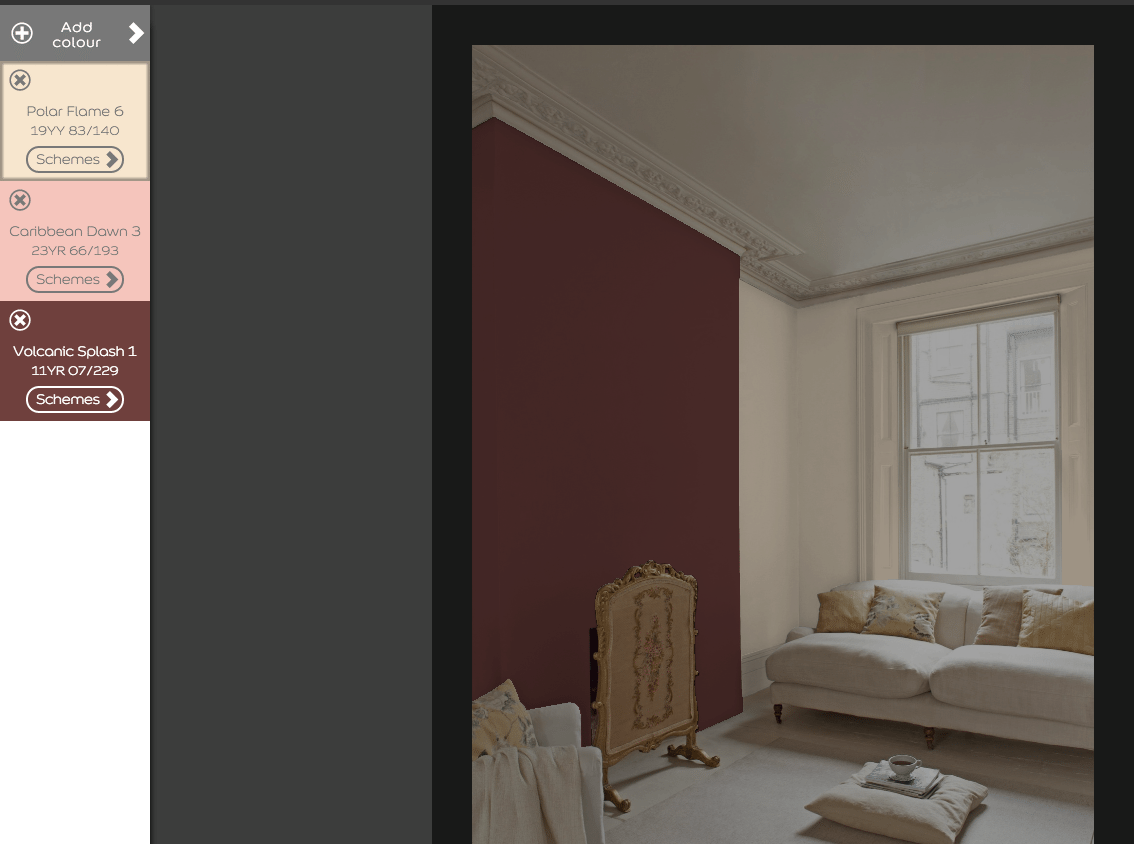 Bruguer and Dulux Trade offer us a environment simulator It helps us to choose the colors of the walls without having to paint.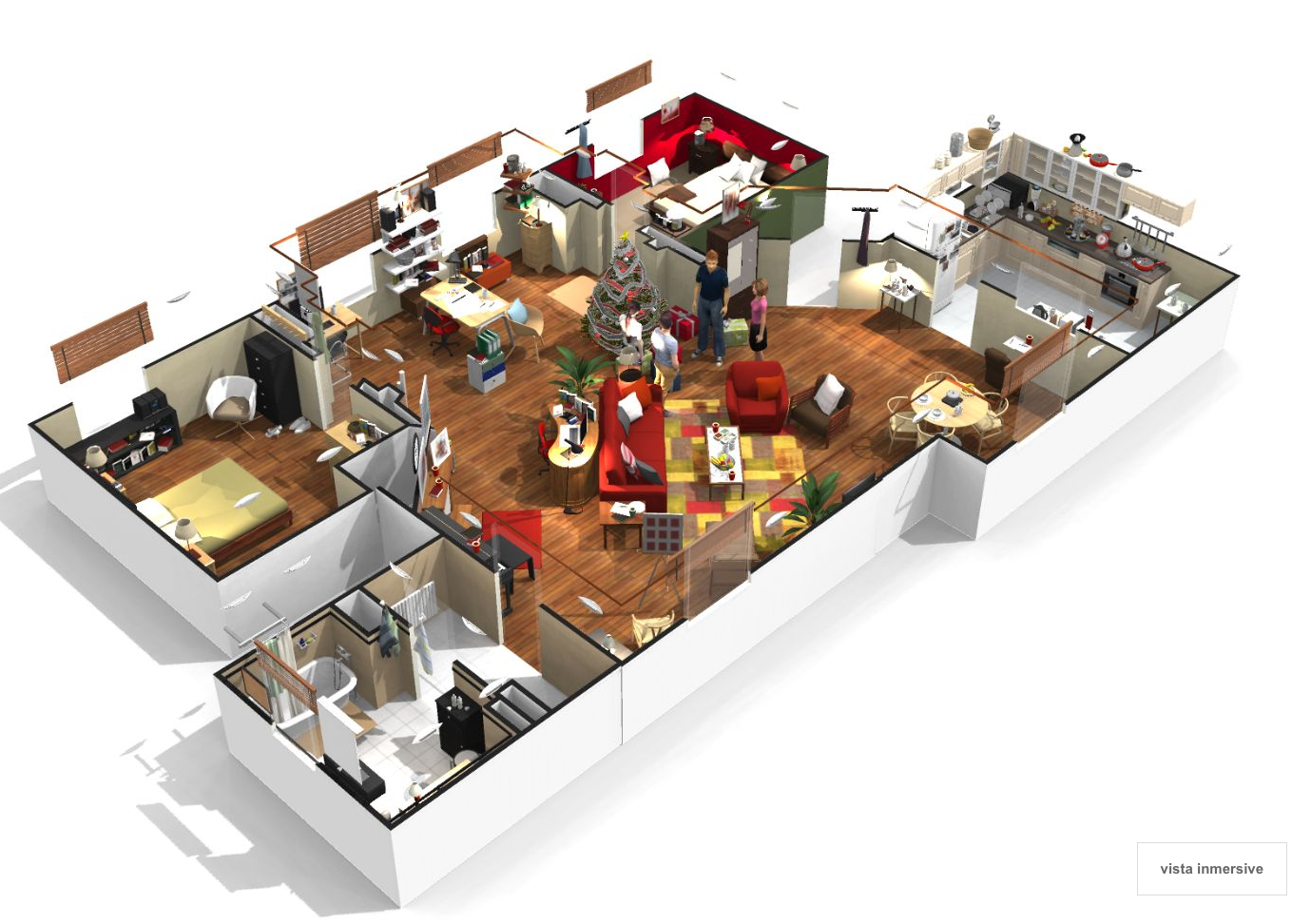 If knowing the game of the Sims is Home by me application It facilitates the interior design from your Windows, Mac or even a Tablet. With just a little imagination you can create your home in 3D without much effort. We love functions such as the solar light simulator to see how your home will be according to the time of day. Do not forget to try your immersion mode to walk inside your design.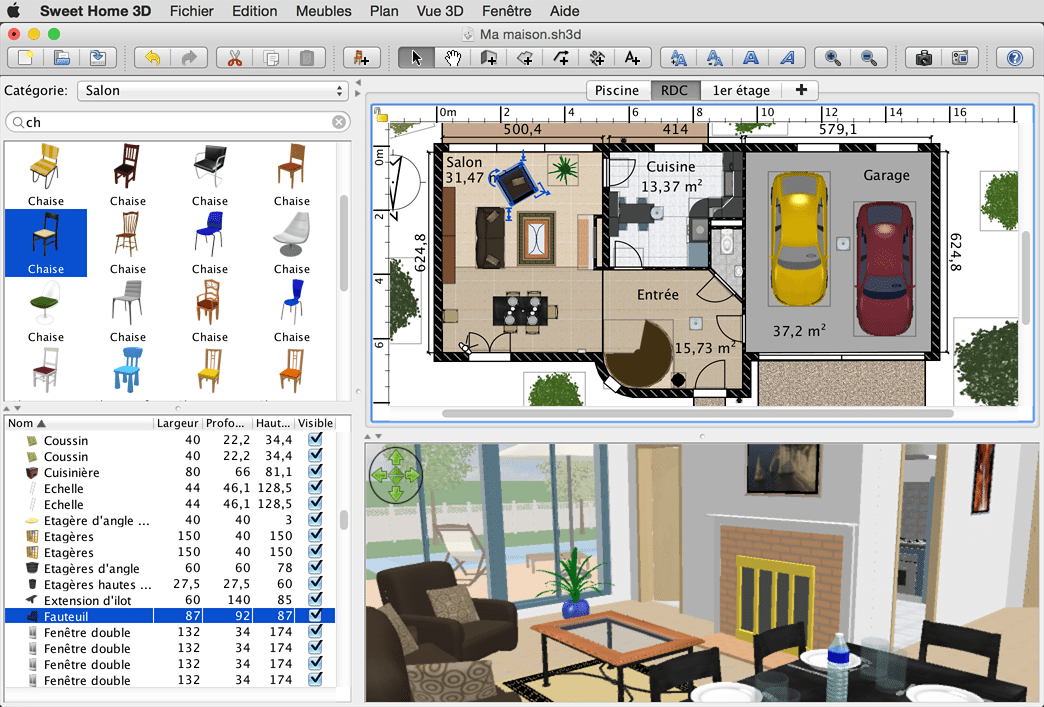 This application is available for Windows, Mac and Linux. Sweet Home 3D is an application that allows you to design and decorate your home, place furniture, select colors, virtual partition strips, etc. What are you waiting to try it.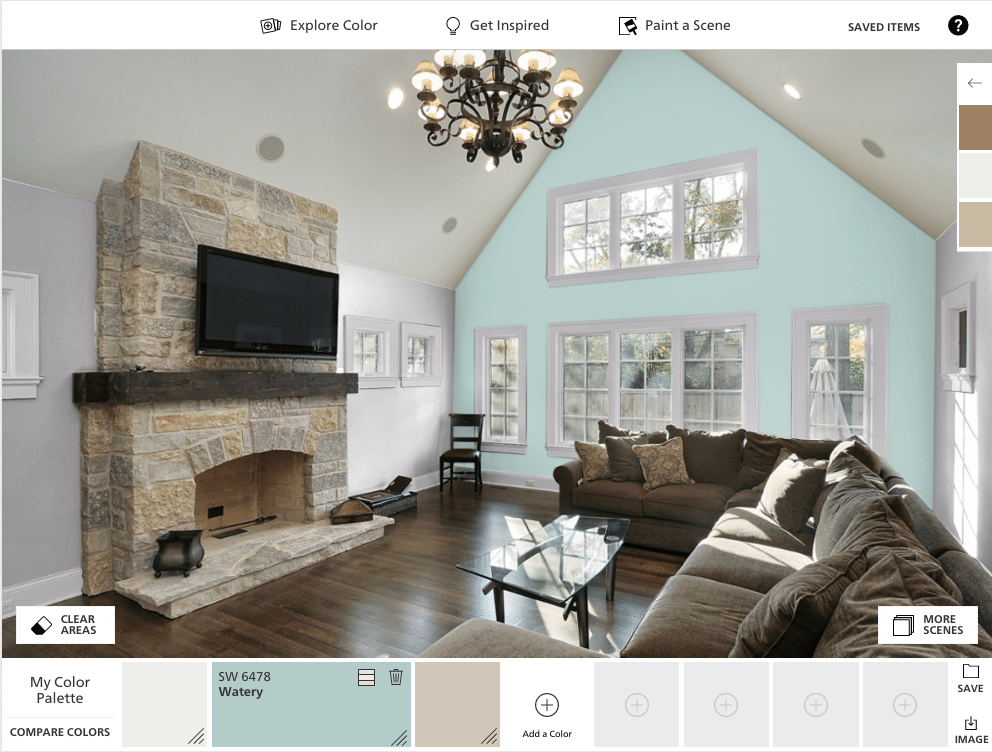 Colorsnap visualizer is an application to choose colors for walls that makes it easy. Use your option for room selections to make color design easier for children's rooms, a living room, etc.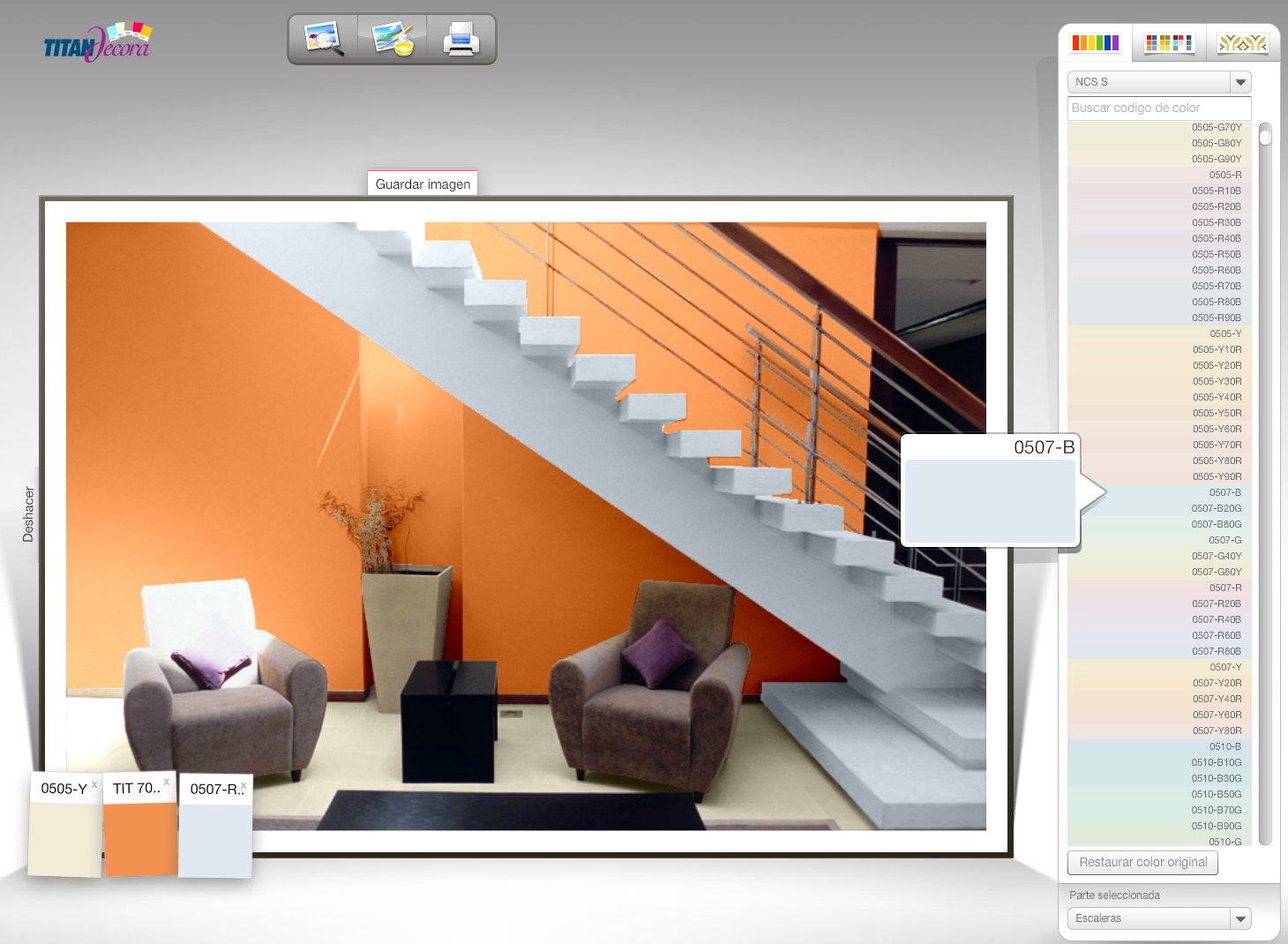 Titan Decora did not want to be less and also has its own application to decorate and paint your home with its wide range of colors. The color simulator and spaces gives you many possibilities to paint interiors or exteriors.
Other applications for decorating your home and simulating spaces
There are many applications that can help you in your day to day decoration of your home, simulation of space, build your own plan in 2D or 3D and many more ideas without the need to invest a euro or dollar. Know the result of your decoration before getting down to work.
Other applications that you must try are the ZaraHome application for iPhone application for iPhone and iPad by Alba and why not IKEA applications for decoration with Swedish style.
If you have liked these applications for decorating your home, color simulation and much more do not forget to share on social networks (twitter o Facebook) Y subscribe to our newsletter of decoration. Do you know more applications? Leave us a comment.