Yesterday we attended the presentation of A Casa Bianca, a new online store of handmade and decoration articles where glass, ceramics and linen are the materials chosen for the first three collections prepared for the launch: Country House, Sea House and Mountain House.
In total, more than 600 articles are part of this first catalog full of green and yellow reflections for the collection that reminds us of the days in the field, blue and sand inspire the most Mediterranean collection, and finally, warm tones and surrounding fabrics for the Cold days by the fireplace in the mountain.
After this project is the interior designer and designer Damián Sánchez, former designer in Globe and Mango, who has been inspired by a cozy lifestyle where quality materials and details get a home close, Mediterranean and optimistic. He confirmed to us personally that all the pieces are 100% handmade by European artisans among which we can highlight Mallorcan potters who have made virtually all the dishes.
Here we show some of the key pieces of the collections.
House
Sea House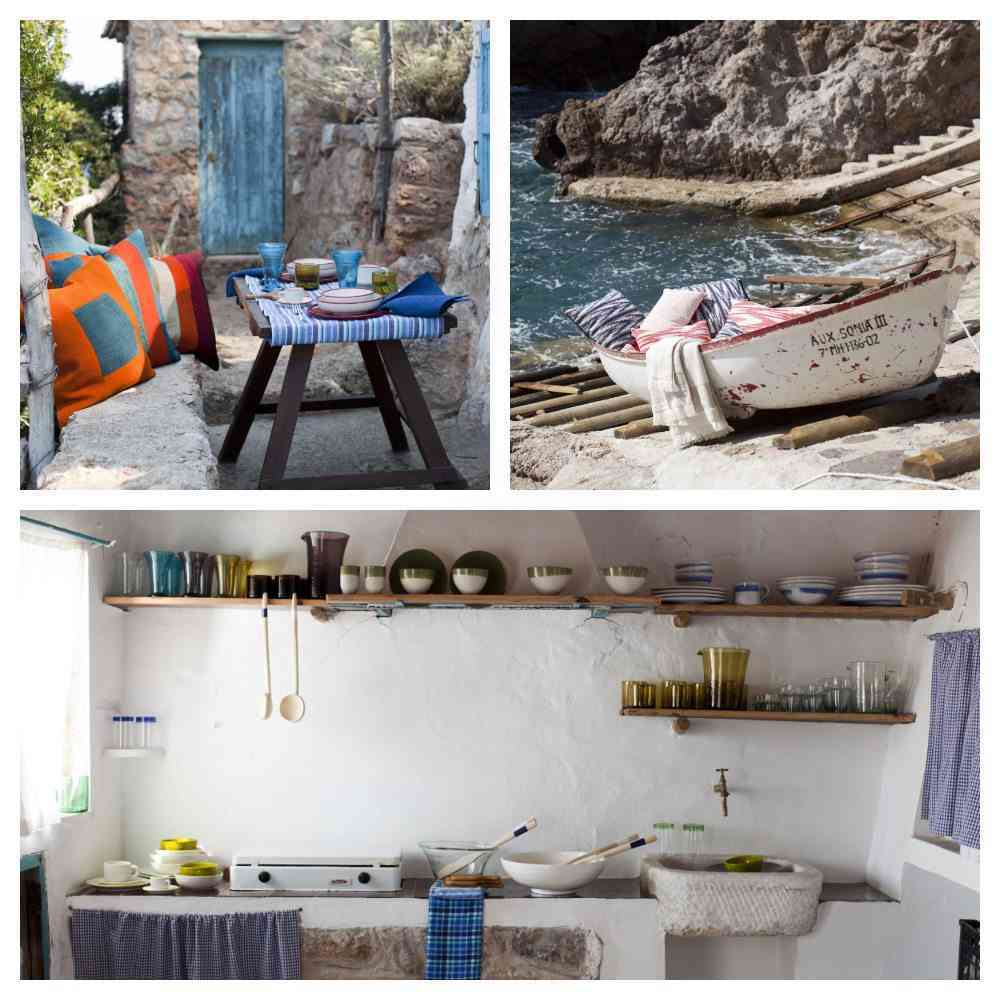 Mountain House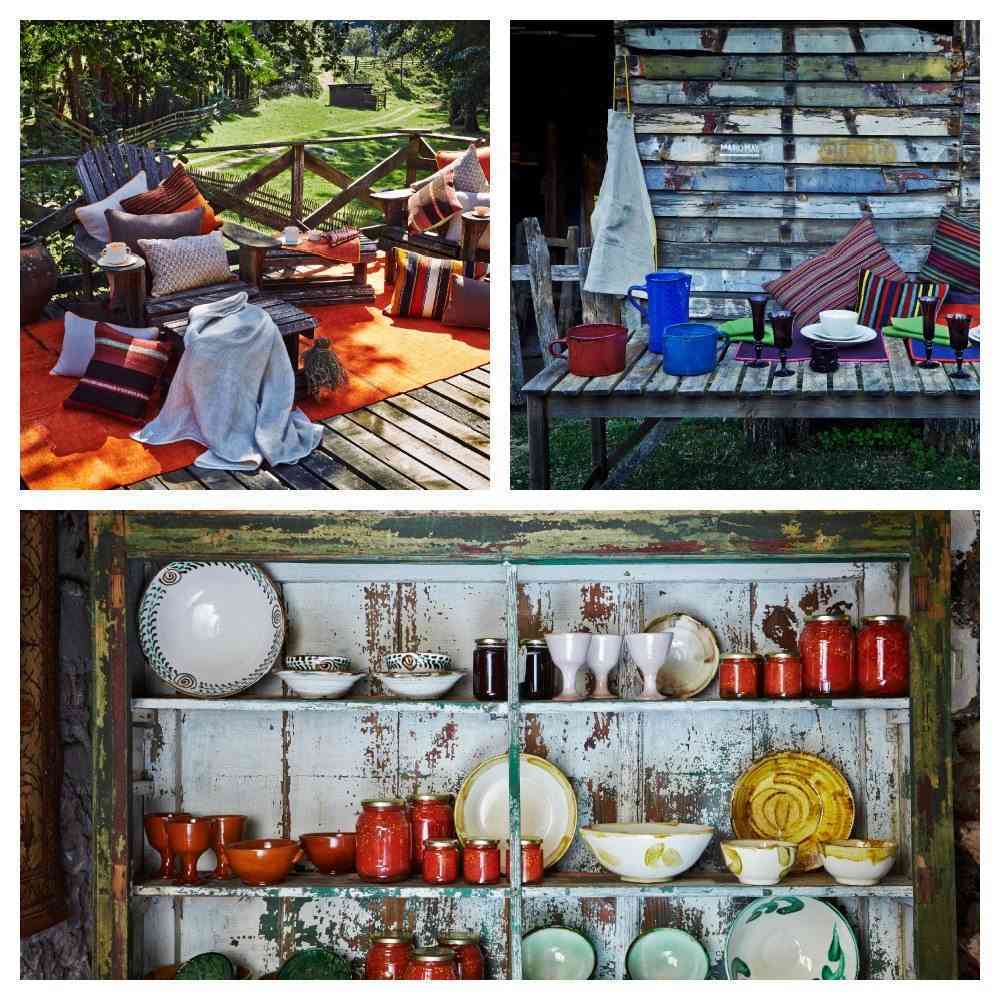 What do you think of the collection? You can see all the products in detail in your online store: acasabianca.com