I was captivated by these bedrooms wrought iron, in some way his innovative style and at the same time classic contemporary that is still there, marking style with great force, that has managed to merge different tendencies, makes you admire them as works of arte not perennial, that you know would cross time without diminishing its beauty, its resistance, its functionality and its easy maintenance.

The forge is an ancient technique born in the origins of primitive man and its relationship with nature and the elements themselves such as water and fire, is a contact with the warmth and strength of the Earth.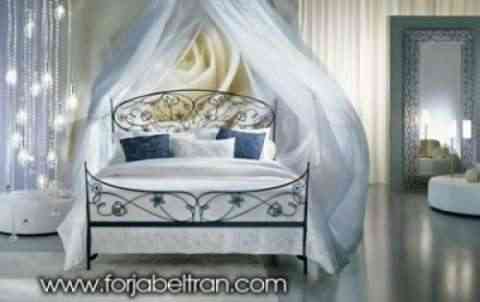 The forge is to work the iron with fire, at high temperatures, molding, simply with a hammer, a forge and the imagination put at the service of the creation in the mind of the craftsman that gives shape and life to different pieces, converts these bedrooms into unique pieces, transforming your bedroom into a sober and elegant space with a multitude of almost magical and romantic notes that envelop the atmosphere and make you perceive a multitude of sensations.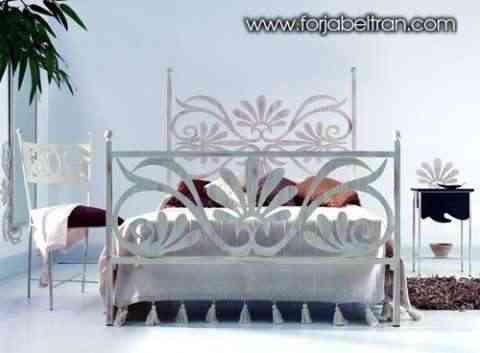 Beds with canopy They take me to other eras and continents, and those tales of princesses that they no longer take, make me daydream.