When we say that a restaurant's food is "a la carte" it means that we can choose the food we want, as long as it is within the food menu. This expression is used in many more aspects and so, for example, this modular minicocina that calls "To the letter".
The reason you can already imagine it because we can place and combine each of the modules as we prefer. As we see in the images consists of four modular sets that together create a fully equipped kitchen with ceramic hob, countertop, drawers and cabinets for storage, sink, etc ....
The modules can be arranged in several ways, since we only have to take into account the installation of light and water. Against the wall, in the form of an island, making a bar that separates them from another room ... As we prefer, we send in the final result.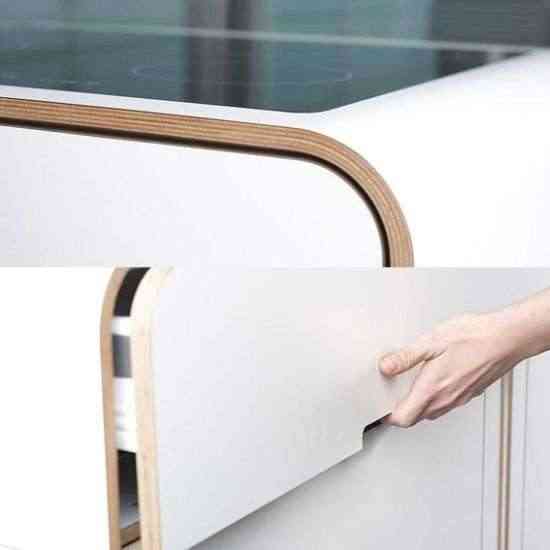 It also includes some accessory that adapts to the design as a wooden board to cut food or a small terrarium to plant spices that we can then use in the kitchen.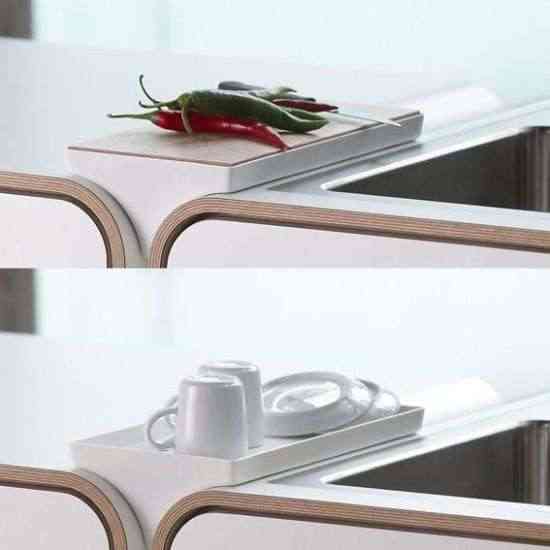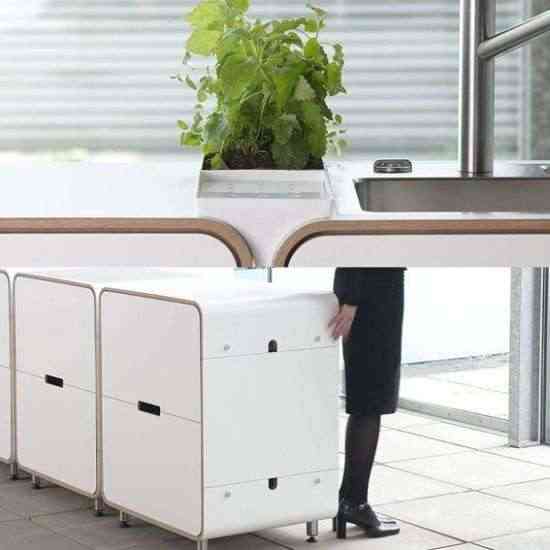 Via: The Design Blog