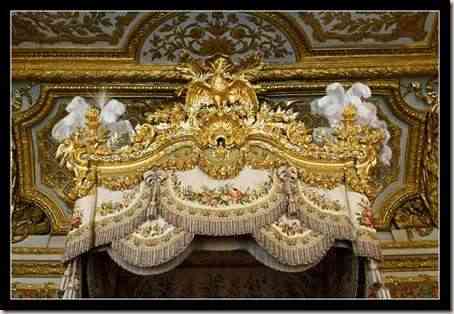 Referring to the craft decoration is really a redundancy in the broadest sense, since Without the skill of the artisan and his vision of beauty, the decoration would never have prospered as a technique in itself.
Although it is evident that the personalized work in each piece was relevant until the industry and its productive chains replaced the skill of the creator with the cuts, moldings, solders, paintings and confections of massive character, replicating a concept as many times as this is necessary with total perfection, including in the manufacture of pieces and ornaments raw materials that could never be manipulated by rudimentary tools and with the only element of human hand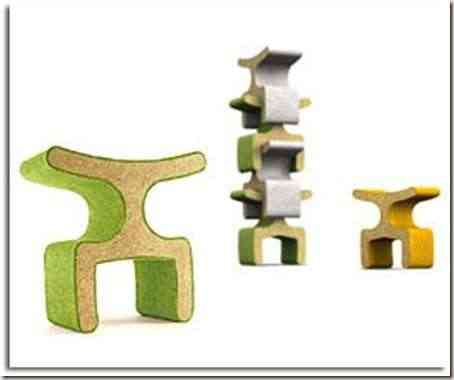 That is why talking about artisanal decoration in our time although it sounds redundant would seem to be a technique or style to be implemented in the decoration that every day bets on the pieces of mass production for its economy and characteristics.
However, although it may sound paradoxical, it would seem that the avant-garde drives us towards rudimentary creations, since in one of its elemental pillars, it finds the protection of the ecosystem and the non-invasive nature of man over nature as elemental not only for the survival of the species but for the healthy coexistence in a world that is at risk of disappearing as we know it until now.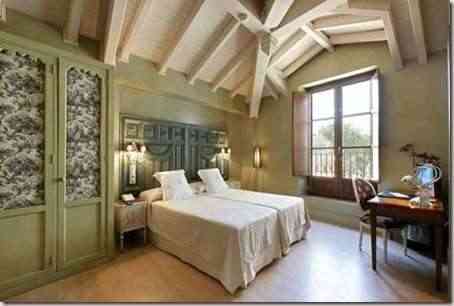 It is this ecological awareness that drives wonderful changes, and generates a remarkable resurgence of architectural and decorative features that are fully handcrafted, a clear example of this is the creation Gianni Botsford Architects who are dedicated to building houses in full avant-garde with indigenous techniques, totally eco-sustainable and more than pleasant morphologies developing modern life in perfect coexistence with nature.
Adobe, cane, wood, sand, bamboo, and everything that can be found freely in nature is the raw material of these incredible confections that the study of architects develops with their first experiences in places like Central America.
Ango On the other hand, it is a company that manufactures avant-garde luminaries, but it has this wonderful collection entirely handmade, since the highlights you see are not Leeds but silk buds.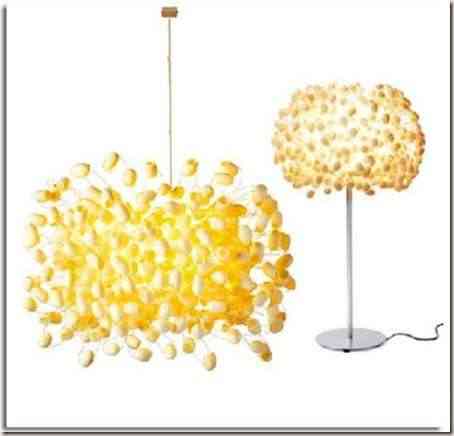 Katherine Ahern nevertheless takes advantage of the elements that can be found on the banks of the river, and creates with these materials natural super luminarias, as it is argued in many occasions those raw materials that for many it could seem of discarding, it will be enough with a creative mind to transform them into ornaments of our decoration.