In previous deliveries we made a particular article which placed special emphasis on desk luminaires, offices but mainly of portable characteristics oriented to the vanguard and exclusively to the originality of the same ones.
Today we will continue highlighting its presentations highlighting its features in saving both space and energy for its operation, undoubtedly fostered by an advance remarkable creative capacity that underpins the technology and its evolutionn, leaving behind the incandescent lamps, which consumed greater amounts of energy and also emitted heat, by leed systems, more economical and elegant insurance.
Looksoflat It is a lamp of quite traditional characteristics but that hides the ethnology leed secret, what allows it to become a revolutionary piece, ultra fine and of a remarkable performance, its traditionalist design is very similar to the one popularize Luxo Jr and that today is the logo of big companies like Pixart.
Another revolutionary example is the one posed by the firm Italian Foscarini with a subtle confection, of a strong industrial condition tries to imitate the headlights and luminaries that are used in the mines and especially in the merchant ships, Binic is the name of this amazing creation that does not exceed 20 cm.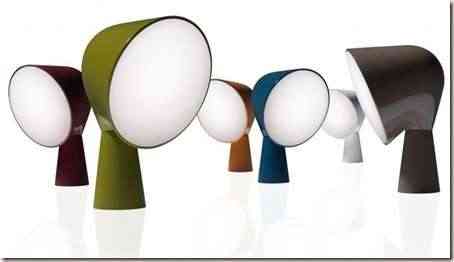 But not everything is sobriety and elegance, Nick Bruna presents his project Miffy Light an ideal lamp to decorate children's spacess which represents morphologically a nice guinea pig that also illuminates us with the safety and comfort that only the leed luminary can offer us.
And the LED luminaire is incredibly beneficial for children's spaces and that we can control its intensity and reduce negative impacts such as the heat emitted by incandescent lamps, which in many cases are extremely harmful for children who mistakenly burn themselves.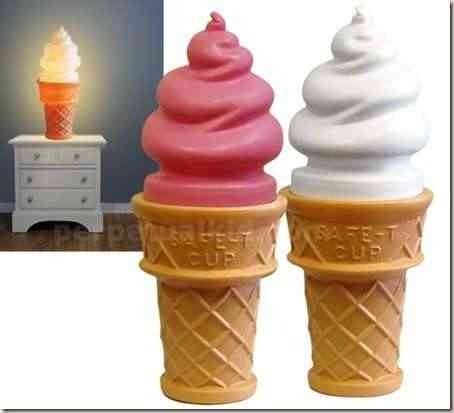 And in it the Catalan study Design Code finds its main weapons developing economic and attractive models how in the case of its amazing Flamp model, versatile transportable and above all according to current economic needs.