The stairs are functional pieces by own definition, an accessory without doubt of remarkable characteristics which by its disposition Transforms into a plausible transit place to be customized according to the needs and characteristics that the owner defines.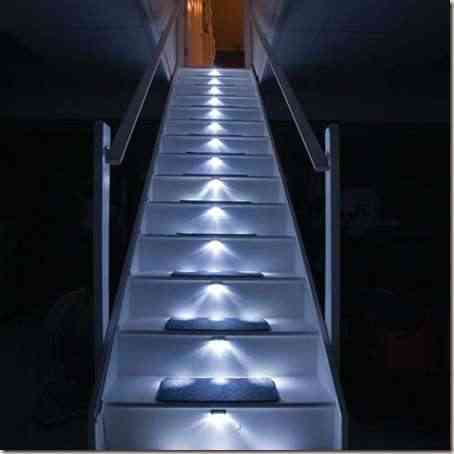 Material colors and shapes are decorative creational characteristics, which define the decorative value of the piece, but we also find some Additional accessories that do not require considerable modifications but convert our ladder in the center of all eyes, one of them are the luminaries.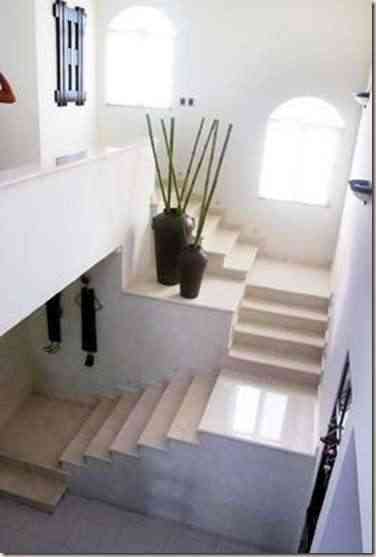 The luminaries fulfill elementary functions in addition to decorative ornamentation, they become objects of a transcendent value for safety, especially if we have small or older adults.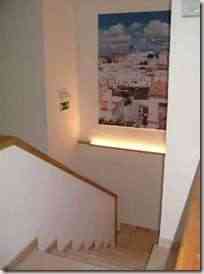 These accessories as well as much of our decoration are affected by the technological development and it is not strange to see how innovation in leased lunarias or based on fiber optics transform the place in an incredible way.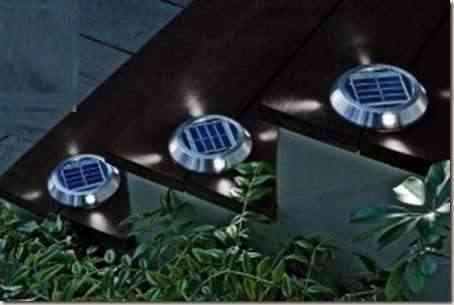 Blink is a company that focuses its creations on this type of pieces and develops several models of great appeal and high performance as it happens with its model Blink SD which is characterized mainly by its high light power and its simple installation while it has a very attractive morphology and adaptable to several decorative trends that can make up our staircase.
But the truth is that long before trying to vanguard in the luminary, we must choose its disposition, being the indirect lighting for steps those that provide greater reliability and safety, ideal for stairs of a straight character and raised steps and highlight their disposition based on the dimensions of these.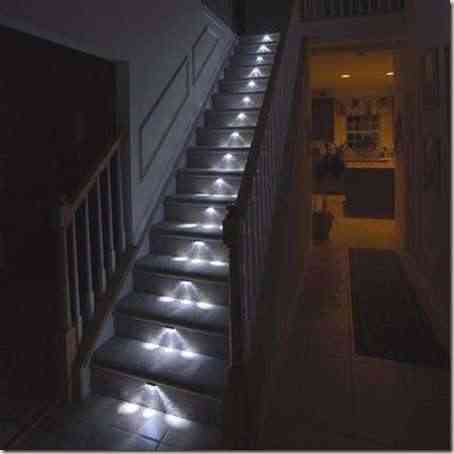 On the other hand, the rest in case of existing is also a plausible place of stationary decoration, where we will be able to have luminaires such as those presented by Philips in its LivingAmbiance line a line of high performance luminaires that are capable of developing various shades, depending on what we program or activate through your remote control, a high level solution carrier of style and glamor.
If on the other hand he prefers those luminaries that shine for their benefits and not for their morphology, being included within the project but passing completely unnoticed, the line Thec by B. Lux, It may be what you are looking for, technical features suitable for modern needs can be turned on by sensors volumetric, saving energy and improving safety features while they go completely unnoticed inside the decoration.