Saturday morning the newspaper, toast, coffee and a giraffe ... a giraffe !!? Yes, giraffes are coming out of your coffee and elephants and a horse ...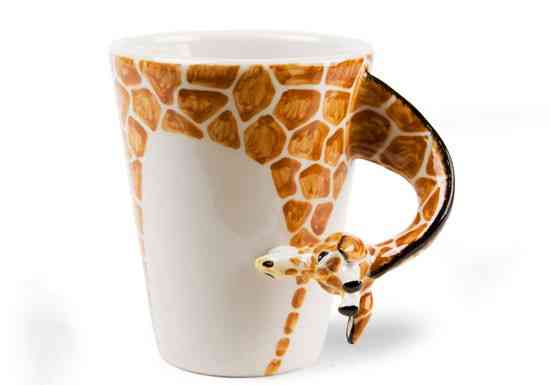 With the "new" cups Blue Witch You will not get bored at breakfast time or snack! They are incredible, they are funny and fun ... A whole household wit is Blue Witch.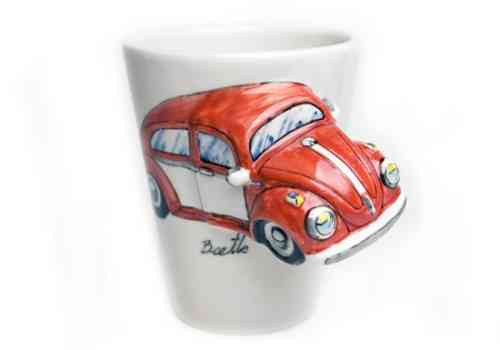 This great collection offers a Crowd of fun and extravagant cup models! We can distinguish thematic cups very diverse; cars, animals, music. Decorate your breakfasts with this fantastic collection.
Each of these precious things has an image drawn, but this is not all. The characteristic of the Blue Witch is its handle. What is special about it? Each handle follows the image of the drawing in three dimensions.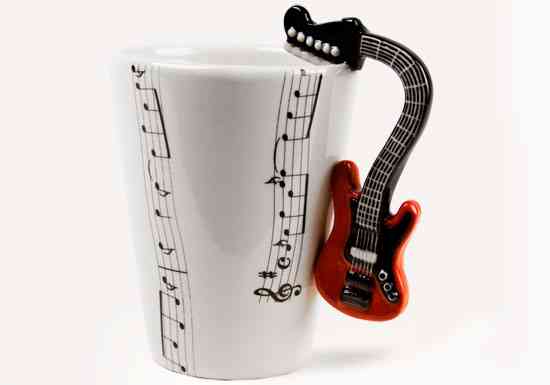 Thank goodness that a picture is worth a thousand words, I will try to explain myself better ... each handle makes reference or follows the image that is painted on the cup. Therefore, if we have an elephant body the handle of the cup will be your head!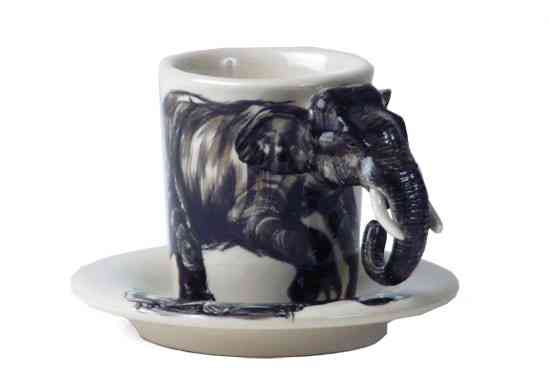 En su web www.blue-witch.com we can find quite a variety of models to choose from and not just cups, We can also find different items such as key rings and decorative statuettes.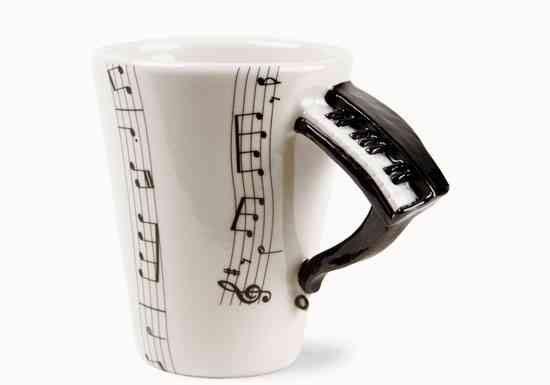 The price of Blue Witch cups is about 18 pounds, that is, about 22 euros more or less each.
Get a set of cups on animals or on motorcycles! The striking thing about this design is that It seems, literally, they come out of the cups... that come out of the painting. Some are small works of art.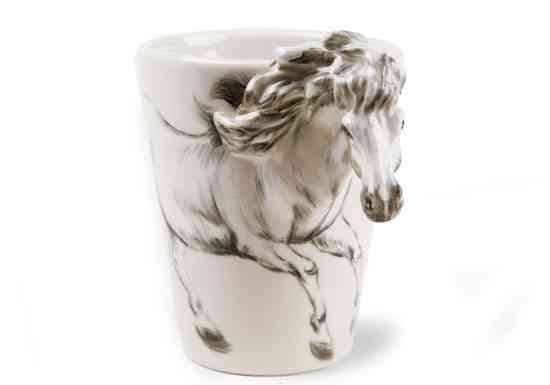 As far as design is concerned, frankly, some seem more functional than others. But their real designs They brighten the snacks of your children ... and, of course, ours too! The cups Blue Witch They are frankly funny, curious and according to www.laslentejas.com really unusual.
A true wonder... I love them. What do you think?