You are in love? Are you romantic and passionate? Then you'll be looking forward to the February 14, the most loving day of the year. Discover some very practical tips for planning the perfect romantic dinner for Valentine's Day You will surprise your partner and you will triumph.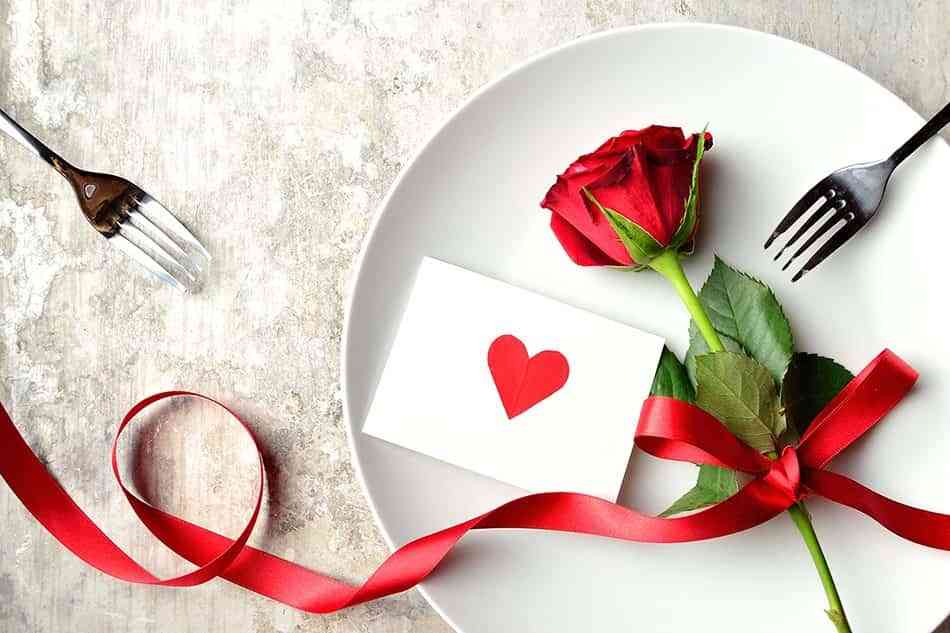 If we recently offered you on the blog some Decoration ideas for Valentine's Day, today we want to bring you some tips to help you prepare a romantic dinner for Valentine's Day.
We already know that What counts is the intetion with which things are done, but it is good to be advised a little so that everything goes perfect. Your better half will be pleasantly surprised and the flame of your love will rekindle and shine brightly.
Also, it will not be so difficult. You will see! You just have to understand that the little details also matter. Keep reading and discover what things you have to keep in mind so that this year's Valentine's dinner will be unforgettable.
A romantic dinner for Valentine's Day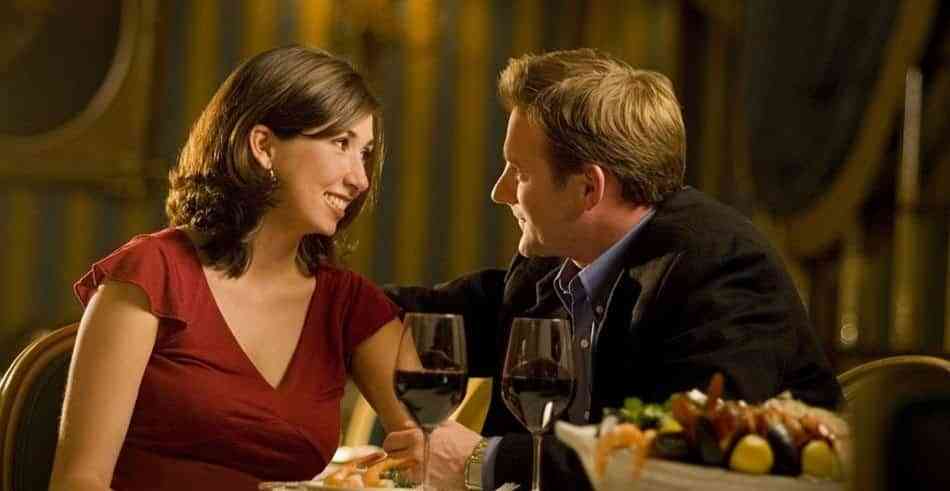 The first thing you should do if you are thinking of preparing a romantic dinner for Valentine's Day is keep the secret. Your love will like much more the idea of ​​having dinner with you in romantic plan if you surprise him. Surely he loves to get home from work and discover that you have prepared everything with such love.
You will have to think about the decoration of the table and in other important aspects, but if you dedicate a little time and think ahead, you will not have problems.
The table, very special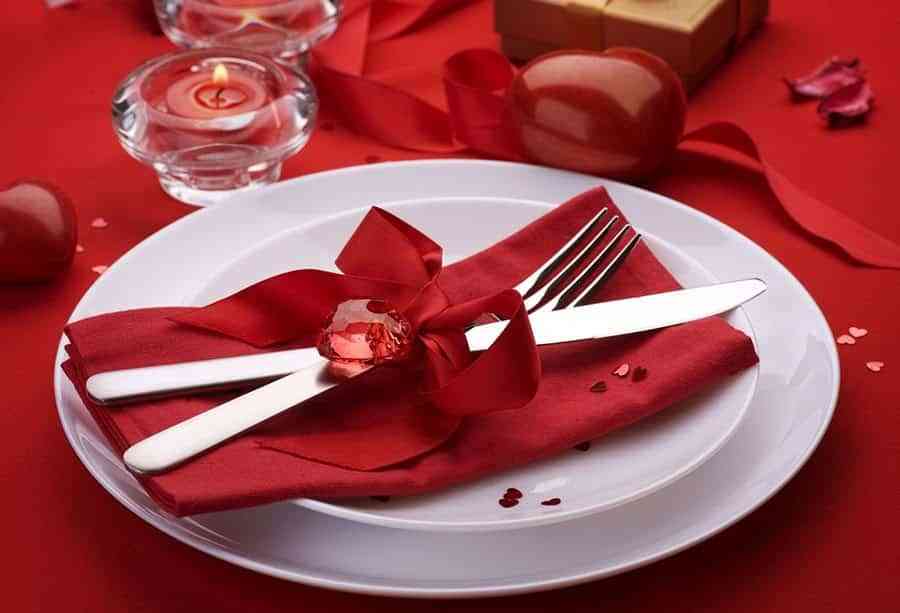 You can choose to take out the table linen, the crockery and the glassware that you keep for special events. Surely you know what you have and what you lack. It was not that long ago that you used it for Christmas ...
However, you can also take advantage of the occasion to renew some things like the glasses or the cutlery. When it comes to tablecloths and napkins, you will surely find some special models for Valentine's Day. And depending on where you look, you will find them at a good price. Otherwise, a red tablecloth will not fail.
There are some elements that can not miss in the decoration of the romantic dinner table for Valentine's Day. For example, the candles. Can you imagine a romantic dinner without candles? What not? Choose them as you like them. That yes, that they are not too high not to obstruct the communication between you, neither visual nor of any type.
And the same happens with flowers. Do not miss! You can order or prepare yourself a centerpiece floral, although I love them, for this occasion, some red roses on the tablecloth. Simple and very beautiful.
Think about the menu and choose wisely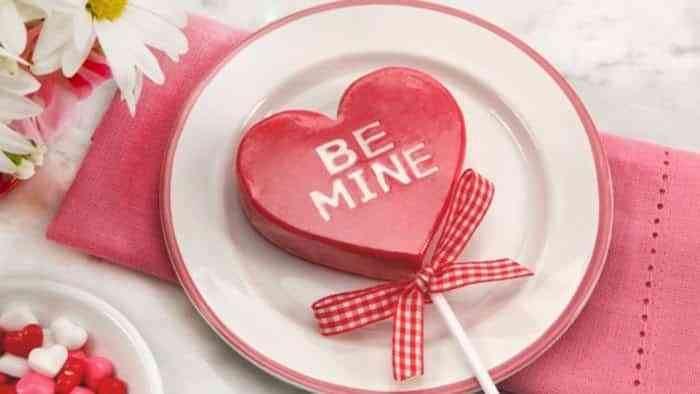 You may like the kitchen a lot and, in addition, you'll be fine. Or you may be denied in the art of cooking. Anyway, if you're going to prepare a romantic dinner for Valentine's Day at home you'll have to think about the menu.
You do not have to propose to cook very complex dishes (it's hard to get them right). I think it's best to think of any of the favorite recipes of your partner, and complete them with something different that you want to try to cook (yes, if you're not an expert, better opt for simple and rich things). You have many recipes on the net to help you choose.
Although it is necessary to think about the menu, remember that what is really important is spend a special time with the person you love. Do not achieve excellence at the stove. For everything to be perfect, look for a good wine with which to accompany the dishes you prepare. And, if you are sweet, a very sweet dessert that puts the cherry on top.
But what happens if you do not have time to take care of the menu? Or do not you know where to start? Do not worry! Today this problem is easy to solve. You can rent a chef to cook for you. So you will not have to ask your mother to cook you and you will prepare a romantic dinner for Valentine that your better half will never forget.
What if you celebrate it outside?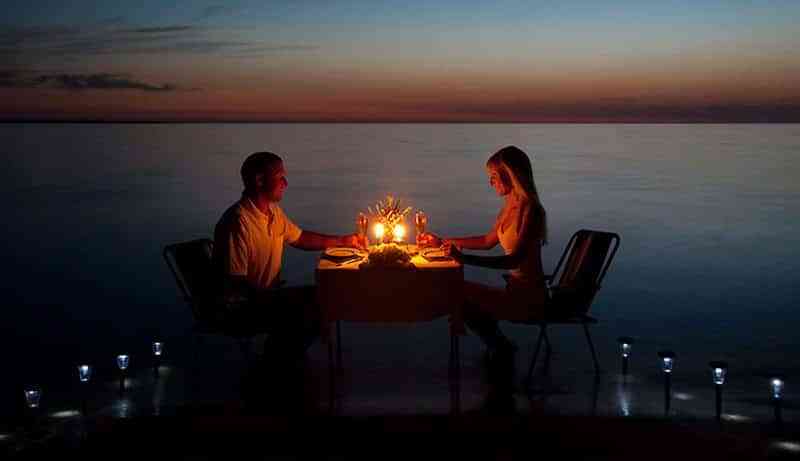 And I do not mean dinner. I mean the weekend. You will not find a better gift for your love than to take it with you on a trip. On these occasions, a two day break It is ideal to strengthen the foundations of your relationship. It's clear: a change of scenery never hurts ...
It does not have to be very far, or that the trip lasts a long time. Enough with break the routine and escape from it one weekend to see everything with more optimism. Check it out and you'll see!