Either business or pleasure, there are many people who choose a mobile home ... these are a fantastic option to travel, travel distant roads and sleep in the immensity of the night.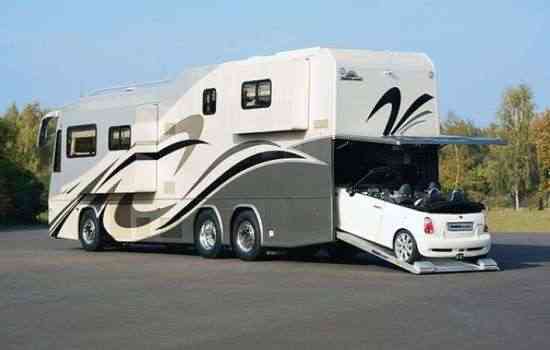 But what makes one of these houses a luxury? What makes a fantastic house like this? No doubt we would all love to come and go enjoying this glamor, but there are only a few who can do it.
Like snails, carrying the house on your back is not easy. Live in a mobile home without missing a single detail is to have all the comforts inside.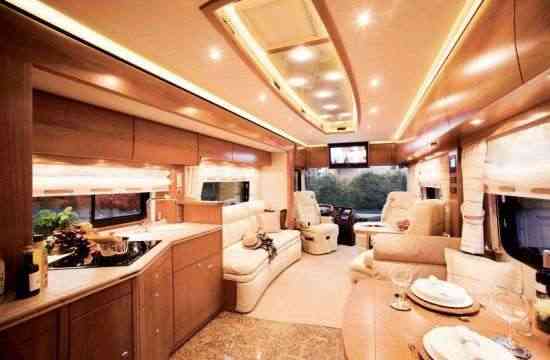 There motorhomes whose luxury surpasses, by far, almost any of our homes ... and although envy, sometimes, we can ... who would not love to have one of these?
These mobile homes they usually have more space inside, than what is seen outside. "Folding" furniture ... but without a single detail missing. They have toilets, kitchen, bathrooms, living room, bedrooms and dining room. All environments, in a space that is not so small.
La comfort is what counts and we will not be lacking, surrounded by luxury. Leather armchairs, top quality textiles and endless articles that will make our lives easier.
The kitchens are complete stays They have a refrigerator, microwave and all details. The bathrooms can even have a jacuzzi.
Until now and even if we are in the head, docking a bank is not the solution .... But dreaming is free and who knows?