Despite the Internet and the convenience of shopping online, when it comes to decoration I like to go out and enter "physical" stores. See their new acquisitions, imagine how those colors will be in my house, touch the textures ... Today I want to tell you which are my favorite shops in Madrid.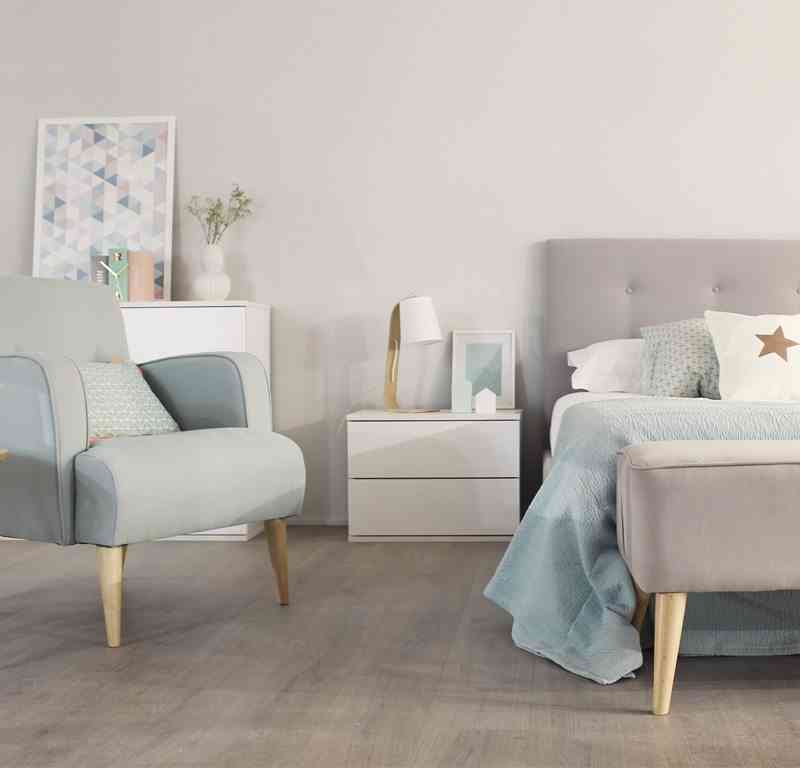 It is true that we live in the digital age, in the information society and technology, and thanks to the Internet we can now do a lot of things without moving from home that we used to do otherwise. One of these things is to buy in the online decoration stores. However, I refuse to always see things through the computer.
Where has the charm of browse through the stores Of furniture? And the search of traces and flea markets? I still like to approach my favorite stores, enter and see what there is before buying. I need to have formats and sizes before my eyes, to get an idea of ​​how things will look once they are moved to my own spaces. That's why I like to buy in the traditional style.
Today I want to tell you what my preferred decoration stores of Madrid. Those that I like to enter even if I do not go with the idea of ​​buying anything.
Becara, the queen of decoration stores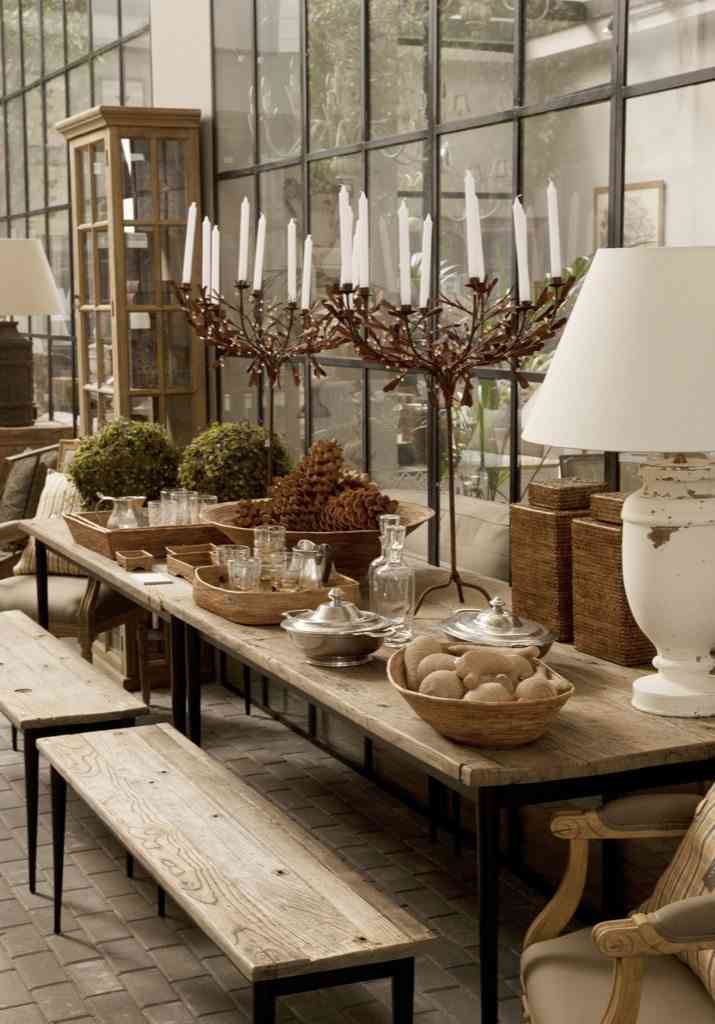 When I met Becara, I always found the summum of good taste. The decoration shop par excellence in the Madrid capital. And it is that since it was founded in 1964, 50 ago, this reference has been leading the establishment of Madrid establishments dedicated to decoration and interior design.
And, what do you want me to tell you! I still like it a lot. It is true that now there are other sources to drink, but Becara has not lost in all the years he has been running, tireless, not a whit of what is usually called glamor, elegance, style.
Its creator is Begoña Zunzunegui, a restless and visionary woman who knew how to see a market place in the field of decoration and antiques. Since that distant 1964, Becara has not done more than grow and grow. Today it has stores all over the world.
I like to go and look in the store on Jorge Juan street, 18, opened in the 2000 year (before Becara was exclusively dedicated to the wholesale business). There you find furniture, thousands of decoration and gift items, textiles ... A whole world to discover.
Lakari Kala, art in wood
This store is in the neighborhood of Malasaña, on Calle de La Palma, 20, and is a real paradise for lovers of vintage and eighties designs. Just go into that hodgepodge of furniture and original pieces is a pleasure. One does not know where to pose the look, of so many things that there are that attract your attention.
Lakari Kala It opened a little over a year and a half ago, and since then it has been trying to salvage old furniture to restore and sell it. In the back room there is a construction, restoration and upholstery workshop where new life is given to the pieces that are later exhibited in the store. And do not think that they last long there ... Malasaña is a neighborhood imbued with the spirit of "Cuéntame" and the passion for vintage.
Kenay Home, the Nordic triumphs
One of my latest discoveries in Madrid has been Kenay Home, a store in which, in addition to selling furniture and accessories of current style, they also help you decorate your house or any space.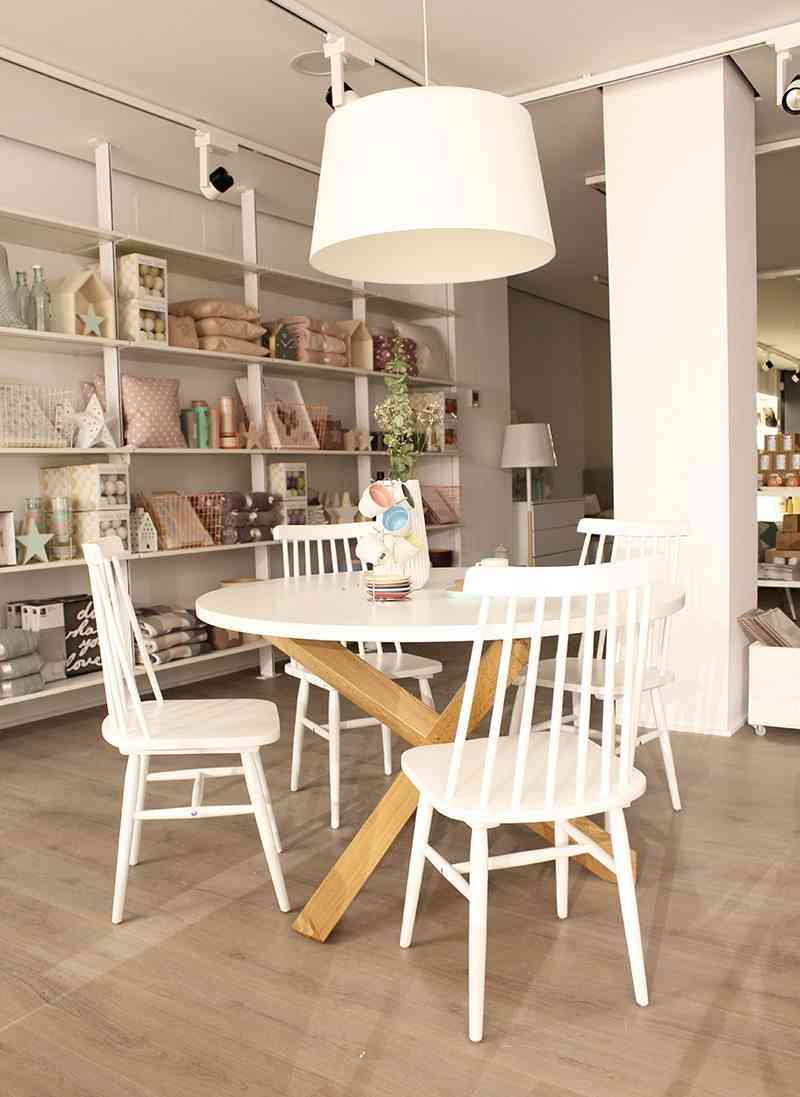 In Kenay Home you breathe Nordic style in all corners. With the qualities that this has: its warmth, its naturalness, its luminosity ... And I am a lover of this decorative current, I enjoy very much in his shop on Nunez de Balboa Street, 59.
By the way, if you can check out his furniture collection and children's decoration. I love!
LA Studio, the essence of the Rastro changes neighborhood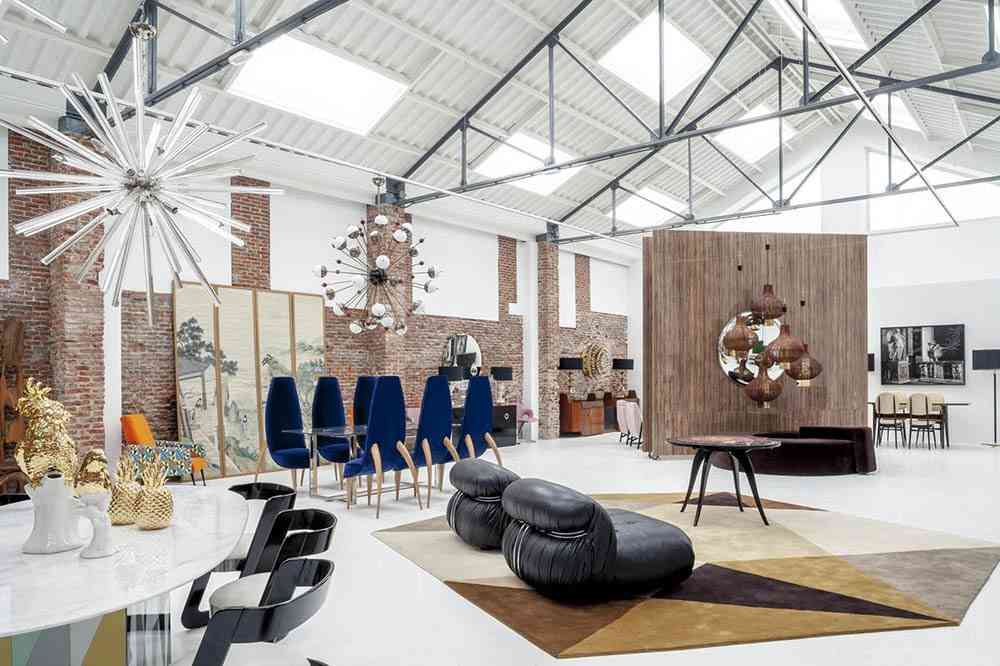 Climb a Sunday on the street Arganzuela (in the heart of Madrid), stop at the number 18 and enter LA Studio It was all one. It did not fail. And this store was a classic among the antiquarians of the Rastro. When I discovered it, Carlos López was already in the lead, although the store is the result of a long family tradition in the world of antiques.
There you found authentic jewels of furniture design: office tables of the 50 years, all kinds of original design seats, Danish furniture and an almost infinite collection of vintage lamps They had me in love.
This year, LA Studio has moved to the Salamanca neighborhood (what a change!). Now it occupies nothing less than an old lamp factory (what would it be, if not) located on Calle Castelló, 8. And although the space is much larger, more luminous and special, and in it the pieces look great, I feel a little sorry for the dark and crowded shop on Calle Arganzuela. Sentimental that is one!
Habitat, a giant in the Castellana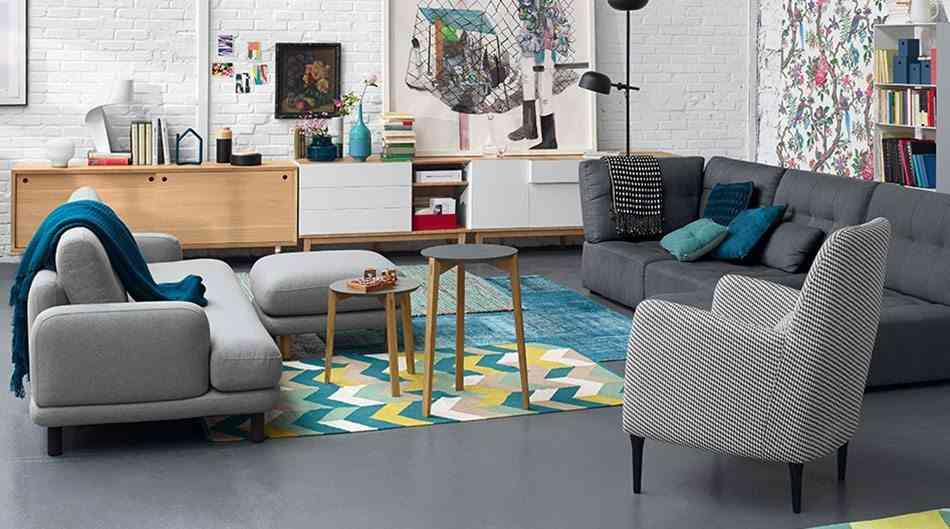 Of all the large firms that exist in decoration (and leaving aside Ikea, on which we could pour rivers of ink), it has always seemed to me that Habitat I had something special. I do not know why, but I like his style. That "art of living" that was in the philosophy of its founder, Terence Conran, and that does everything simple, natural and, however, nothing boring.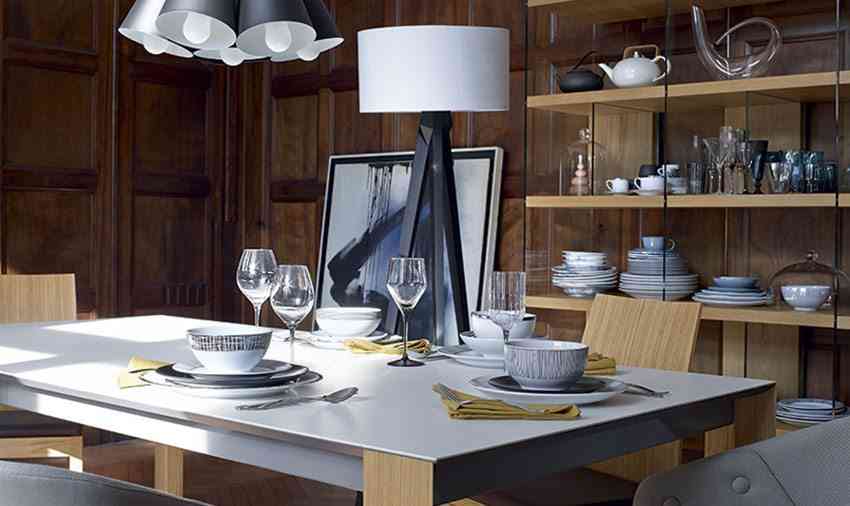 Conran founded the firm there by 1964 in London. His visionary spirit set a goal: to renovate the obsolete and somber decoration of the time, and to modernize a bit the interior design. And he achieve it. In 1969, the Habitat stores in the United Kingdom were already 9.
I love going to the Castellana store, 79, so wide, so full of light, and Perfect pieces that adapt to any environment. Something always falls, why is it?
These are my favorite stores in Madrid. And you? What stores do you love? Which one do you want to know?