When we idealize the decoration of our kitchen we are generally oriented to the overall development of the space, number of drawers, colors to implement, breakfast bars and practical spaces for storage, but the truth is that the interior decoration is completely global and in the accessories we also find the style and functionality.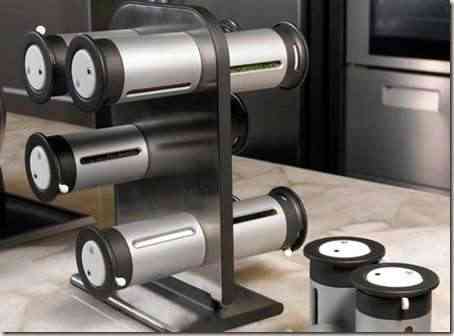 That is why we will highlight the presence of accessories that make our lives simpler and more efficient in addition to strictly decorative, and it is in these small elements where the macro features in the design of our kitchens are based.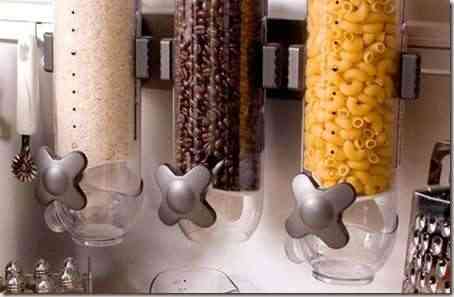 This is how we observe the creation of Halim Lee How a brilliant alternative for those visually impaired people, his name Special Teatime, It emphasizes its attributes, it is a cup with Braille indications and audible alarm, as well as having a wonderful decorative design.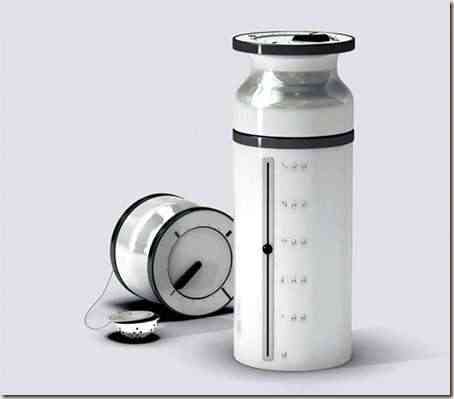 Herb Beeper On the other hand it is a decorative and functional alternative keeping our herbs fresh and Introducing how a great object ornamentsl, very decorative and adaptable to a wide variety of styles.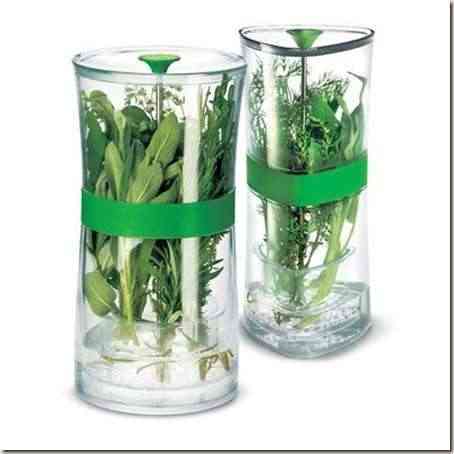 But if in fact we look for something much more than ornamental objects we find an element of first necessity the Extractor hoods These solve the recurring problems of bad smells and fumes generated when cooking food.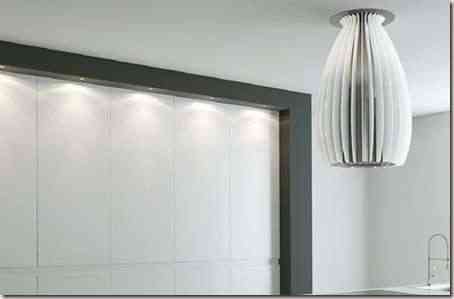 I-300 is the name that Pando defined for its highly decorative extractor hood, it can become an essential highlight for the preparation of a modern kitchen adapted to the avant-garde.
But do not imagine that all the elements for your kitchen respond to a formal character, Star Wars Cupcake Decorating Kit Galactic Empire is a clear example of this, and the truth is that it is only one piece of a whole thematic decoration to be implemented in our kitchen with fantastic motifs, solution applicable to young spaces and decoupled decorations.