The accessories in the decoration are fundamental in many cases and are capable of providing great functionality to the space as well as embellishing it, framed in the theme we must clarify that in some spaces they become more necessary as it is in the case of our bedrooms.
The accessories for bedroom decoration they stand out not only for providing aesthetic beauty but for providing solutions to the different activities that we usually develop in this space as well as sleeping.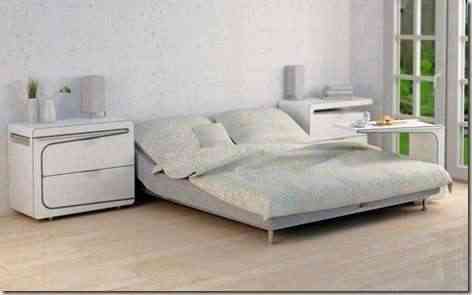 In marked in the theme we will begin to highlight the functionality of the pillows which not only serve only to rest, but are amazing pieces of decoration as they are implemented in a creative way, on the other hand they may also be able to sponsor practical table for our notebook, or else become a differential piece at the time of sleeping more comfortably.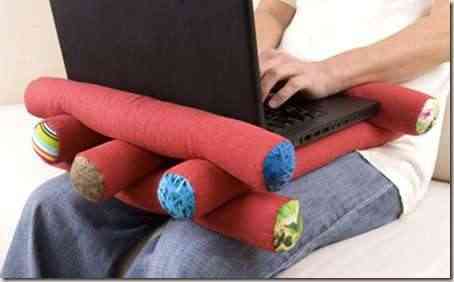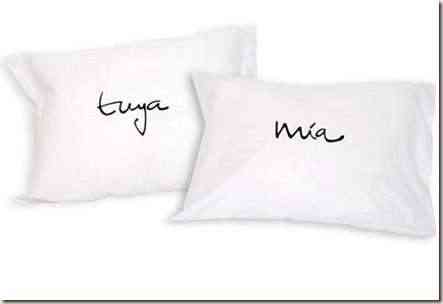 The beds they do not escape if they are central pieces in the decoration I have indispensable can have a wide range of accessories, that not only converts them into space reducers but also a practical solution for those people who do not find more space in their wardrobe.
The luminaires are not exempt from functionality and depending on the tasks we develop we will have different alternatives, in the case of those people who like to read in bed, it is invertible to mention the practical that are the luminaries arranged in the headboard preferably of low consumption and with regulators of voltage that define a certain luminance intensity, helping us to the reading and taking care of our ocular health.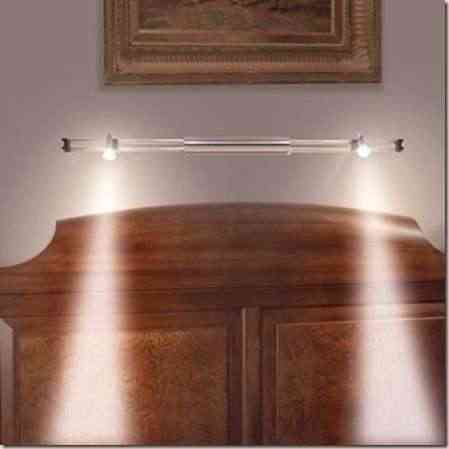 The so-called light tables, they are also a substantial part of the decoration and can become an incredible piece of highlight, Maria Cichy is a designer who took very seriously the functionality that this piece can bring, and I apply it in her creations, that is why in her line of furniture we can appreciate practical tables of light, avant-garde character that a removable breakfast room.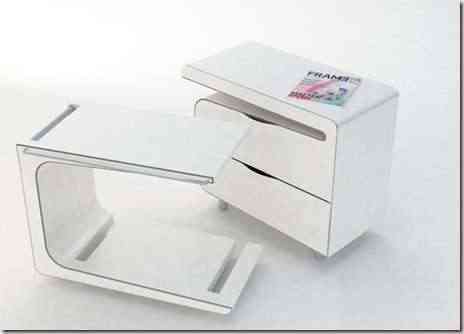 If we look for functional mats also exist and this is the case of the design that we present which is able to hide all the cables inside and has a comfortable cushion to work without problems on the floor.
Or a practical cup warmer which uses our radiator, ideal for breakfast lovers in the bedroom for those cold winter mornings.