La children's decoration it is one of the practices on which we do not stop, mainly because of the variety of elements that make it up and an endless cascade of ideas which are worth showing, framed in the theme we present this magnificent compendium of accessories for a children's room, elements common to the rest of the decorations but adapted and centered within the theme.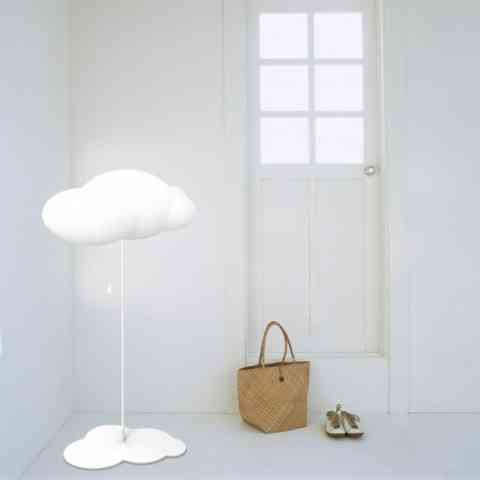 It is in this framework that we will propose luminaires, ornamental elements and furniture pieces to create the perfect stay combining style, design, safety and of course fun , a sparkling element in the children's decoration and that manages to make children participate in the making, providing them with a favorable framework for the game.
And predisposed to find accessories that meet these characteristics we find the beautiful rug designed by Vertbaudet, the same one proposes an ideal frame for the game, where the small one will be able to arrange his infantile vehicles, we will be able to find it in different tones and measures.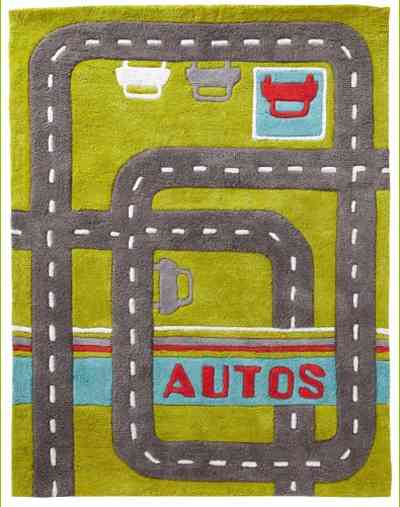 Floor Puzzle it is a more decorative and less playful element ideal for our girls' rooms for its elegant ability to decorate, maintaining a child's frame in a high-end aesthetic, something girls are looking for since in many cases they are the ones who are most concerned about the impact of each piece, leaving play activities in the background.
In the nature of luminaires, the Beaba brand stands out, its proposal rechargeable lamps that are at the same time a funny toy completely harmless character since they do not have dangerous parts and their lighting is read, they mimic sympathetic shapes that simulate animated characters.
Zoolight proposes a similar concept but not of a mobile nature, it is about slides with different forms of animals, they are part of a large collection called Animalia and can be found in lightweight and resistant materials which create an elegant and friendly touch are very desired by the little ones thanks to their attractive shapes.