We can not really define these panels made of acrylic as dividers of spaces, but rather as a decorative part of the doors.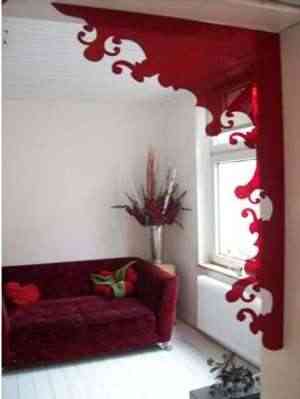 As we see in the images, the acrylic plates are placed in the corner of a door or opening so that they remain as decorative complements that help to differentiate the spaces. The effect occurs due to the applied colors and the transparency of the panels.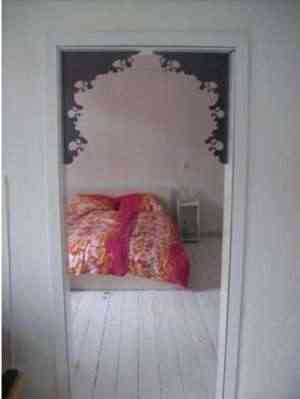 Its installation is very simple because they are placed with a very simple procedure and can be put on and removed when we want. Without a doubt, a very original solution that will give our house a different touch and that will not suppose any disorder in its installation.
Its marketing is carried out by the company Design 3000 and its price is around 80 €, in black and red colors.
More information: Design 3000
Vía: Decoration.in