When we start a decorative project We usually affirm that we must adapt to the preconceived spaces of architectural and morphological form in order to get the most out of the application of our tendency, however some decorative practices can begin with an atmosphere, details that they add and characterize in a very subtle but elegant way the decorative applications that will be developed.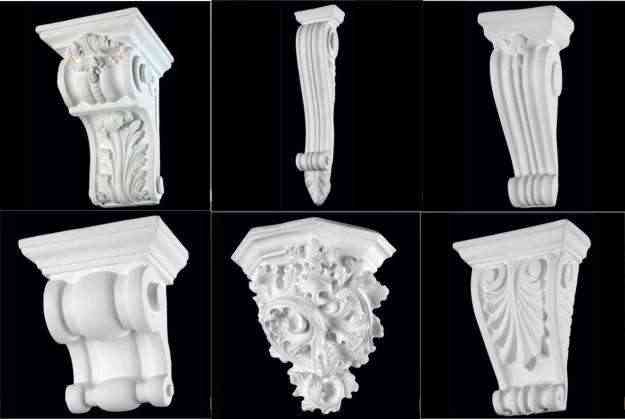 The moldings with part of it and are implemented in decorations of a classic nature, the aesthetic result also allows the furniture implementation modern creating those decorative aspects that combine the elegant and the modern in a very well achieved way, but focusing on these pieces we will review their function, implementation form and possibilities of achieving them.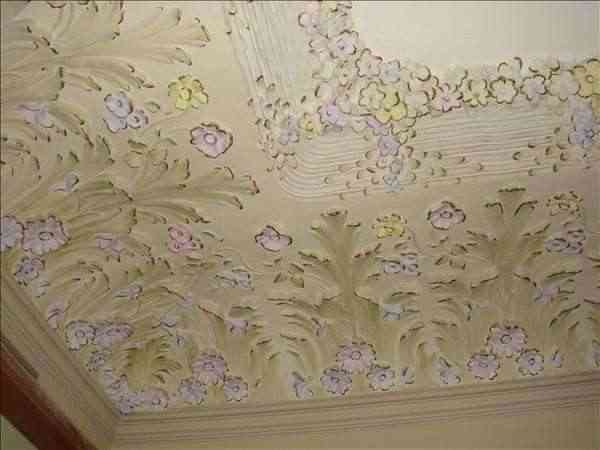 To achieve these effects it is necessary either to acquire them in a specialized store or to start acquire knowledge in plaster, the way in which the pieces are created is by means of molds, so once the mold has been process is reduced to pouring plaster to wait for its drying and apply it.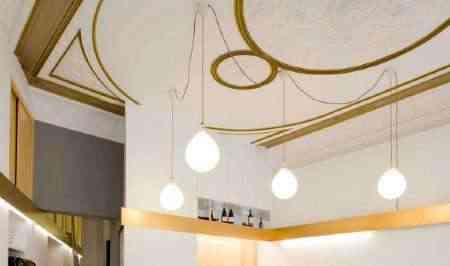 The possibilities in moldings are the following, baroque this type of applications is characterized by the exaggerated forms, imitating plant species with well-marked corners and elements that far from preparing the space becomes the main highlightl, in turn we find a central piece destined to the highlight of the extremely complex luminary, the artistic ability is the real value that this style plays and plasma.
The classic moldings On the contrary, they are similar but of a refined nature, the idea is to achieve the detail without sumptuousness in a elegant and decorative, these moldings are the most popular because of their low cost in relation to other pieces.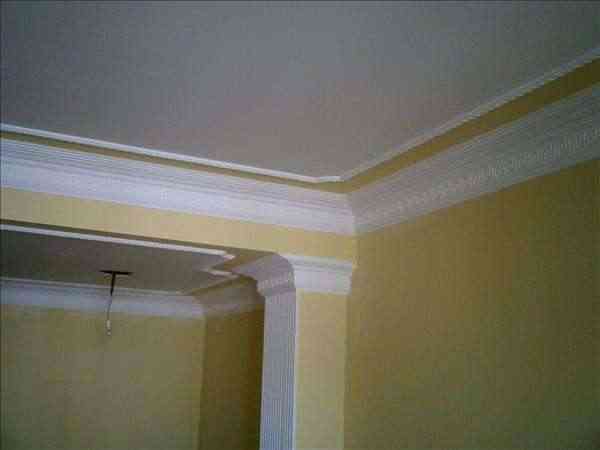 The application of these moldings is very simple and can practically be done by any user, the possibilities are enormous in relation to creative implementation and aesthetic ability, moldings without chromatic highlights find a great combination with wood and brick achieving that classic and modern capacity, the tones Gold and white predispose to a conception of classical sumptuousness.