Air Concept It is a new product of the French company Impex, within your division My Note Deco, which represents many of the current decoration values. It is ecological, current, does not take up much space and can be saved and taken out. Ecology and space saving, in addition to an enviable design.
It is an ecological and inflatable design armchair, with an 80% air and very ergonomic, practical and ultralight and, above all, really comfortable. But do not worry you do not have to inflate them to lung, but it is accompanied by a small pump. If we do not need to use it, we can store it comfortably and simply inside an 100% biological and washable cotton sleeve, and then put it in a recyclable box. In this way it is collected in a few centimeters and will not bother at all.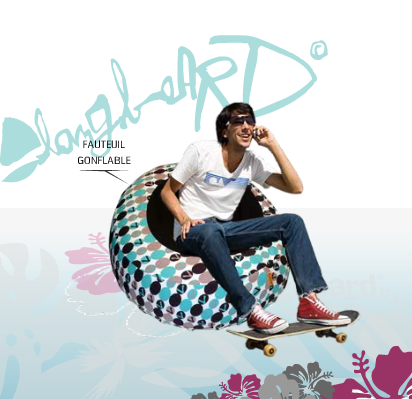 It is also transportable, since being composed mainly of air its weight is very little, both swollen and collected.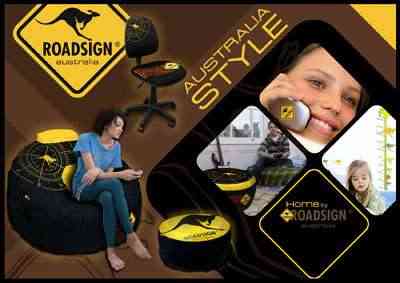 There are several models to choose from and different sizes for children and adults. It has no foam or filler, and therefore has less waste to facilitate recycling. For all these characteristics, it is considered a eco-design. In addition to its qualities, the company participates in an ecological initiative in which it encourages or encourages its customers to return the product used to deal with recycling. What we have not been able to find for now is its price. We will continue searching.
It is not uncommon then that it has been considered by the French as Product of the Year 2009. The world needs more initiatives like this that take care of the environment while making our lives easier. Can you ask for more? Yes, that we wake up once and start taking care of our surroundings.
Further information: My Note Deco
Vía: Decosty