If you are one of the people who love to store or collect bottle corks, today in Decoration 2.0 we make you a very interesting proposal.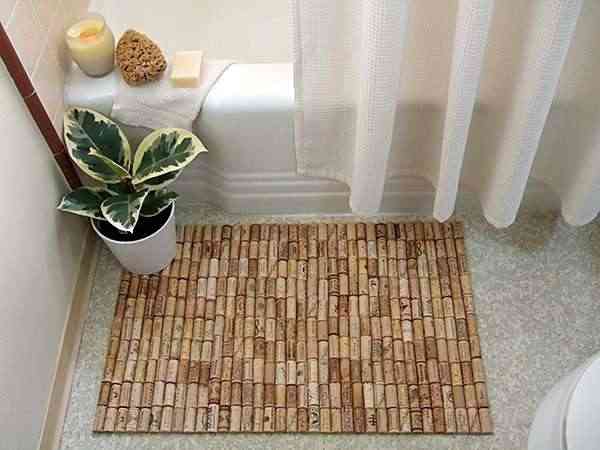 Recycle all bottle corks to make this ingenious carpet. Completely functional, you can decorate any corner of your home.
If you want to learn how to do it, it's quite easy. We just have to collect all the cork stoppers we can. Remember that they must be the same in form, if not they can always be done with a cutter and make the appropriate cuts.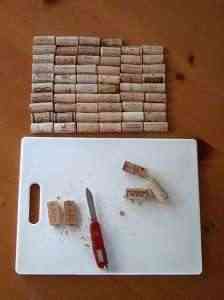 In a fabric, as we want the carpet to be, we will carefully stick the corks. So simple and with an extremely attractive result, we can recycle cork stoppers.
The secret lies in starting to stick the corks around the base we have chosen. Once all the contour is done, we proceed to adhere the plugs all over the surface.
The fabric you choose to stick the plugs, try to be resistant, bag type or burlap. This time we see a rectangular shape but we can make it in round or oval shape.