The carpets are decorative objects that provide a warm atmosphere, within the decorum of our homes. They adorn our floors and offer us beautiful solutions for the style of some rooms.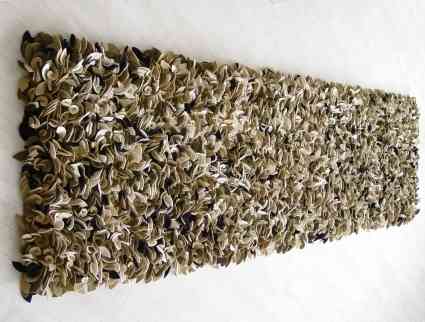 But carpets are not only a decorative solution for the floors of our homes, but also can be a great option for the walls of our home.
Formerly in many large cultures of the Middle East, carpets were used to dress the walls of homes. In many occasions destined to the cult and to the veneration, the carpets supposed the discovery of beautiful shades for the atmospheres.
The spinning of these carpets, in addition, supposed a means of information. In this way they were proudly displayed in the form of murals.
In this way these beautiful decorative pieces do not have to be an exclusive element of floors or floors. Hanging on the wall will provide us with spectacular decoration.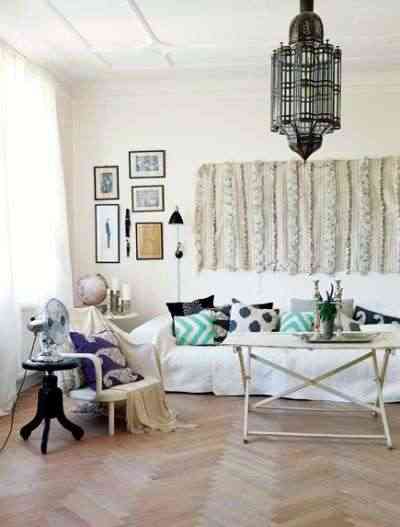 The style or type of carpet that we want to put, will depend on the size of the room where we want to locate it and the style of our home.
For people who like different environments and look for something exceptional, this option may interest you.
We must take into account the size and weight of the carpet to have the size and type of rods or suitable supports to place it on the wall. Lighting will be important if we intend to highlight all the beauty and design of this article.
Finally, highlight that for a better maintenance, a direct and daily sun exposure will not be good; This will cause that, over time, our carpet will fade, that is, lose colors.
If you are thinking about the type of maintenance that you should give to your wall mat, I will tell you that it will be exactly the same as if you had it on the floor.