When we usually say that in details of our decoration hide the great secrets of global conformations, we incur an affirmation that is based on the care of the accessories that by their development would not seem to be relevant but forming part of a whole are aesthetically essential.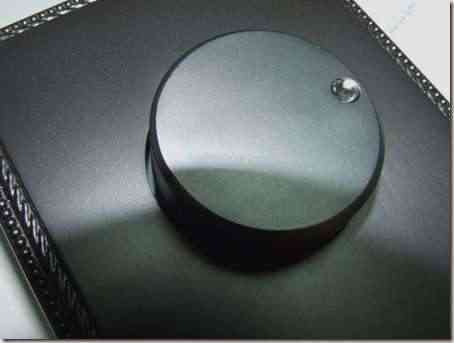 This happens with the electrical switches, essential parts for modern life, which go unnoticed absorbed by the color of the room or even hidden behind the furniture, in this case we will present the highlight they can generate and the impact they predispose, thus developing a very exclusive project that will determine a clear lifestyle and ways of appreciating beauty.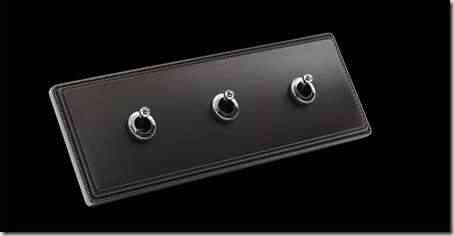 If we talk about style and beauty Fontini It has both concepts very clear and based on this we have this amazing collection of switches, these are real artistic gems, painted by a well known plastic artist. Swarovski crystals, a remarkable measure of luxury and own style, They were developed at 2009 to commemorate the 60 years of signing.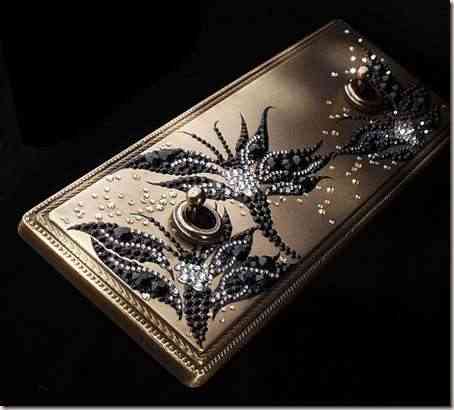 But if you do not intend a unique and exclusive expensive item, the line has a model called 1950 which was the object of the modifications for the presentation of the 60 years of the signature, the same although a little more austere does not stop being a true demonstration of luxury also conformed in Swarovski crystals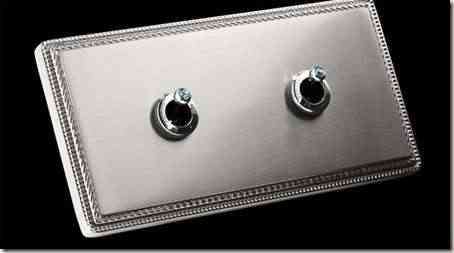 Pía Capdevila de Sas I present in Barcelona a collection that has nothing to envy to 1950 the decorator and creator presented the pieces oriented to the spaces and the search for its highlight through the suppression of elements that will fall to the detriment of the piece, the creations are taken from the signature Fede Crystal de Luxe and presented in various models Sand, Velvet, Décor and Art.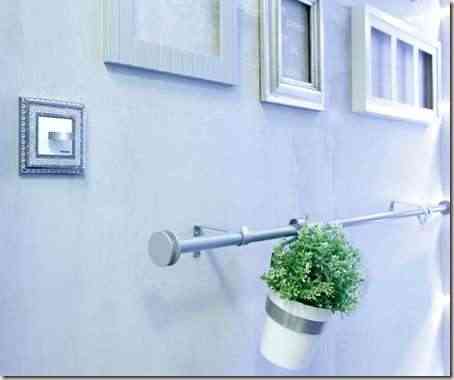 Although if we try to avoid so much sumptuousness but not lack of style, the company Fede available Vintage Tapestry a true marvel of the conformed in plastic polymers of the high quality, they are original and very attractive switches, which imitate the wallpaper that is usually available in classic and retro spaces, extremely practical and versatile find space in other trends for its sensual and careful aesthetics.