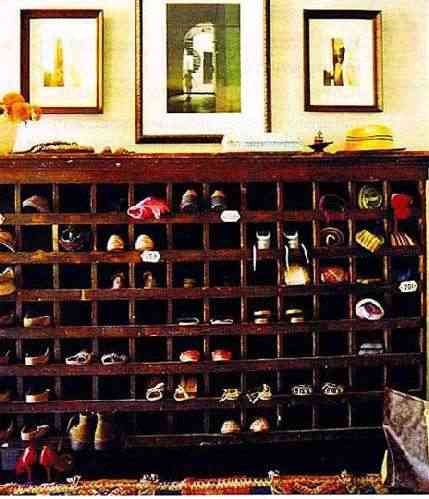 Within the interior Some elements are decisive for the development of the same, among them the ability to store everything that we require in our daily life without them falling to the detriment of conformation.
In this process the shoes are undoubtedly complex garments to store by their own conformation, even more if we have an incredible amount of these which require more space in the closet or a more intelligent layout to avoid that they require to appear in a visible way in our decoration, so we bring some typical solutions.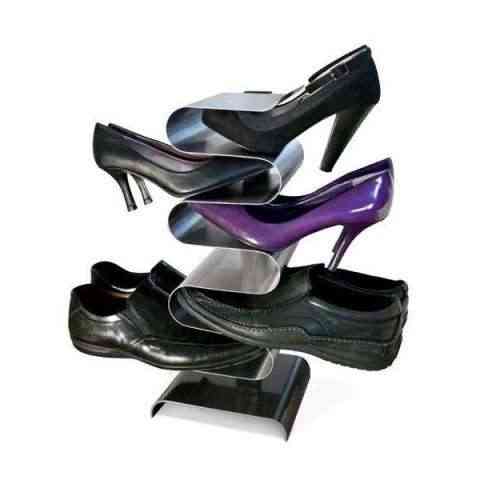 J-me is a support designed for this task, its development allows Implement the shoes in an elegant way and optimize the space inside the closet, maybe for those garments with a high aesthetic or economic value that we decided to take care of.
Another brilliant way to store our shoes is to conform a built-in modular furniture piece inside our closet or in those spaces that by definition are conducive to their development, we refer to little-used corners or stair rests where creativity is the main tool.
Similarly the corridors can also be the defined place for practice, the idea is to turn the task of store our shoes in a decorative activity making them become ornaments, the solution proposes to capture them on our wall in an orderly but creative way.
t
Another similar proposal invites develop the context where we deposit our shoes , for this, recycled platforms are implemented in corks or ideal stones for complex shoes to store by their dimensions or proposal, as we observed in the images the creativity seems to be the element again determinant in the aesthetic context.