Within movable disposition there are a large number of pieces that were taken by different practices characterizing the same, one of them is the one performed by psychologists and therapists with the divans, a highly functional and decorative piece which is capable of converting our living room. propitious space for reading and rest.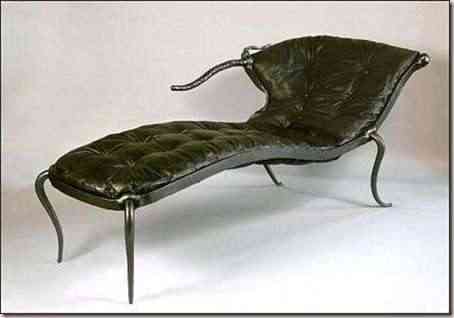 The divans are present in the decoration since a long time ago it was unthinkable the development of a classic decor in past times without the interaction of this piece adorning our living room, which was composed of collections developed from comfortable and sophisticated armchairs that faithfully represented the ability of the craftsman in its preparation.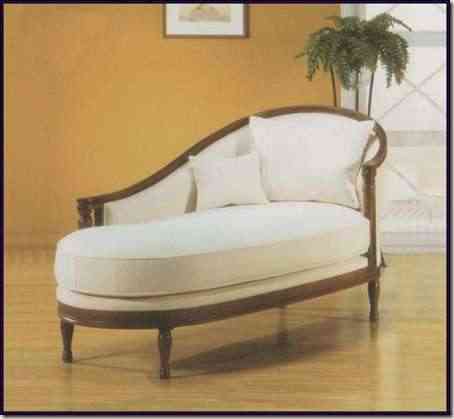 Dalí is a clear reflection of her beauty which manages to transgress the cold passage of time, reaching our days as an element of high luxury and subtle beauty, ideal in the presentation of a living room strictly artistic and developing based on the beauty that only geniuses of art can give us.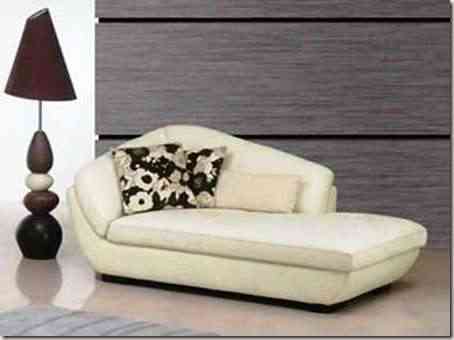 .
Camif he also tries to rescue the Victorian aesthetic sense in his presentations, although with some modern touches, such as the range of colors he implements which refer directly to the avant-garde sense and they create a perfect interaction of tonalities in a young but classic space.
Inbar Paradny Kalomidi It was already mentioned in several articles for its remarkable genius, and if we talk about divans it is inevitable not to refer to its creation Reading Corner, which implements a sympathetic and futuristic divan inside a bookcase, saving space and presenting itself as a viable alternative when it comes to receiving a visit or dedicating ourselves to reading.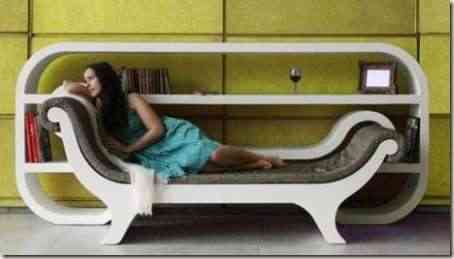 Frederica Furnitur It also brings us a revolution but not so pointing to the functionality of Reading Corner, but to its morphological character, it is about Dekka an avant-garde divan created from hexagonal patterns, which confers a novel and attractive stake.
The important thing about these decorative pieces is their impact on the living rooms, and spaces intended as we clarify in the beginning to specific activities ideal for medical offices and therapeutic rooms.