A of ARMARIO; B Ñ ERA; C of CASA; DECORATION D ... and so on until the Z ... ¿qwhat would seem to decorate the house with the alphabet? A huge T in your living room next to the TV or a B of BAR next to the bar bar signals, in case the visits are lost more than anything!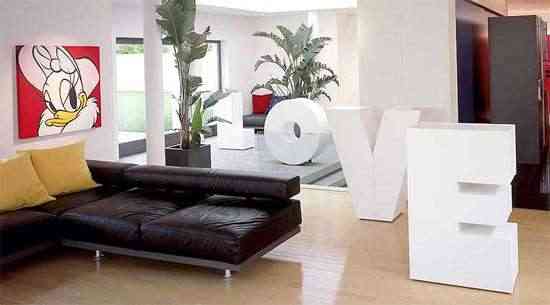 26 September is a Swiss company whose creation has been a series of furniture, quite functional, on the alphabet. Yes as you read the alphabet as decoration! Is incredible.
Each piece of furniture is found designed for interiors, always looking for originality and also functionality, why not? In this way we can see how the letter T opens allowing us to see a compartment where we can put, for example, drinks.
In this way, we have to play a whole alphabet! so we can choose single letters or a multitude of them forming different words or even phrases.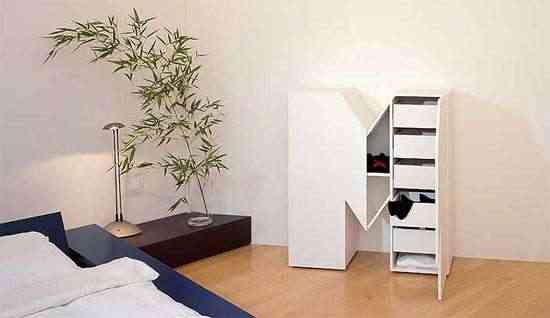 The original of these designs lies in their functionality y practicality; so we see how the letter M really is a small closet with different drawers and compartments where to put clothes, shoes and accessories.
These furniture are ideal if you want to put a original note Since we can play with the words. Each piece of furniture has, in its interior, a unique and completely different arrangement of shelves. And all the letters are white.
Curious and original idea of 26 September You have had a great success with this series of alphabet furniture. These can be located in any part of the house, due to their elegant and smooth color they become quite harmonious with the furniture.