Madrid hosts this month one of the most interesting events in terms of decoration and interior design: the 3rd edition of Antique & Chic, an event in which antiques and exclusive pieces of the best professionals from Spain will be on sale. Are you interested? Well, keep reading.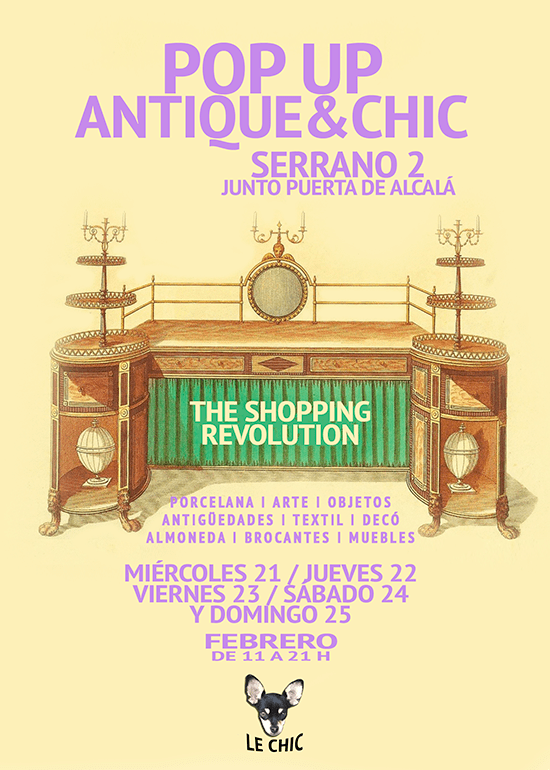 Decorating your home is much more than filling it with things. If you are reading this, you know it well. You are one of those people who are interested in finding a way to create your own space, unique and personal, in which to live. With something from here and something from there. Mixing modern furniture with old pieces like the ones we will see in Antique & Chic. And that is precisely what gives value to a space. The way it is able to reflect the personality of its owner.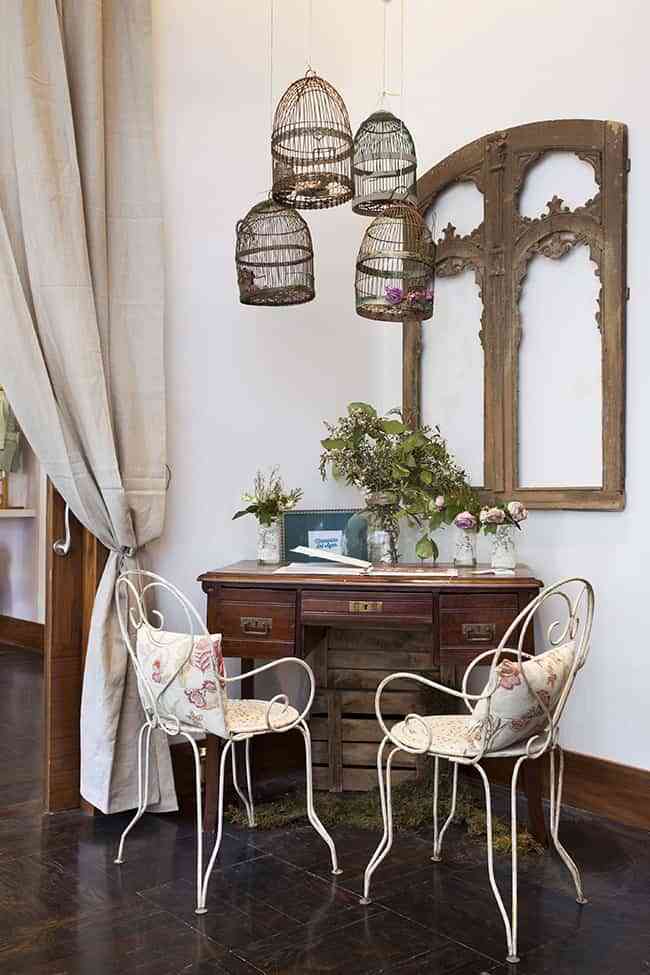 This mixture of diverse elements made with expertise is what defines your home and how you decorate it. Is about go little by little, living each room, knowing the spaces. Which ones you use more and which ones less, why you love that corner while there are others that you do not even step on. This is the only way to decorate with success.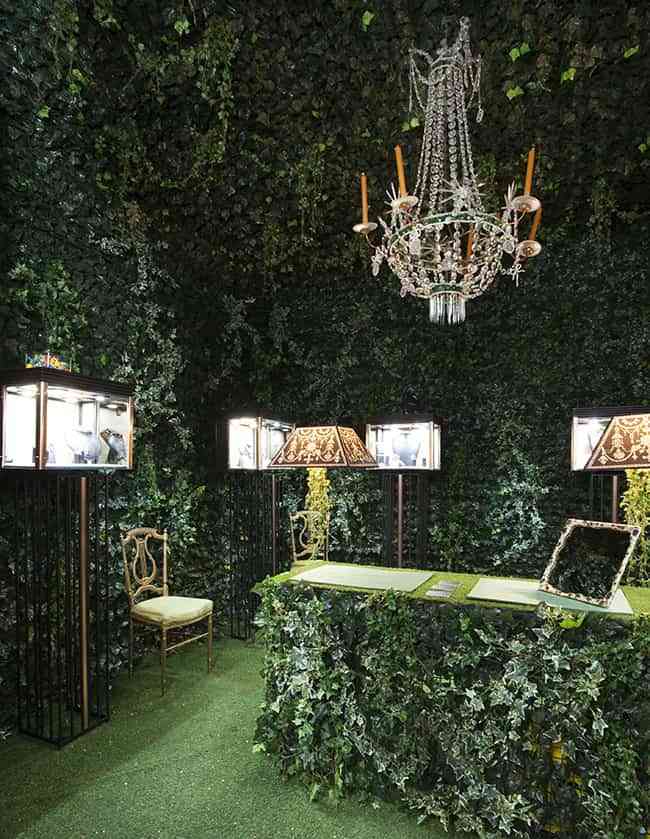 If you let yourself be carried away by this way of doing things, you will not (and will not) be able to buy all the furniture you need at one time. It will be impossible. Quite the contrary, today you will add a piece, months later another. You will look for that lamp that you like for the living room everywhere until you find it. And you will not mind if, meanwhile, a simple bulb hangs from the cable.
With antiques the same thing happens. One can go out to buy old parts, can carry the intentions very clear, but the result will depend on chance. From the luck of finding the right piece of furniture. It can happen, although it does not always happen.
Antique & Chic, an unmissable event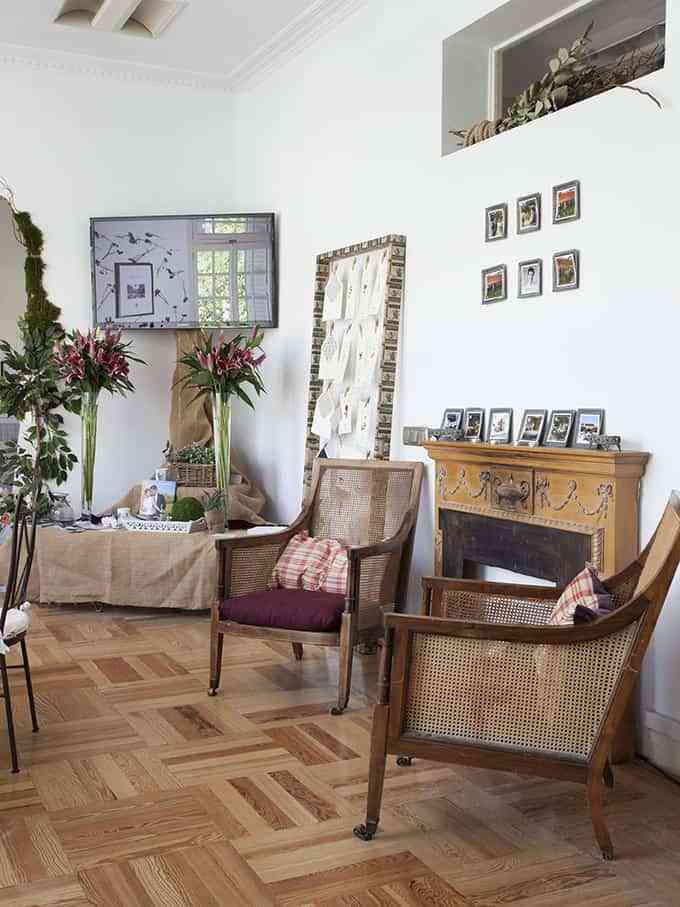 This month you have the opportunity to find the special piece you are looking for. That antique furniture that you want for your living room may be waiting for you in the 3rd edition of Antique & Chic. For four days, from 21 to 25 in February, the event will bring together more than 30 professionals from the world of antiques.
Antiques, auctions, brocantes ... The most outstanding names of the sector will meet in the Madrid neighborhood of Salamanca (specifically on Calle Serrano, 2) to put their treasures for sale.
The best, at your fingertips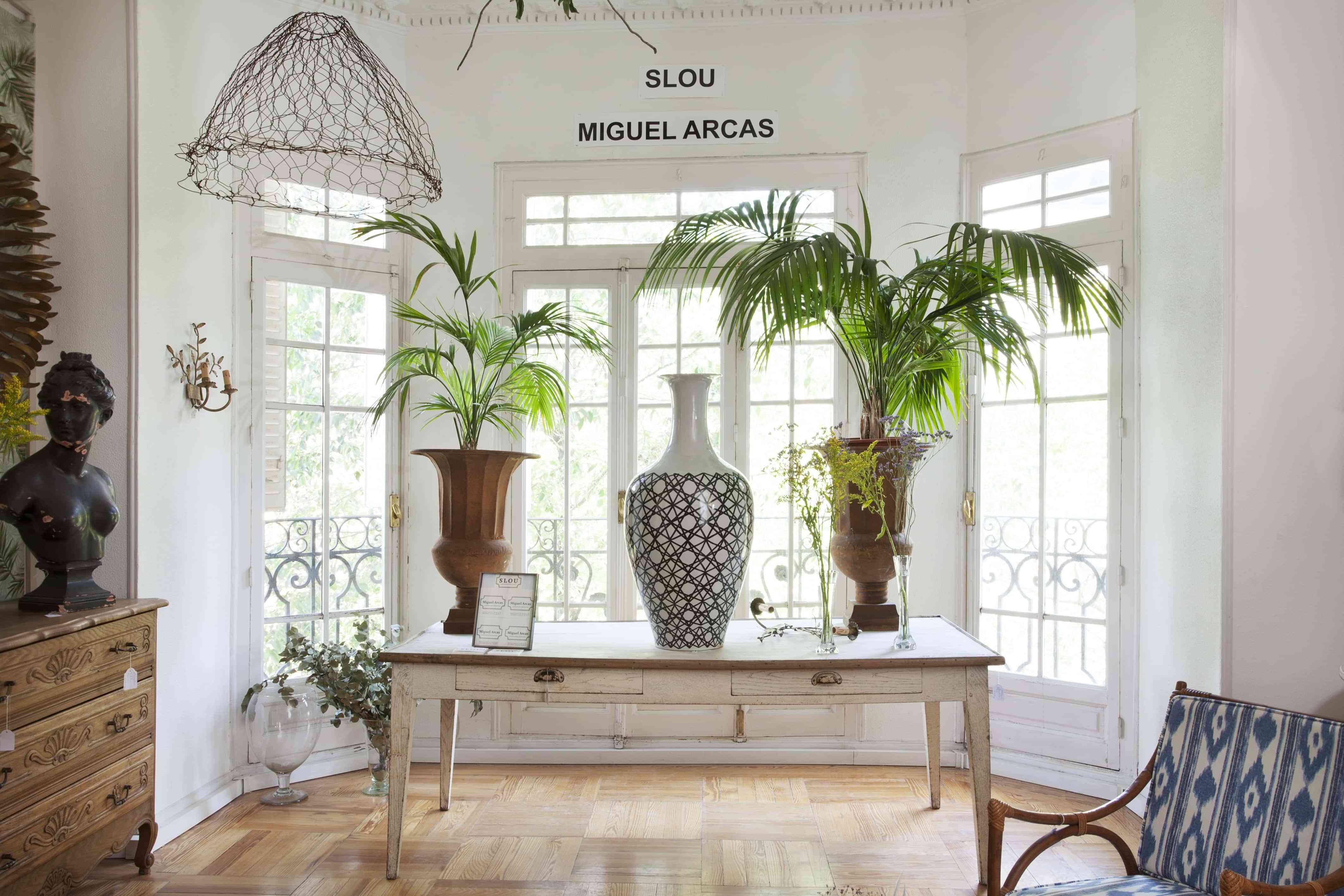 Among all the antiques professionals who will meet at Antique & Chic stand out some names that you surely know: Miguel Arcas, Carina Casanova, Restoration Studio, The Rocking Chair and a long etcetera of antiques that will carry their most exclusive pieces. All a show.
And not only will they be there for you to buy their wonders. As well they will offer you their advice and advice, if you have any question to raise. All your experience and knowledge put at your service.
How to buy antiques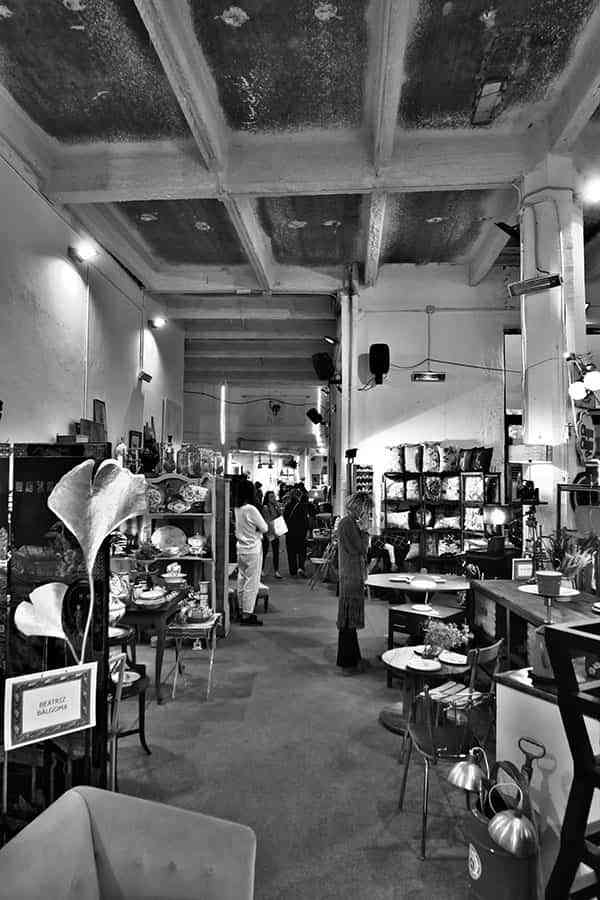 If you do not have much experience in the world of antiques you will be assaulted by thousands of doubts when buying a piece of furniture or a specific piece. Especially because they are not usually economic objects, but are expensive because of the value they have.
In any case, there are certain measures that you must put into practice before deciding on one or another piece of furniture and not regretting the decision made. To get started, listen to your intuition. You may not know how to distinguish the style or the age of a piece, but I'm sure you know if you like it or not. If you fell in love at the first glance, or if you find it dull, ugly and nothing special.
Listen to that voice that encourages you to buy the furniture in question. You like? Would you take it home to look at it every day? If the answer is yes, go ahead! Now you'll have to ask yourself if you can afford it. In case the answer to this question is also affirmative, the furniture is yours!
Integrate antiquarian pieces into a modern decoration
It is not always easy to integrate antiques into one modern decor and succeed. We must bear in mind how the pieces are and what we want to combine them with. And we must also know that the old furniture that we like so much will not always be within our reach. In any case, do not fall into the temptation to buy copies and imitation pieces.
The key to hit is in Always choose furniture and objects that are our style. That we really like them and that they are within our reach. That is the secret to achieve special environments that speak of us.
And if you can not buy a piece of furniture, get an antique object. Can be a mirror, a typewriter, a globe or a map. Of course, better to be original and really old.
In any case, now you have the opportunity to find authentic treasures in Antique & Chic.
Photos: Antique & Chic.