Inside the decoration of interiors we will be able to determine garments of an accessory character and others of a central nature, as it happens with an armchair or a bed, in which the latter is undoubtedly the queen of the space established inside the bedroom while the armchair is arranged of accessory form forming an important but additional part of a global conformation.
This line that would seem to be clear and logical in the development of decorative conformations, but some furniture elements seem to modify them and at the same time be able to develop as accessory and central packaging of a space.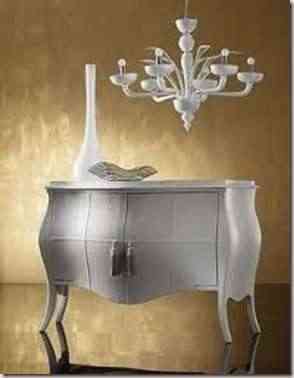 This happens with the dressers, one of the oldest pieces in the decoration, which since classical antiquity is arranged central shape within the decoration, keeping valuables, crockery and relics inside, or being object by its dimensions of the finest and handmade ornamentation.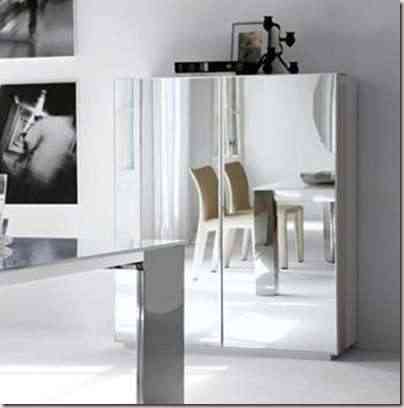 At the forefront, they could be defined as ideal for small spaces due to their wide storage capacity and functionality for technological elements such as televisions and sound equipment.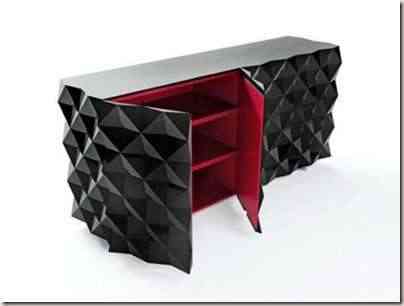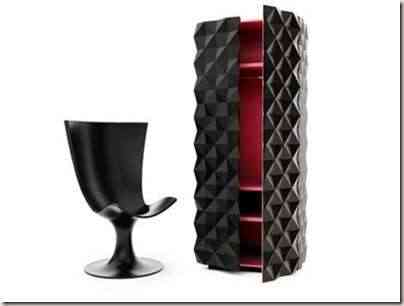 DCC cube is a clear example, a minimalist high-performance sideboard that hides inside everything necessary for modern fun, something similar to the old American and Dutch televisions marketed inside furniture pieces, but in this case focused on the high avant-garde.
Abdul Ghafoor, has thought of a revolutionary sideboard but that highlights the beauty of the primary conformations, being a classic 70 kitchen sideboard his inspiration replacing the carmica very popular at that time for the fineness of wood in its purest expression.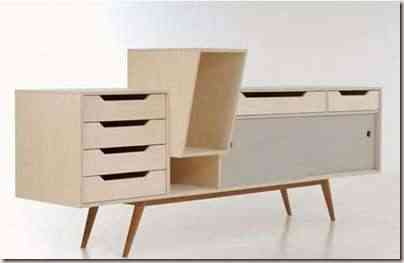 Nara is one of the most famous companies in the conformation of cupboards, within its provisions we find true wonders of the decoration, as it happens to us with its colonial-style dressers, or its Crip model which could be framed perfectly in the ethnic and avant-garde decoration since it is developed in metal pieces on which oriental cryptographies are embossed.
The most transcendent of these pieces is that they can be developed according to the decorator's disposition, since if we have a small space and lacking global aesthetics, the application of these furnishings It will mark a remarkable step in the global vision, while if the decoration is of a high impact, arranging it as an accessory will allow functionality and elegance without affecting the rest of the conformation.