Within the current and avant-garde decoration we find the development of graphic trends that although they are not unique to these trends if their implementation modality, it is so that vinyl and artistic highlights they are part of our spaces highlighting furniture and their characteristics.
But we also find pieces of furniture that complement the graphic trend, giving them a certain functionality, reversing the roles of the highlight and transforming the decorative piece into an object of support for aesthetic practice.
Our we refer to pieces of furniture that are arranged conditioned by the graphic decoration and not vice versa, framed in this theme, we find some notable examples how is the case of this beautiful vase whose plant ornaments respect the graphic trend implicit in the wall and support its presence.
So we also notice it from very graphic in this nice coat rack, where the vinyl finds a functionality, and it is the object that adapts to the aesthetic trend, giving it not only a decorative importance but also an operational one.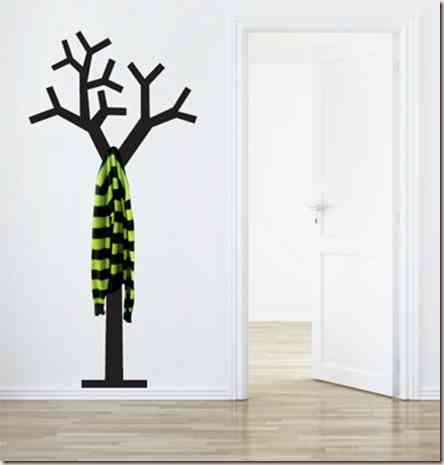 Promote a graphic trend in a space so complex to decorate how the shelves, makes that you find a perfect relationship where the concepts are mimicked and certainly we can not determine who decorates who.
This practice decorative is perhaps not the most applied, but it emerges as a great excuse to impose on your spaces the highlights graphics you want while you find in them a functionality that converts and enhances it within its decoration.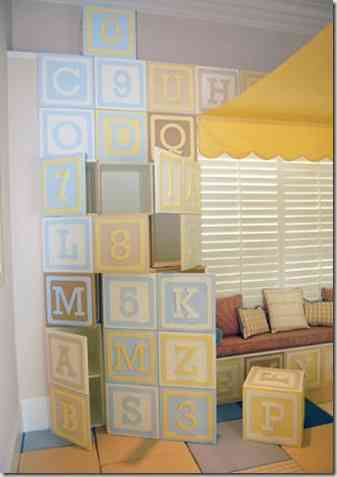 From basic to extravagant forms, magical world of decoration and graphic trends, touch the artistic while looking for simple relationships in structural complexity, making it possible to convert everyday forms and elements devoid of complexity into transformative presentations.