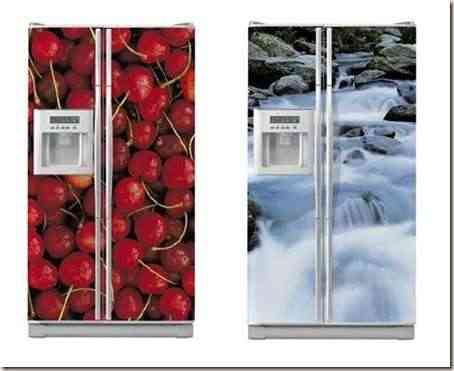 Think of the modern decor it entails the choice of a good number of variables from which various combinations emerge that predispose the trend that is sought to be implemented, in this frame we usually analyze characteristics such as the colors, shapes and textures of the furniture.
In this case we will repair the decorative appliances, indispensable pieces in every home and that can be considered decorative elements if we look for the adequate solutions or we have the necessary creativity to transform them.

Gorenje is a very respected manufacturer of traditional household appliances, which presents its wonderful refrigerator belonging to the collection "Old Timer" which, as its name indicates, tries to rescue from the past some characteristics that were typical of this domestic appliance, the rounded finish and the openings of the doors are very similar to the conformations of the years 70 but conformed in materials of high avant-garde and with a termination of excellence.
GE On the other hand, he tries to create a new concept in washing machine which implements more daring colors and innovative shapes, the front window so representative of washing machines transforms his circular morphology by a rounded triangle very attractive for decoration.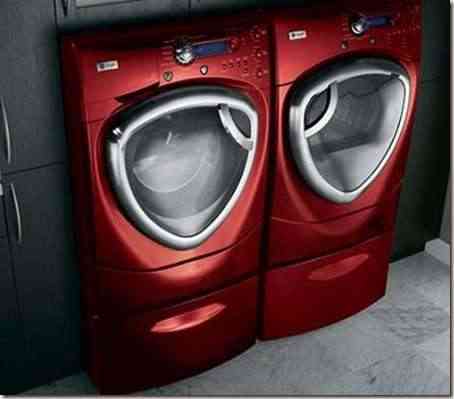 Radi Desing is a vanguardist of the practice, imitates with his appliances the beauty of the automotive industry, and has a large number of solutions, in this case a blender with daring colors and indicating their speeds with dashboard clocks.
Original House It does not intend that we modify all our appliances so that they echo the decoration, therefore develops magnetic panels that allow to stand out and present as a real canvas, free to damage its added value or resale when decorating it.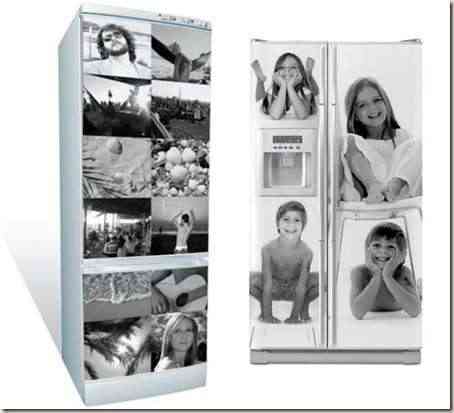 Electrolux bet not only the decoration but the high ethnology and presents us a washing machine that cleans without water, in based on ionization technology, its creators determine that this is achieved thanks to the development of technology and capacity of ultraviolet light and will soon be on sale so that we can all enjoy it.