Having trees in the garden is a privilege. Depending on the type of tree chosen, you will have a good shadow, magnificent flowers and beautiful autumn colors and you can even enjoy delicious fruits. Below we show you a basic guide of trees for garden, its maintenance and pruning.
Trees for garden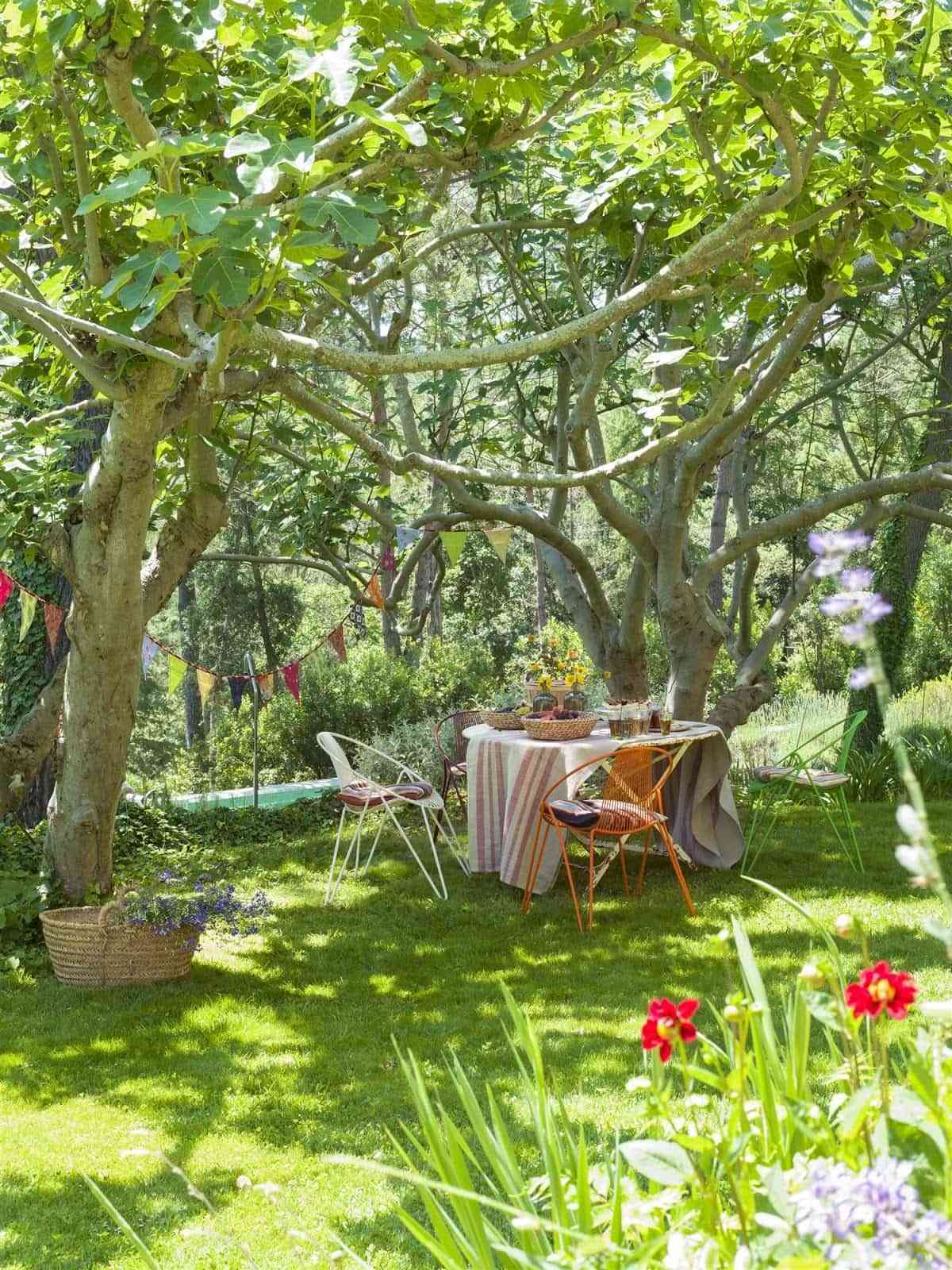 The trees are fantastic and very special plants. You can choose from a wide variety, some they produce spectacular flowers others give you nice shadows. You will also find trees for garden with a port and distinction worthy of admiration.
There is nothing better than a well-kept garden with beautiful plants and trees. It is at this time when you can get more performance to the garden to enjoy the outdoors.
You may be interested in reading: How to choose the best trees and plants for landscaping the pool.
Grow fruit trees in a pot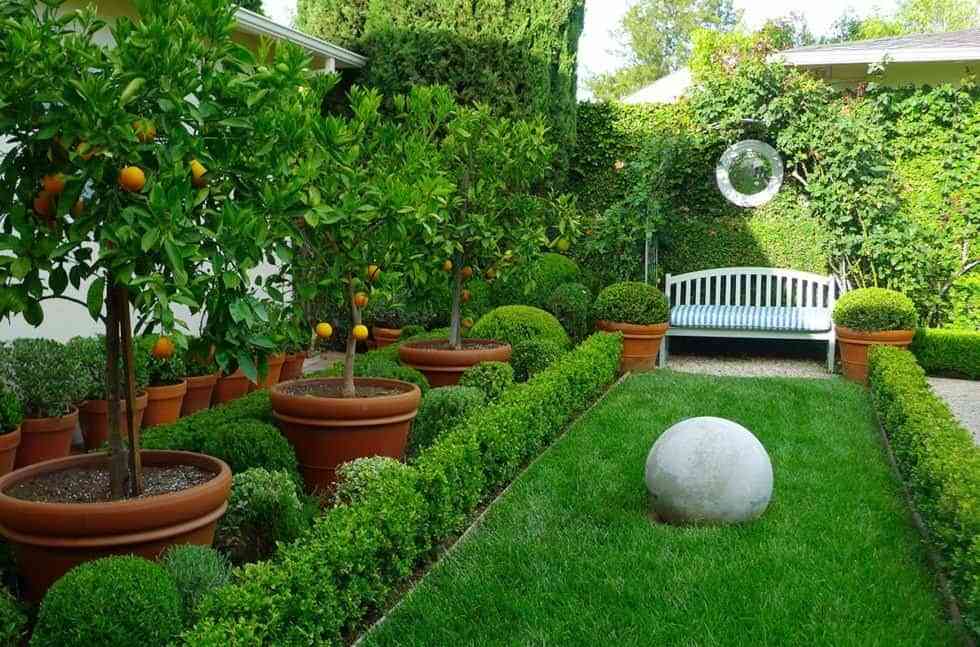 Growing fruit trees in a pot is possible and without too much difficulty. It's a fantastic way to power Enjoy your own fruits. You must take into account several factors:
Care is similar to garden trees planted in the ground.
Not all species can be planted in pots or containers. You have more appropriate species than others.
Must Pamper the moment of planting the tree.
The clay pots usually the most recommended because they conserve moisture better.
They need to be transplanted each 2 or 3 years.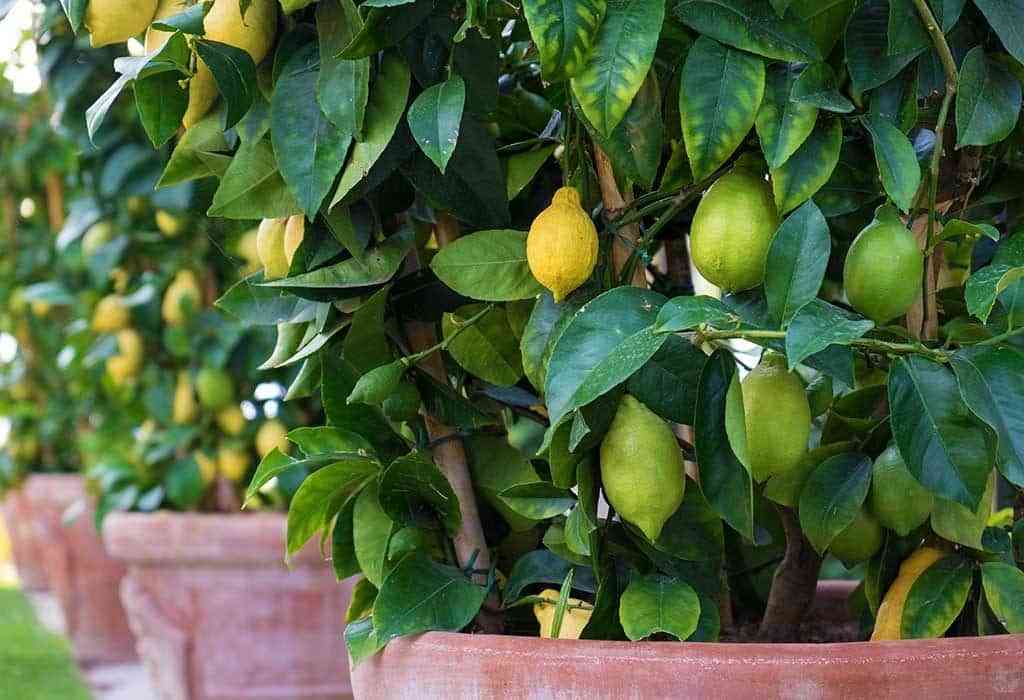 Good drainage so that they grow healthy. Choose a rich substrate, they need minerals and nutrients. Use to be paid regularly using natural fertilizers.
They are not friends of the encharcamientos, but they do require moisture. Once a week check the condition of the substrate, in case you need water.
Choose one sunny situation y protected from the windo.
Peach tree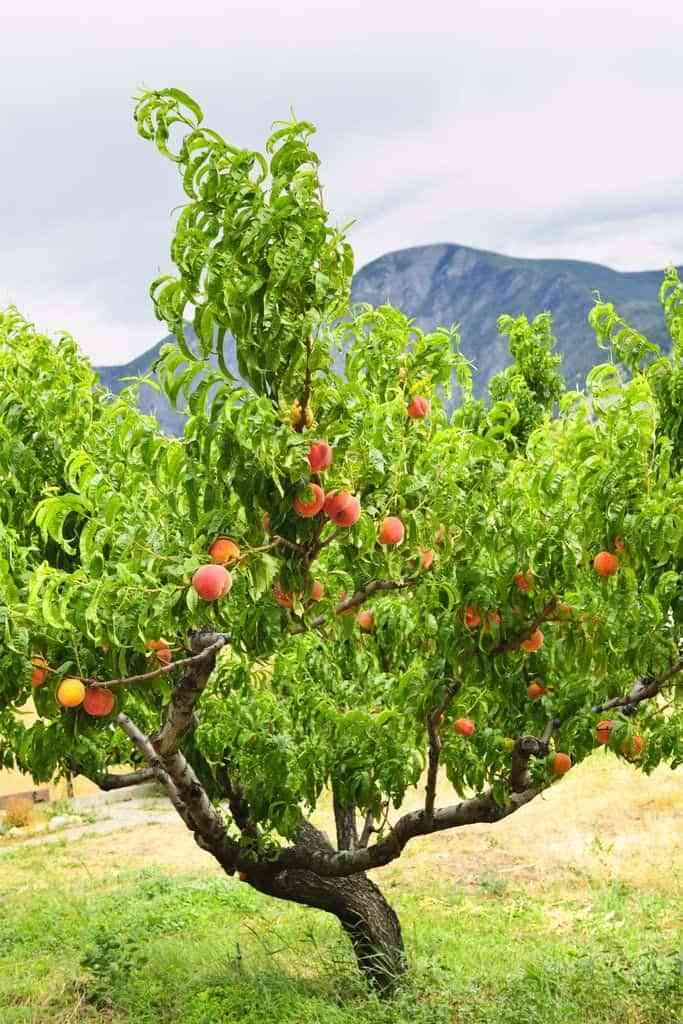 The peach whose scientific name "Prunus Persica" and is native to the north and center from China, is one of the garden trees that best adapt to the Mediterranean climate, because they need humidity and a temperature not too cold.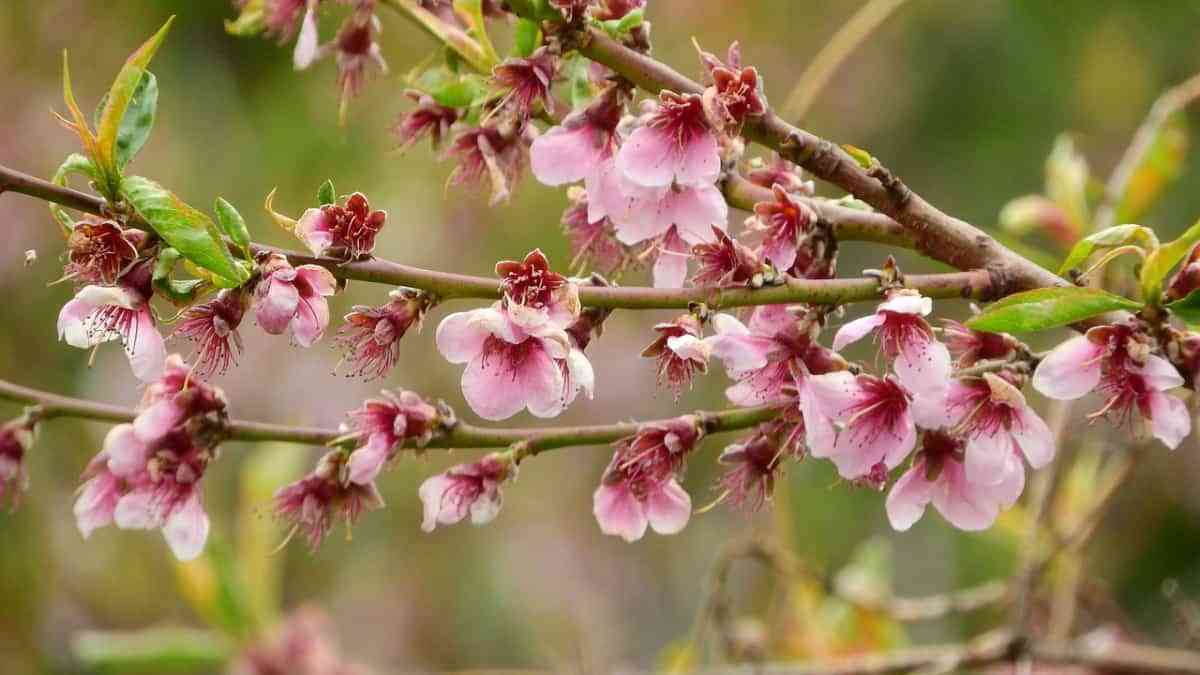 You can plant it yourself, since it is very simple, using the seed of the fruit. It will have to be watered weekly and only the dry leaves are pruned.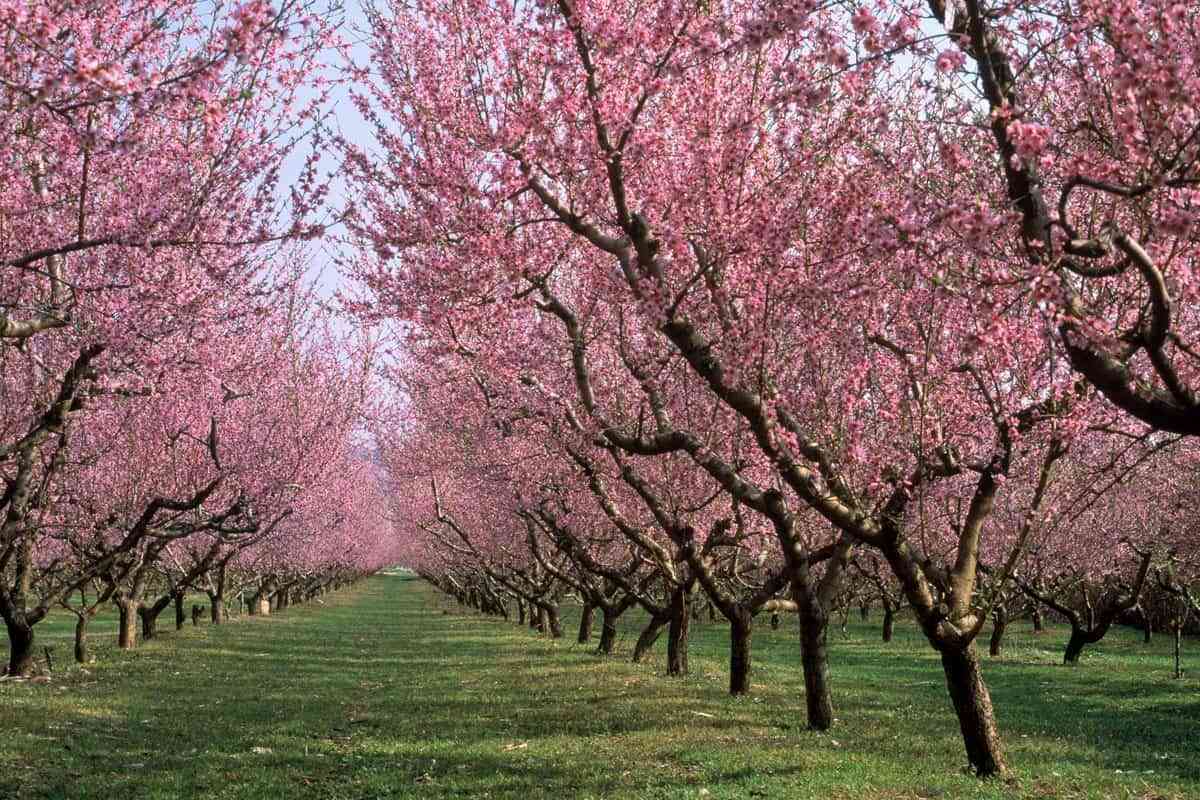 The best time to sow the peach tree is in spring. This fruit tree becomes a whole show when it blooms, since it becomes a burst of color.
Manzano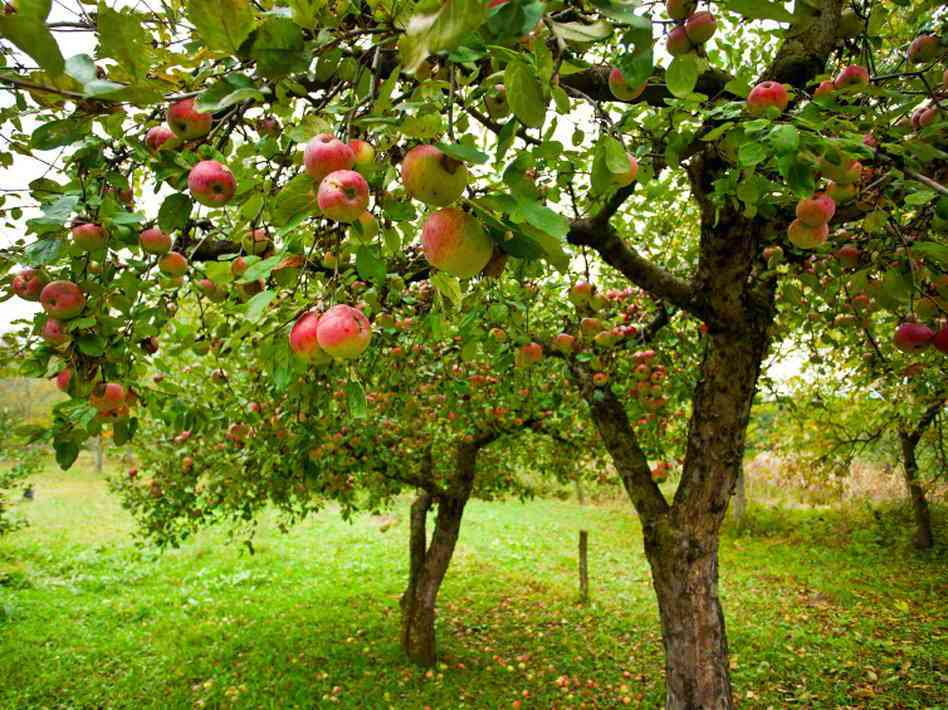 Its scientific name is "Malus domestica" that were introduced by the Romans. They are characteristic of cold climates but also develop well in warm climates. They are trees for garden very resistant and they endure very well the inclemencies of time and the soil with great salinity. They do not need much waterBut if prune them in February. You have to cut the dry branches.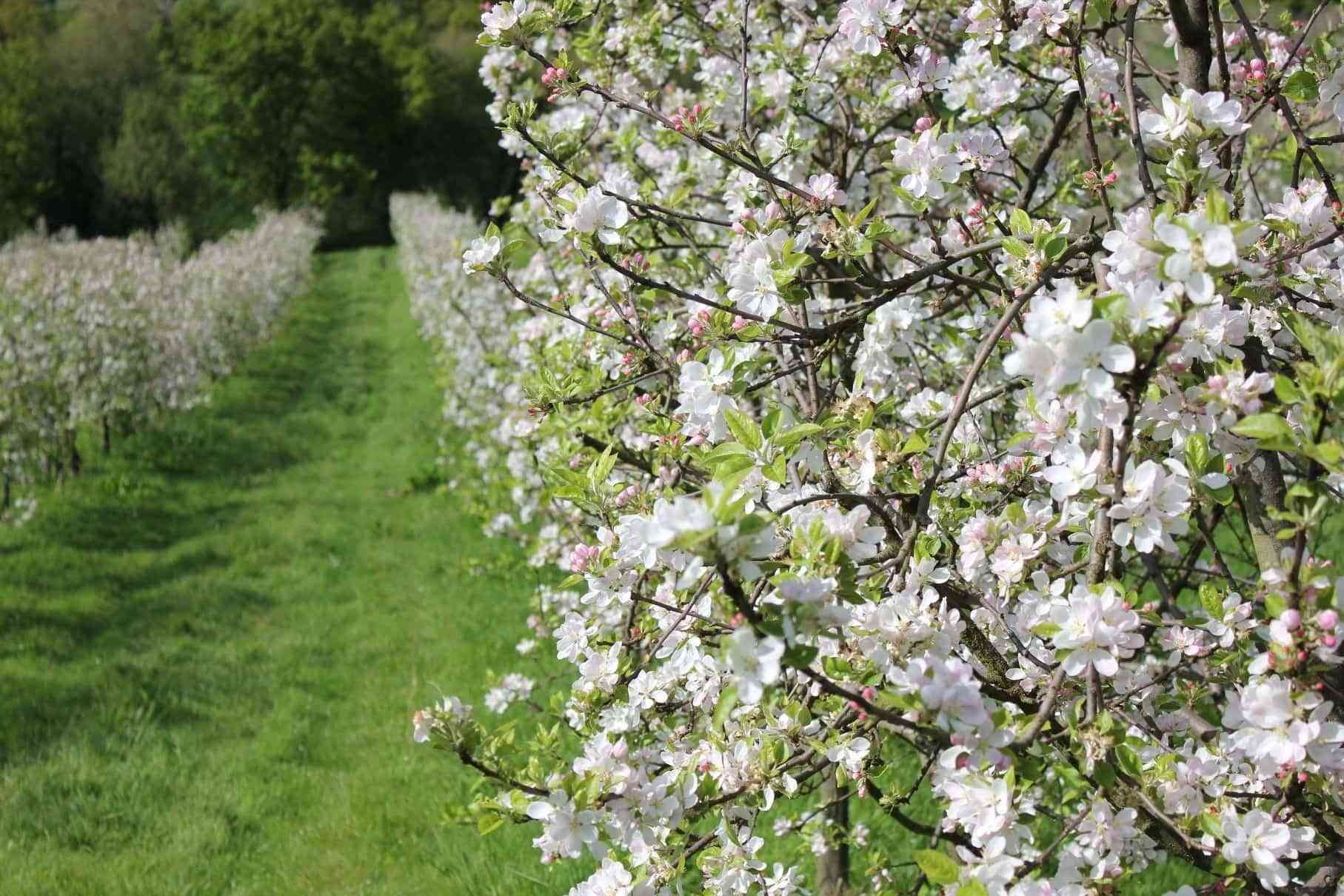 Blooming apple trees are a real marvel especially in the «Cider Region»Of Asturias, in the regions of Bimenes, Cabranes, Colunga, Nava, Sariego and Villaviciosa. The white flowers purify and beautify the garden.
Wild pine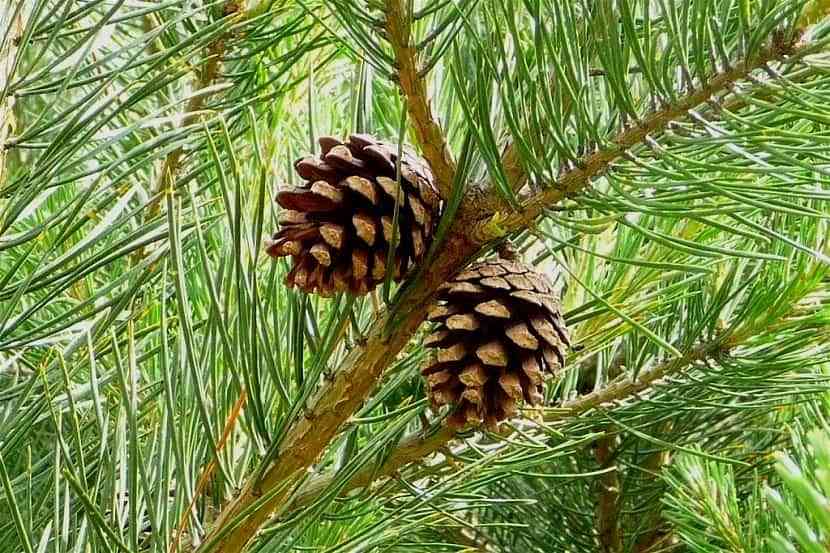 These garden trees are scientifically called «Pinus Pinaster». There are several species (rodeno pine, maritime pine, rubial pine or black pine) in none should be pruned dry branches, but the small branches if they can eliminate to release weight. The leaves are green and have a sharp shape, they can have a length between 3 and 8 cm. The Pine flowers are very special.
It needs some care to grow in good condition. It needs the sun but can grow in semi-shade. If the area is very dry, it will be necessary to water it moderately, but with the rain of the water will have enough. Your favorite soil is dry and you have to avoid puddling it.
Japanese cherry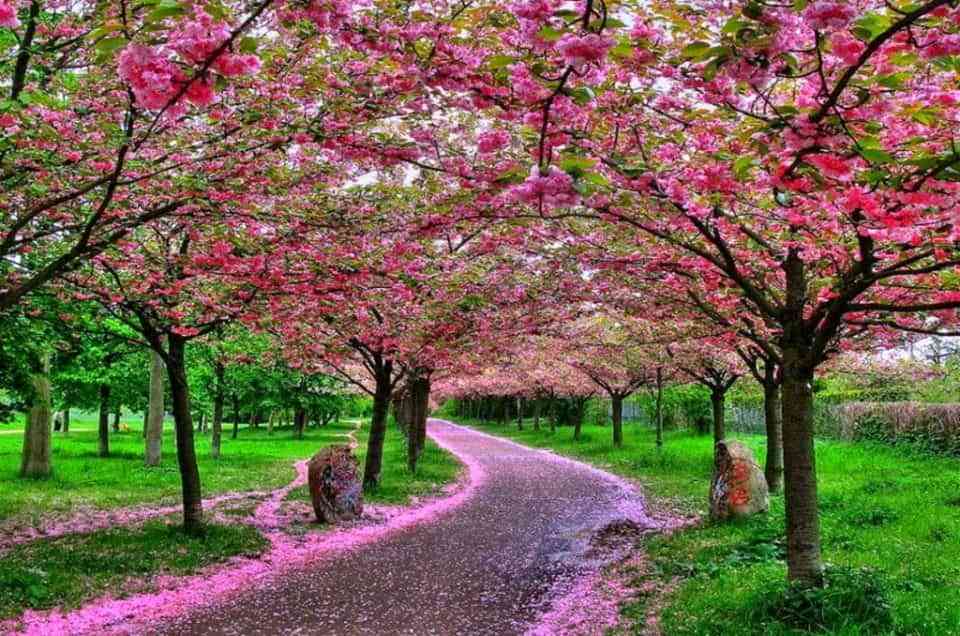 The Japanese cherry or Sakura tree whose scientific name is (Prunus serrulata Lindl,). As its name suggests it is originally from Japan, where it is very revered You can get to reach a Height of 4 or 5 meters, depending on the variety.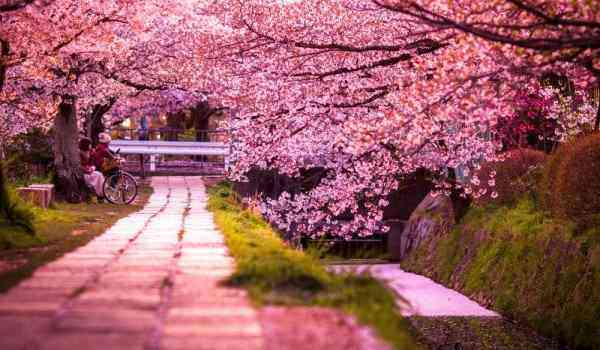 They can be planted in any soil, since it does not need much care. One pruning from time to time to correct some branch. Being a temperate climate tree You can suffer in especially cold areas. In spring it is the time of flowering and Japanese people go out to walk under the red and white flowers of these beautiful trees for garden.
Magnolia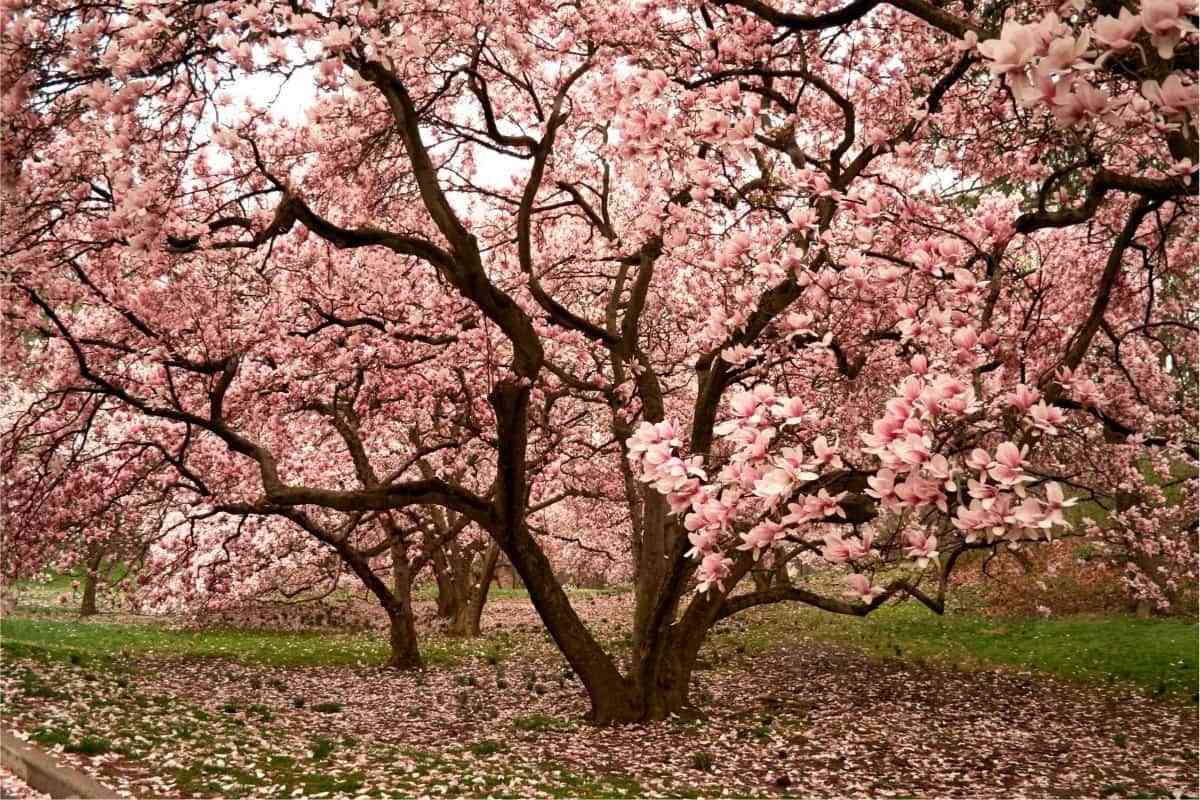 The magnolia scientifically named "Magnolia grandiflora" is one of the most beautiful garden trees. You can reach up to a height of 15 to 20 meters with the passage of time. This evergreen tree is from the United States.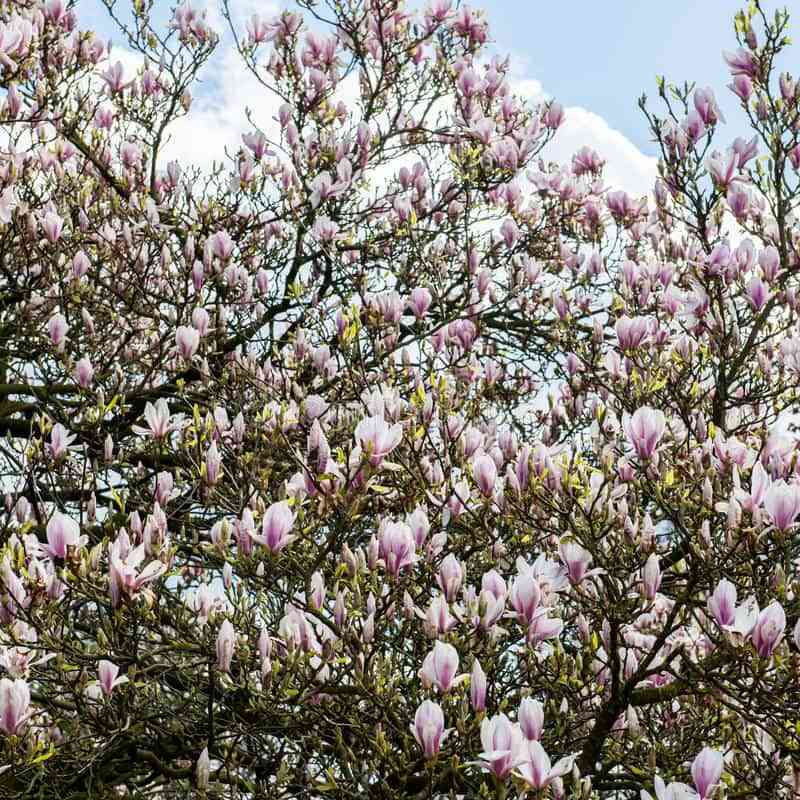 Flowers at the beginning of the spring or summer and its large white flowers. It releases a Very pleasant aromaand similar to lemon. its ideal location is in semi-shade although it resists being in the sun well. Watering must be frequent. It can not withstand frost and does not need an annual nickname.
You may be interested in reading: Keys to have healthy plants in your garden without pests or diseases.
What do you think of these trees for garden? If you have a large garden, do not hesitate and bet on any of them to create a magnificent outdoor space full of life and color.