In furniture of extravagant character, there are a large number of dispositions, its presentation is effective in spaces of high avant-garde, where the irreverent character of the forms transmit to the space a clear aesthetic lineament, extremely complex to imitate.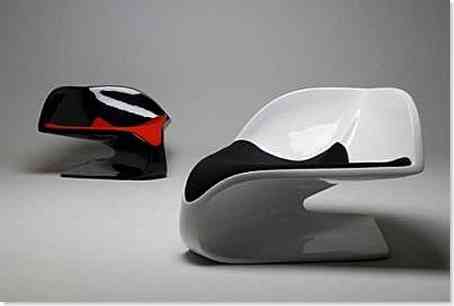 Framed in the theme and for those who love these great follies of form and aesthetics, we find the chairs and armchairs arranged in such a way that With its mere presence space is completely revolutionized, making the most ephemeral as the most important device.
And if we look for vanguard and extravagance the French firm Lemont, we have a wide collection of pieces, many of which can be great excuses to pose in thematic decorations and spaces for commerce and services.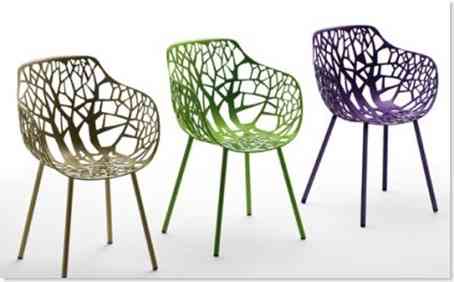 Plastic polymers, wood, recycled materials, and even an old supermarket cart, everything can be transformed into the artist's imagination to create new pieces that decorate and decorate the spaces with incredible beauty.
Completely modifying the centers of attention, as we emphasized in the beginning by converting a piece by tradition of ephemeral nature into the most transcendent, is one of the most notable characteristics of this trend. transforms the idea of ​​traditional decoration into presentations where the imagination becomes clear and it is the global vision of the project that undoubtedly is more modified.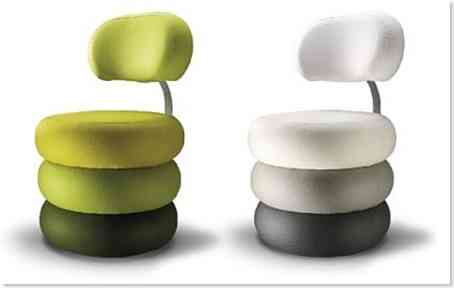 Betting on the functionality nuanced ornaments and pieces of furniture, the extravagance in seats is a remarkable form of expression, some may imagine that they are extremely uncomfortable to use, but one of the main premises of the designer is the development of a unique, original and extremely comfortable piece.