Arthrome It is more than a decoration company, it is also a philosophy of life. Its maxim is "living in a balanced way and in tune with the environment", acting on our living space, the home, achieving peace, harmony and spirituality and thus influencing our physical and mental state. So is "the Artcromo house".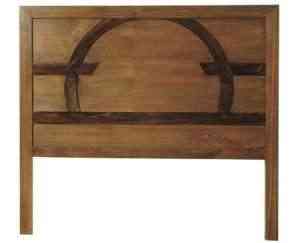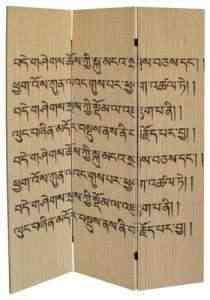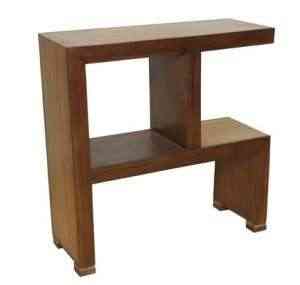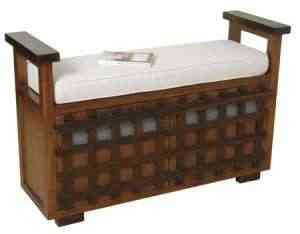 All its products evoke that balance of which they speak, with simple and harmonious forms, which divide into several collections, most of the oriental inspiration (Shio, Tabasi, Kitami ...) but also some classic cuts, such as Arles y Nice.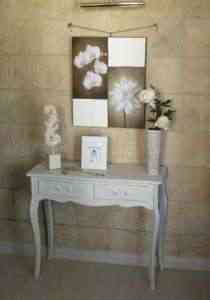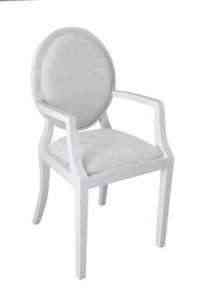 From their website they recommend us to get closer to the nearest points of sale and inform us of all the existing offers.
More information: Arthrome