There are many trends in our days that are responsible for decoration of our exteriors, is that these spaces have become true key pieces at the time of the Home Decoration and several furniture and accessories have been developed to highlight it.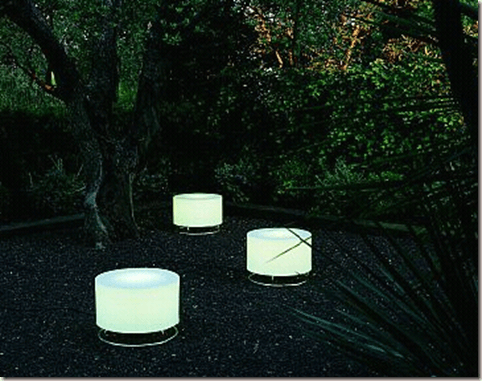 In any case, there is no doubt that the luminaires for the garden are the main responsible for setting these spaces.
The real challenge of the design companies is the development of technologies that propitiate lighting of our garden incredibly beautiful, the optical fiber It has already shown its own in the pools that decorate and adorn our patio or garden, the variety of colors, the intensity of the light, its easy installation, and the low cost of maintenance is without a doubt some of the many attractions that we can find in this ambit.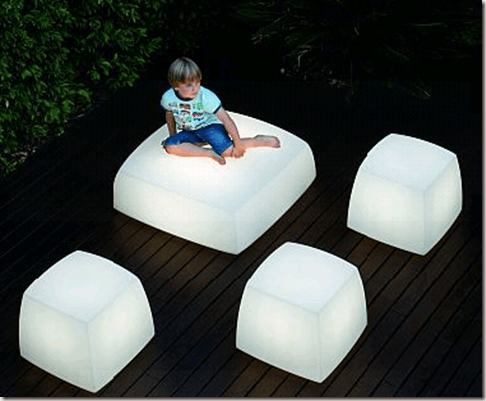 Based on a great experience at the time of decoration by luminaries the Portuguese company "olhos to see"Interacts with the domótica confining true pieces of luxury and comfort.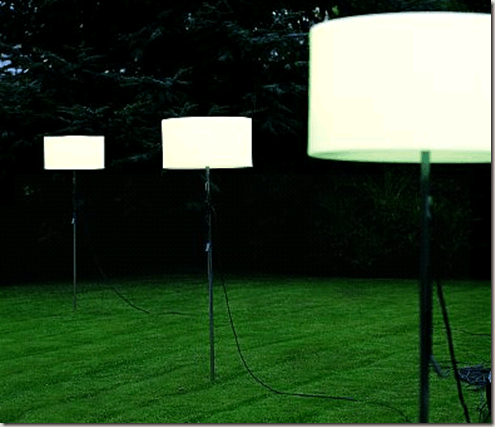 Remote ignition systems connected to domestic alarms even activated from mobiles make the delight of the lucky owners of the homes of the future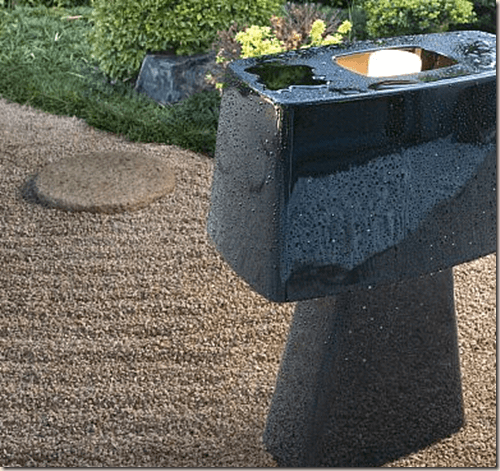 La led technology, fiber optic even the old ones incandescent lamps they are favored with new materials that make up its structure and the designers make the most of it, forming true pieces of desire and exotic beauty.
On the other hand we can appreciate the functionality of the luminaires, which have been transformed into their purest conception, identifying and nuanced with the furniture that adorns our garden.
Its functionality even transcends beyond the furniture providing essential features for the enjoyment of our green spaces in the open air, as powerful insect repellents designed by latest generation technologies that not only provide glamor design and functionality but essential characteristics.
The luminaries and its transformation are the result of several factors but without a doubt the greatest promoter of them is the creative genius of the new decorators who find in each place and accessory of our house a fertile ground to let their imagination fly.